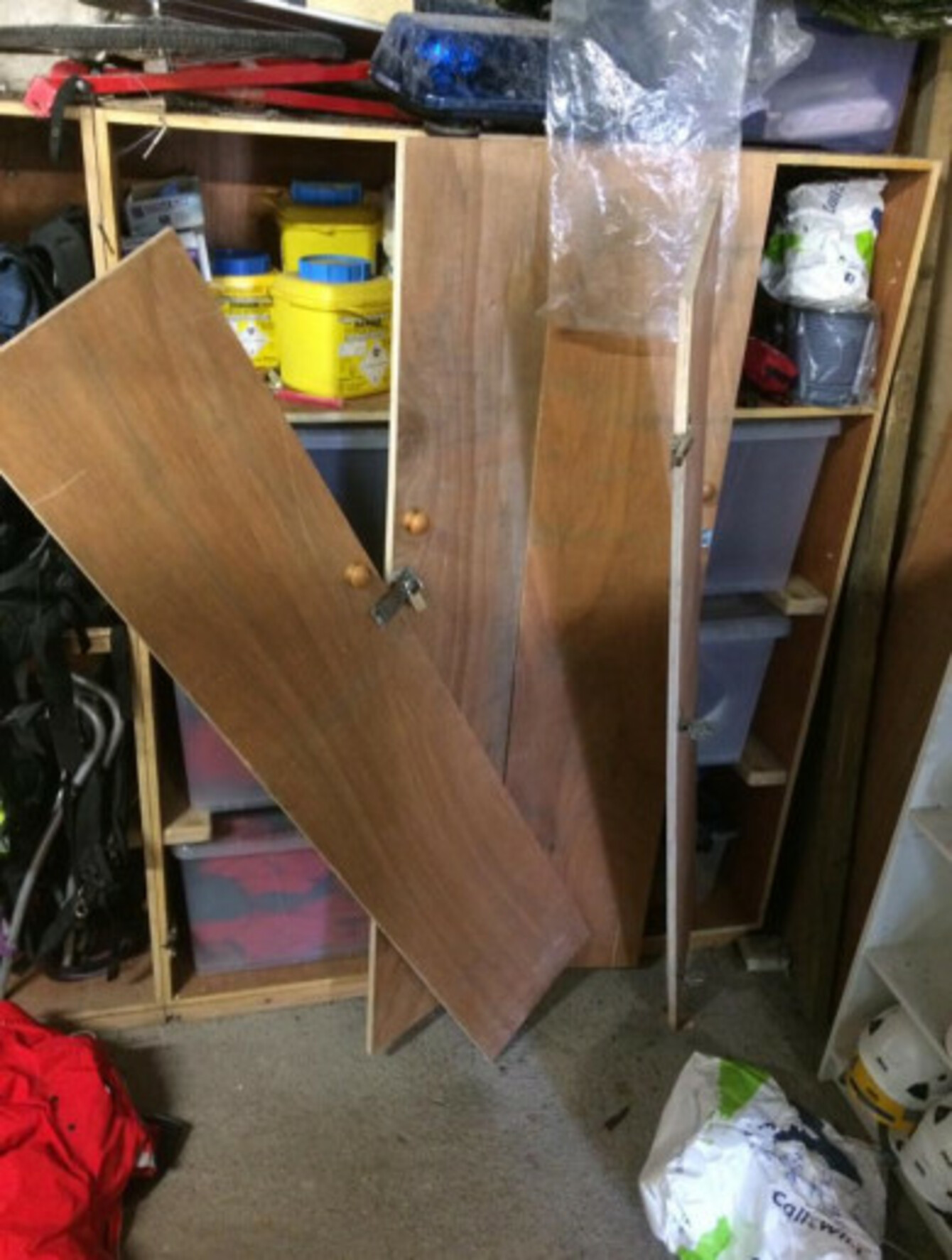 Some of the damage caused.
Some of the damage caused.
A VOLUNTEER MOUNTAIN rescue team in Sligo has been left without vital equipment after a break-in overnight on Friday, the second incident of its kind in the west of Ireland in a matter of weeks.
Some €3,500 worth of gear belonging to the Sligo Leitrim Mountain Rescue Team was stolen.
This includes jackets, backpacks, and torches. The premises were ransacked during the robbery.
"Needless to say this impacts directly on our ability to carry out searches effectively and safely," spokesperson Alan Sayers said, describing the team as "shocked and saddened.
"28% of our call outs are in the dark and bank holiday weekends are our busiest periods.
We have taken immediate steps to secure our base and have identified the thieves' route into and out of the yard.
"Having fundraised extensively throughout 2017 with the help of a very generous populace of Sligo and Leitrim we are now faced with a huge and urgent bill as well as having to add more security features to our base.
Sayers said they will have to call on the assistance of neighbouring teams if a rescue is needed. He added that details of how to support the work of the rescue services is available on their website.
In the joint statement, spokesperson for Mountain Rescue Ireland, Ruth Cunniffe, said:
It is self evident that those who dedicate themselves to being on call 24/7/365 to provide emergency assistance in upland and mountainous areas require both operational and organisational support.
Cunniffee said that while support from government is welcome, the teams remain largely self-funded. She added:
The teams are working with gardaí and monitoring second-hand markets for the equipment. No arrests have been made and the investigation into the incident continues.
Cars owned by both Galway Mountain Rescue and Mayo Mountain Rescue were broken into and equipment has been stolen on March 19.
Mountain rescue hi-visibility vests and a Motorola digital handset were stolen, as well as a number of personal items.