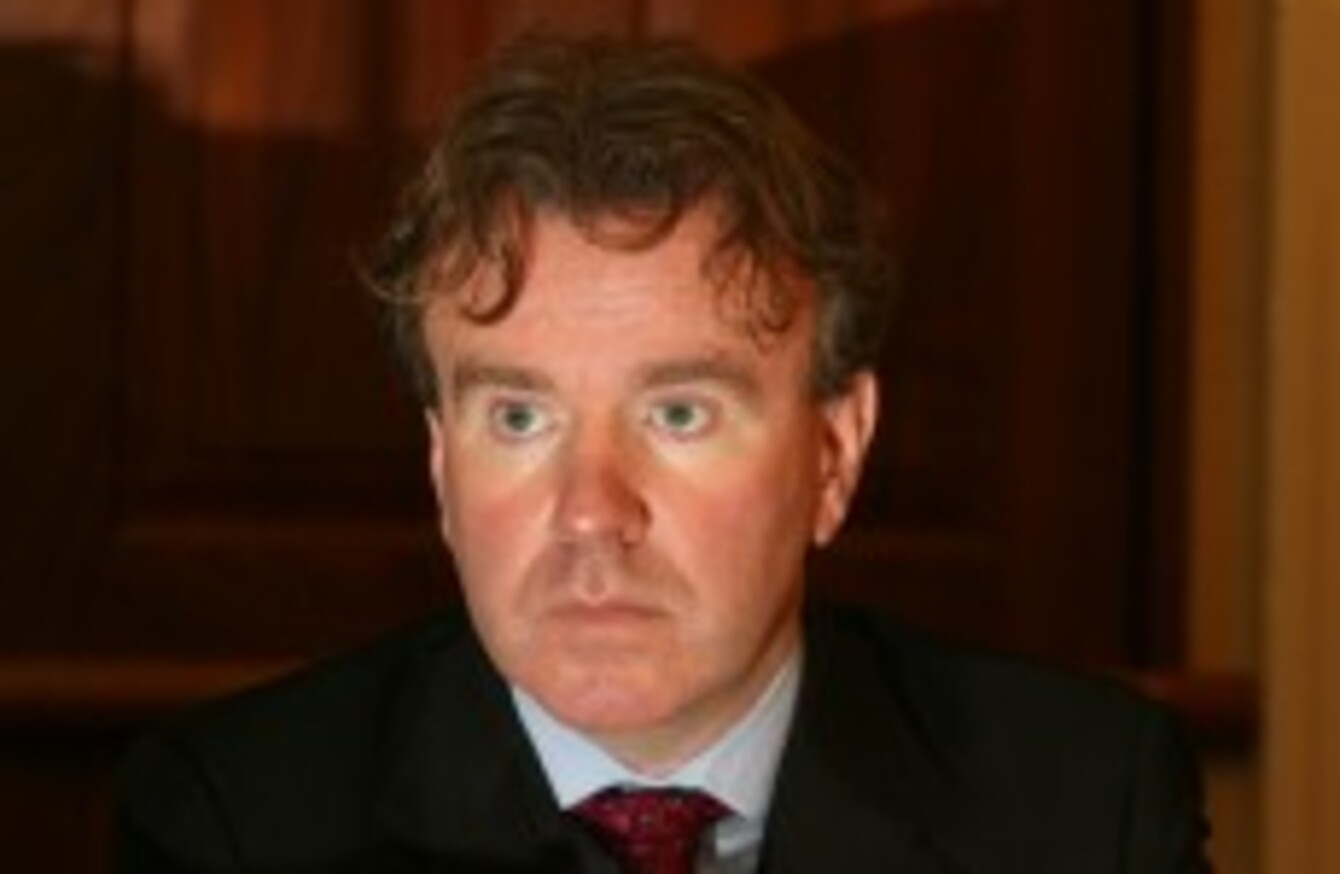 Dr Tom Clonan
Image: Photocall Ireland
Dr Tom Clonan
Image: Photocall Ireland
NESSA CHILDERS HAS announced her MEP substitute list ahead of next months' European elections.
Campaign rules dictate that all registered candidates must nominate up to four substitutes who could replace an elected MEP should he or she have to resign.
Childers has nominated journalist Dr Tom Clonan and businesswoman Glenna Lynch but insists she intends to continue her work in parliament for the full five years if elected.
"I am very pleased that these strong, independent candidates are supporting my campaign. To have the back of such a robust team is a tremendous vote of confidence in my candidacy," she said in a statement.
Dr Clonan said he was "delighted to be asked" to support the Dublin candidate.
"She is a woman of great integrity and moral courage – leadership qualities much-needed at this time of crisis. I am very proud to be nominated as Nessa's substitute," the former Irish Army Officer added.
Currently, Clonan is the Irish Times' Security Analyst. His first book, Blood, Sweat and Tears, was published two years ago.
Glenna Lynch, who was involved in last year's Democracy Matters campaign, said she accepted the nomination to the substitute list to "recognise and support conviction politicians".
"We know that Nessa has put the people she represents ahead of all else. In short, she is an honest politician with a strong sense of duty.
"I admire greatly her work in the Parliament, particularly when she stood up against the Irish Government appointment of Kevin Cardiff to the European Court of Auditors.
Politics doesn't have to be cynical – and I believe we can encourage more people outside of the traditional gene pool to become actively involved in political life.
The independent MEP, who quit Labour last year over its policies in government, faced a choice between running in Dublin or Ireland South after her current constituency of Ireland East was abolished under the boundary redraw.
She decided to run in Dublin, hoping to land one of three seats available.
She faces competition from Fine Gael choice Brian Hayes, current MEP Paul Murphy and Green Party leader Eamon Ryan, as well as Labour's Emer Costello, Sinn Féin's Lynn Boylan and Fianna Fáil's Mary Fitzpatrick.