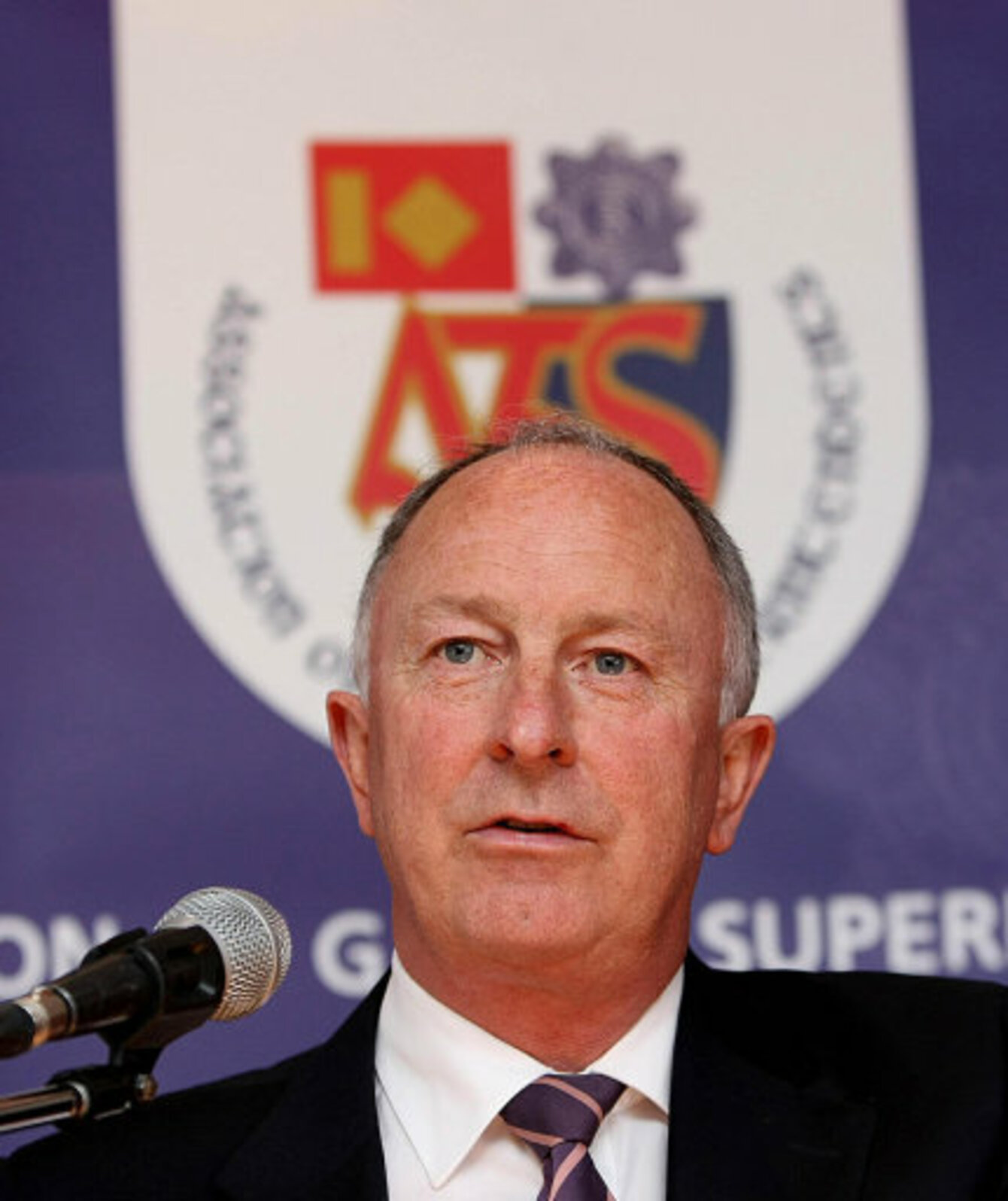 Minister Dermot Ahern.
THE NEW CRIMINAL Procedure Act, which signed by the president today, will allow for re-trials in serious crime cases. The Minister for Justice said the law will take effect immediately and will allow people who have been acquitted to be re-tried in certain situations.
New and compelling evidence must be brought forward before a retrial can be permitted. A retrial is also possible for cases in which the first trial has been affected by perjury or intimidation. Courts would first have to grant an application by the state for an acquittal to be quashed.
The new law, which is not retroactive, also increases the types of cases where a victim impact statement can be read to the court. Until now, only the victim of a crime could make the address, and a victim's family members had to receive special permission from the presiding judge to do so.
The law also extends the circumstances in which the state can make an appeal in criminal proceedings.