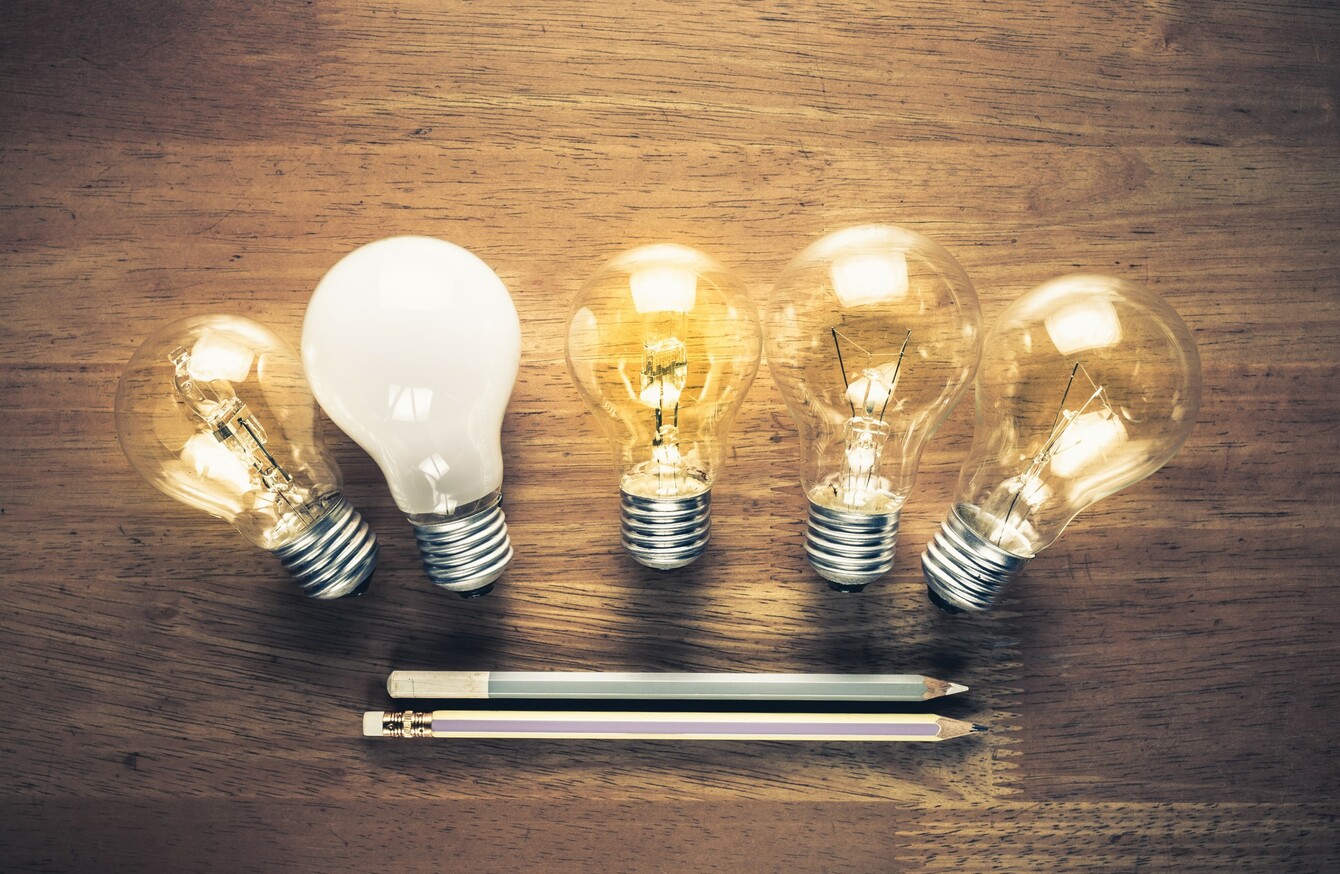 Image: Shutterstock/patpitchaya
Image: Shutterstock/patpitchaya
EVERY WEEKDAY EVENING, TheJournal.ie brings you the five stories you need to know as you head home for the day.
#AUSTIN STACK: The son of murdered prison officer Brian Stack confronted Sinn Féin leader Gerry Adams at a party press conference.
#ORKAMBI: The Health Minister has said that Cystic Fibrosis patients are being used as pawns by pharmaceutical companies in a bid to extract as much money as possible.
#BLACKWATER: Over 1,200 dead fish have been found dead along a spawning tributary to one of our main salmon fishing rivers.
#CLARE'S ROCKET: Four men arrested in connection with the theft of a champion greyhound have been released without charge.
#PACIFIC: A 6.5 magnitude earthquake has struck off the coast of northern California.