BEEN PAYING ATTENTION this week?
Let's see about that. Take our weekly news quiz and see how well the stories of the week registered in your brain.
There are no prizes, so cheating is kind of pointless. You can, however measure where you are on the animal scale of intelligence.
Deep breath, here goes…
A Pentagon Twitter account was broken into this week. What was Barack Obama giving a speech on when it happened?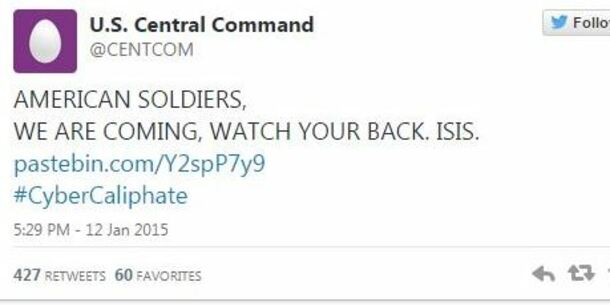 The Charlie Hebdo attacks


Richard Bruton says Ireland can have full employment by the end of which year?


There was a bomb scare at Intel's plant on Tuesday. Which Kildare town is it in?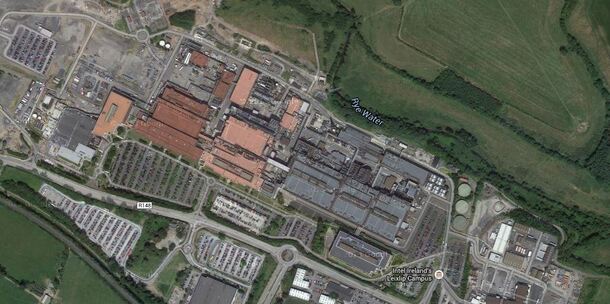 A Jewish newspaper photoshopped which world leader out of this picture?


What was the storm that battered Ireland this week dubbed?
Monica
Phoebe
Joey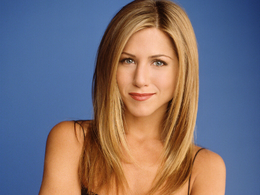 Rachel


Who ruled themselves out of an independents' alliance on Wednesday?


Senator Catherine Noone reported abusive tweets to the gardaí. What had she called for to be banned?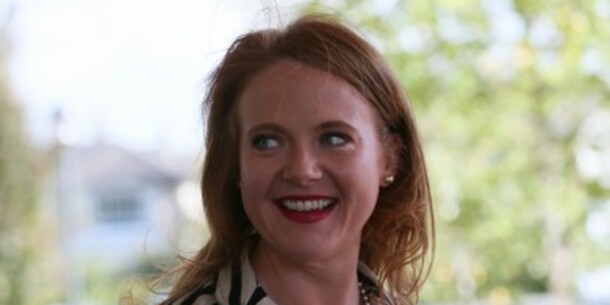 Patrick Honohan revealed that Brian Lenihan wanted to do what the night of the bank guarantee?


Sinn Féin's Jonathan O'Brien told which Labour backbencher to "shut his mouth" in the Dáil this week?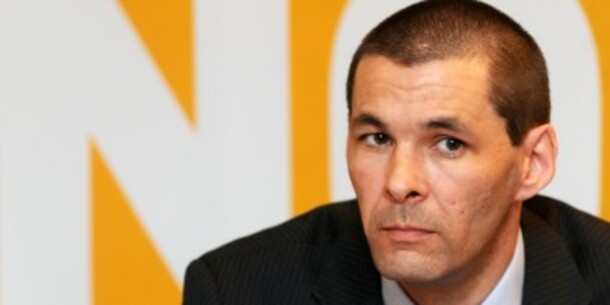 A robot missing since 2003 was found on Mars. What was it called? Answer all the questions to see your result!
You scored out of !
Top Dog!
You've remembered all of this week. Fair play!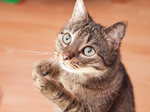 You scored out of !
Clever Cat!
You did really well. Take a well earned break and bask in your cleverness.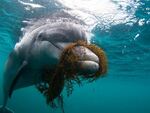 You scored out of !
Fintastic!
A decent display.
You scored out of !
What are ewe doing?!
Not great, was it?
You scored out of !
Turtle-y awful
Have you been living inside your shell all week?