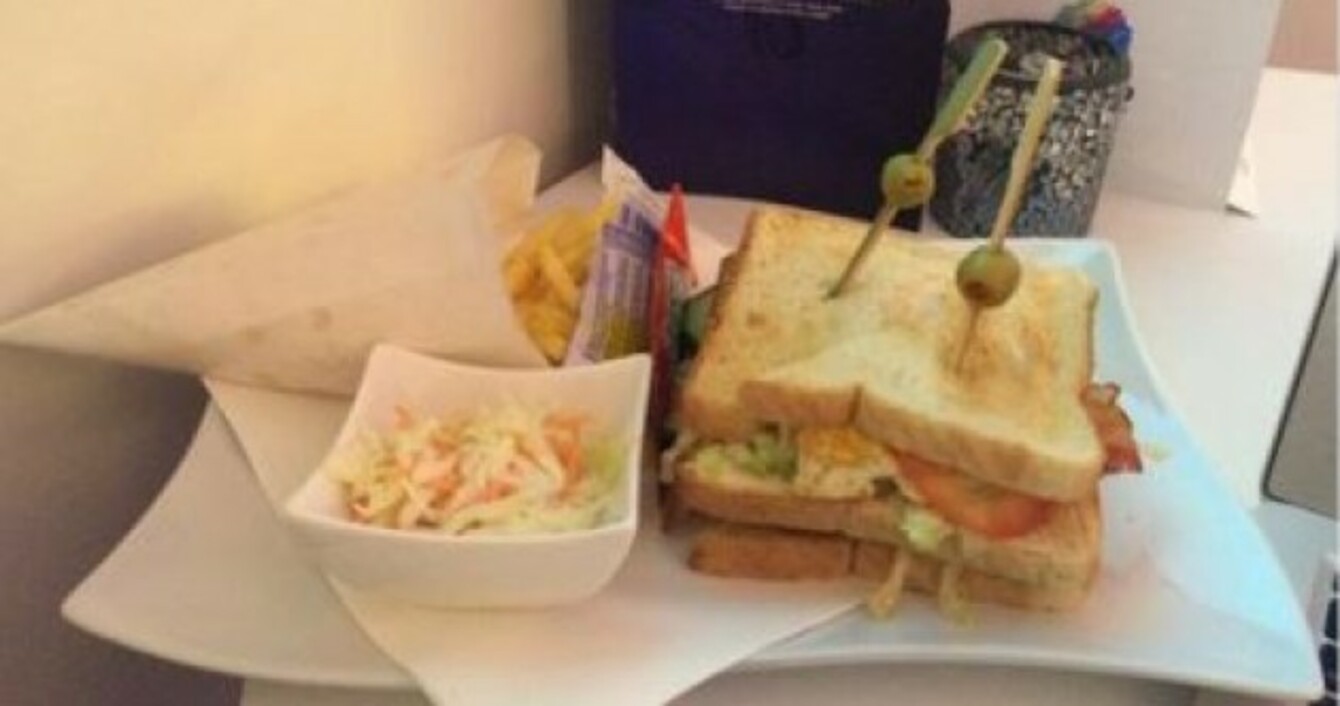 BEEN PAYING ATTENTION this week?
Let's see about that. Take our weekly news quiz and see how well the stories of the week registered in your brain.
There are no prizes, so cheating is kind of pointless. You can, however measure where you are on the animal scale of intelligence.
Deep breath, here goes…
Conor McGregor won again early on Monday morning. Who did he beat?


Christine Lagarde was in town on Monday. Who did she say were the heroes of the Irish recession?


This Fine Gael councillor was apologising for a tweet which contained what word?


This Irishman made headlines in Australia trying to sneak into a nightclub. Where did he get stuck?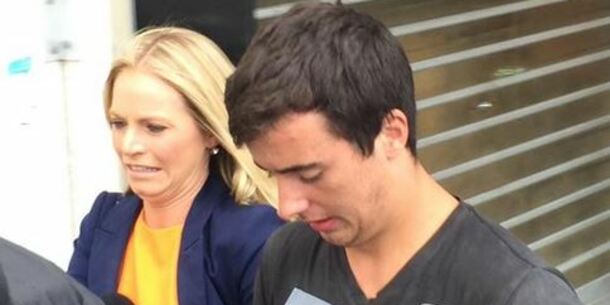 Klaus Regling of the ECB said Ireland was obsessed with what?


How many pints of Guinness were sold on the Dáil's busiest night of 2014?


This man announced a massive money-printing programme this week. What's his name?


This is a club sandwich at the World Economic Forum in Davos. How much did it cost a Bloomberg writer?


€2,000 worth of mobile phone calls have been made from the Dáil to which country?


King Abdullah died this week. Where was he king of? Answer all the questions to see your result!
You scored out of !
Top Dog!
You've remembered all of this week. Fair play!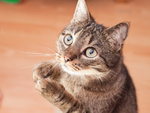 You scored out of !
Clever Cat!
You did really well. Take a well earned break and bask in your cleverness.
You scored out of !
Fintastic!
A decent display.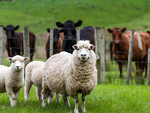 You scored out of !
What are ewe doing?!
Not great, was it?
You scored out of !
Turtle-y awful
Have you been living inside your shell all week?