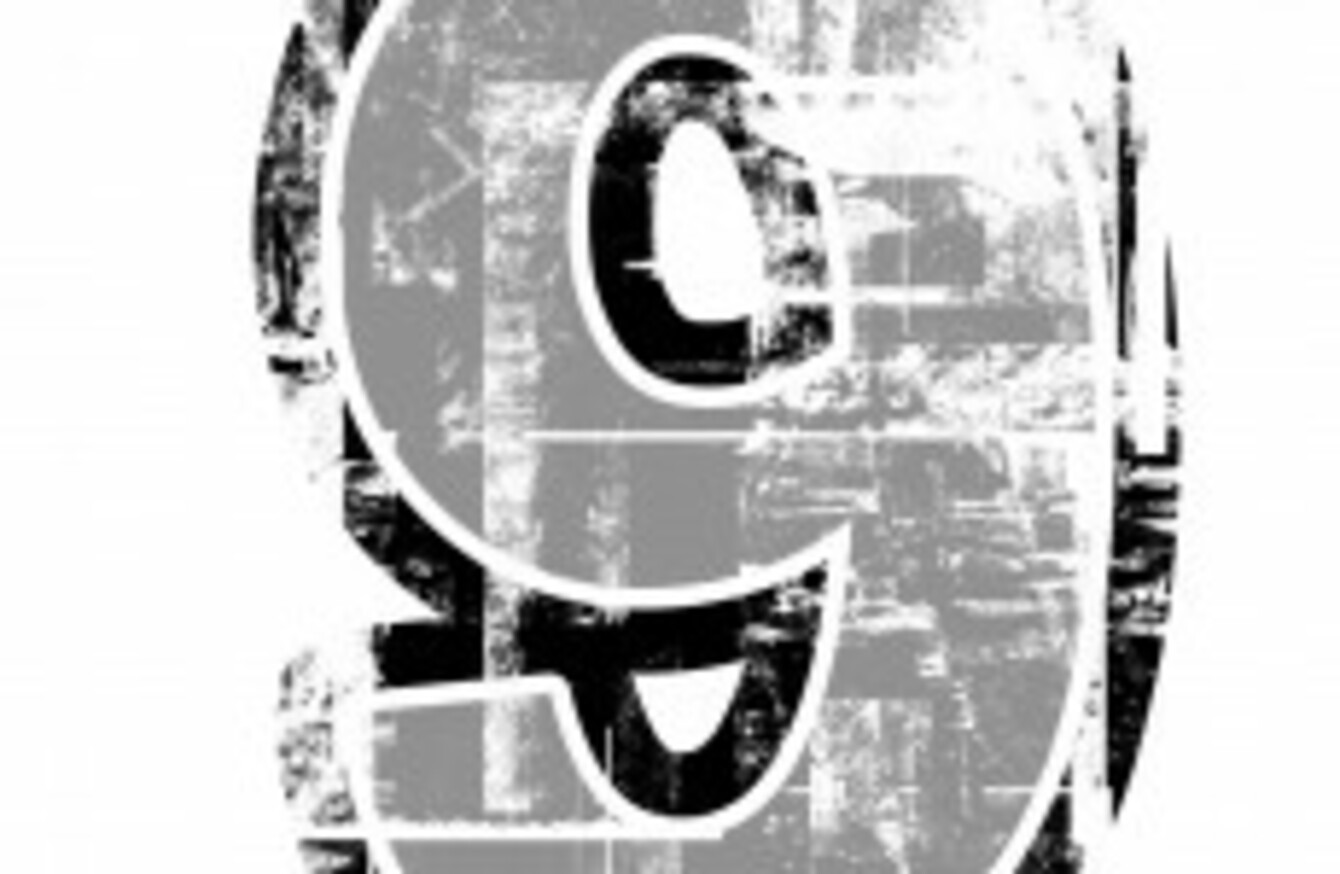 EVERY MORNING, TheJournal.ie brings you the nine stories you need to know as you kick off your day.
1. #EUROMILLIONS: Someone will be waking up this morning €87 million richer after the winning ticket for last night's EuroMillions was bought somewhere in Ireland.
2. #SCOTTISH UNREST: Three people were arrested in Glasgow last night as a small number of loyalists clashed with pro-independence supporters after Scotland voted to remain in the UK.
3. #INDEPENDENTS: A grouping of left-wing Independent TDs are holding a conference today but the likelihood of a new party being formed seems to be becoming more remote. 

4. #ASBESTOS: A fleet-wide check of Irish naval vessels is underway after asbestos was found on a number of ships. The inspections began on September 1 and are expected to take a number of weeks to complete.
5. #ABORTION: New guidelines on the implementation of the Protection of Life During Pregnancy Act have received a mixed reaction from all sides.
6. #AIR STRIKES: French planes have carried out airstrikes on Isis targets in Iraq, reports The Guardian.  The attack took place less than 24 hours after being authorised by French President François Hollande.
7. #PRESIDENTIAL VISIT: A 42-year-old man from Texas climbed the fence of the White House and managed to make it inside the building before being stopped by the Secret Service, The New York Times reports. 
8. #TENSIONS: Two Russian MIG 35 fighter jets were intercepted in US airspace over Alaska yesterday. The two planes left the area without incident.
9. #CULTURE NIGHT: Thousands of people took part in free events around the country last night as part of the Culture Night celebrations. There were tours, live music, dancing - and, for your enjoyment, here is a video of a man playing the theme from Star Wars on the bagpipes in Dublin's Temple Bar.
Source: Harker Media/YouTube