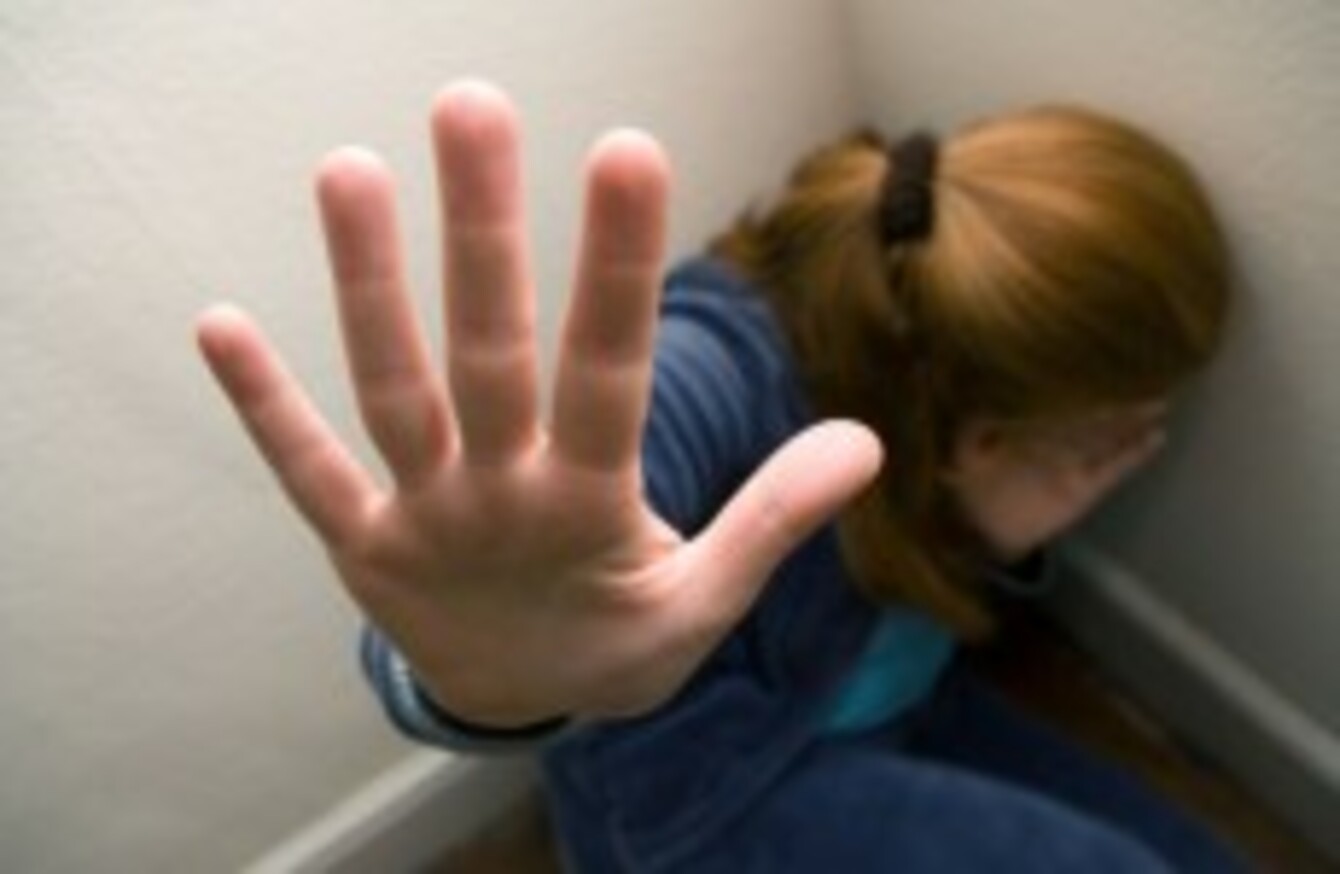 Image posed by model.
Image: John Birdsall/John Birdsall/Press Association Images
Image posed by model.
Image: John Birdsall/John Birdsall/Press Association Images
NINE OUT TEN survivors of rape or sexual assault know their assailant, according to figures released by the Rape Crisis Network of Ireland today.
The group says that just 3 per cent of child sexual abuse is carried out by a person who is unknown to the child.
Almost half of people subjected to an incident of sexual violence as a child said that the abuse was perpetrated by a family member, while another third is by friends, acquaintances and neighbours.
One third of all cases of sexual abuse and rape are carried out by relatives, according to those attacked in 2010. Just 6 per cent of all sexual violence survivors last year said the incident was carried out by a stranger.
The RCNI says that the home is the main location of sexual violence, with a quarter of sexual assault survivors last year saying the incident occurred in their own home.
The organisation's director Fiona Neary said that over the Christmas period, "women in particular will be warned to stay safe and vigilant around strangers when they are out for the festivities. But the reality is that people are at far greater danger from those they already know and probably trust."
"When we talk about safety and sexual violence, it is time to switch the focus to the actions of the perpetrator," she added. "Therefore it is essential that we look at our relationships within our circles of trust. This includes challenging sexual aggressive behaviour, bullying and manipulation."
The RCNI is due to release its annual report on Wednesday which is expected to show increased demand for services.