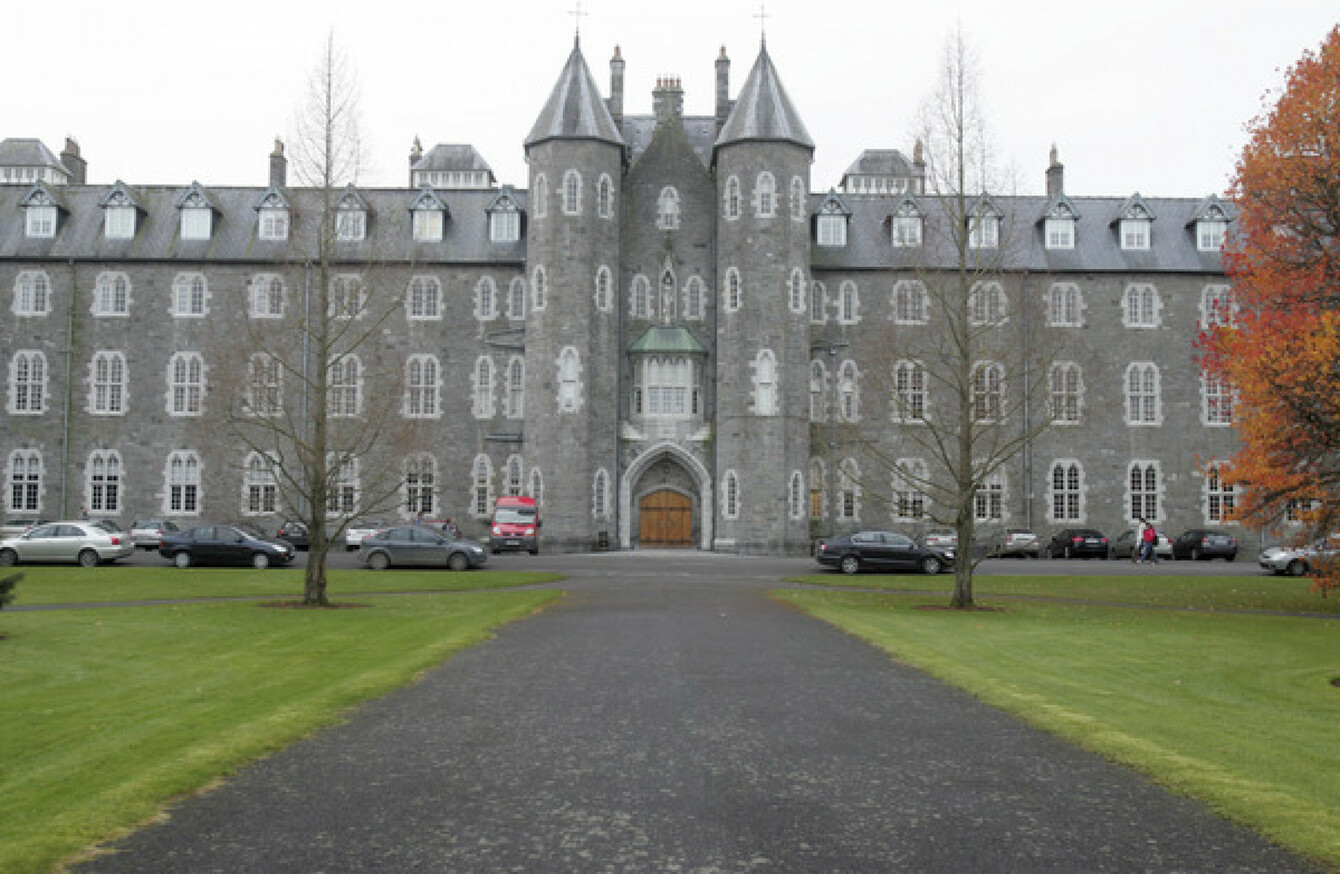 Image: Eamonn Farrell via RollingNews.ie
Image: Eamonn Farrell via RollingNews.ie
NINETEEN NEW SEMINARIANS have begun their formation and academic programme for Irish Dioceses.
Earlier this year, the Congregation for Clergy in Rome – which have responsibility for seminary formation – recommended the introduction of a pre-seminary year for new candidates.
Six of the nineteen new seminarians are in Saint Patrick's College, Maynooth and one is in Saint Malachy's in Belfast.
There are two each in the Pontifical Irish College and in the Pontifical Beda College in Rome, while the other eight have begun the propaedeutic year in locations in Ireland and abroad.
There are over 800 undergraduate and postgraduate students registered at the Pontifical University at Maynooth for programmes in theology, philosophy and canon law.
Another 62 lay students began first year undergraduate studies in theology and 18 began postgraduate studies at the Pontifical University at Saint Patrick's College, Maynooth.
The college found itself mired in controversy last year over reports of a gay culture, with sources saying that some trainees were using the gay dating app Grindr.
At the time, the college said there was "no concrete or credible evidence" that such a culture exists.
However, the Archbishop of Dublin Diarmuid Martin said he would send trainee priests from his own diocese to Rome rather than Maynooth, citing "an atmosphere of strange goings-on".
Commenting on this year's intake of seminarians, Father Willie Purcell, National Coordinator for Diocesan Vocations said:
The call to diocesan priesthood is counter-cultural and challenging. It therefore takes great faith and courage to respond positively to this call and to say yes to God.
"I welcome the numbers of candidates availing of the propaedeutic year as it gives these men time and space to discern their vocation."