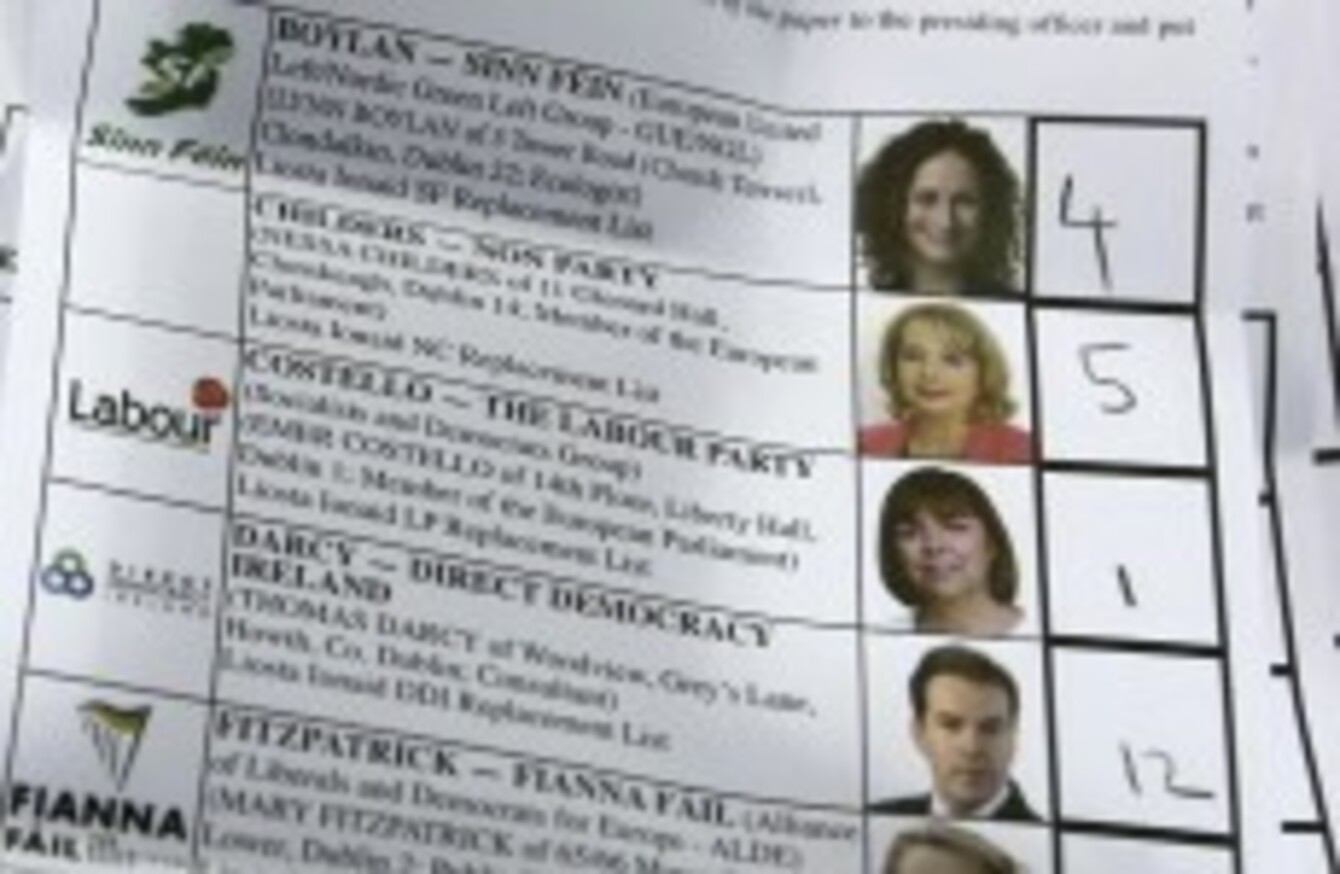 Image: Sam Boal
Image: Sam Boal
A LEADING LABOUR minister says that Eamon Gilmore is not under pressure, despite the party's dismal early performance in local and by-elections.
Speaking on RTÉ today, Pat Rabbitte said that he was not aware of any heave against Eamon Gilmore.
"There's no plot that I'm aware of," Rabbitte told Sean O'Rourke.
The Minister for Communications said that he didn't feel that leadership was an issue in Labour's collapse at the polls, which has seen them fall behind the Green Party in the Dublin West by-election, a seat that Labour won in 2011.
If John The Baptist was leading Labour, we wouldn't have done any better.
"Eamon Gilmore led us to our best General Election result in 2011."
Rabbitte said that smaller parties take a disproportionate amount of blame in coalition governments, saying it was a "cast-iron rule" that the minority partner took the blame.
Already today, Brendan Howlin said that the party had been 'given a good smacking' by the electorate.