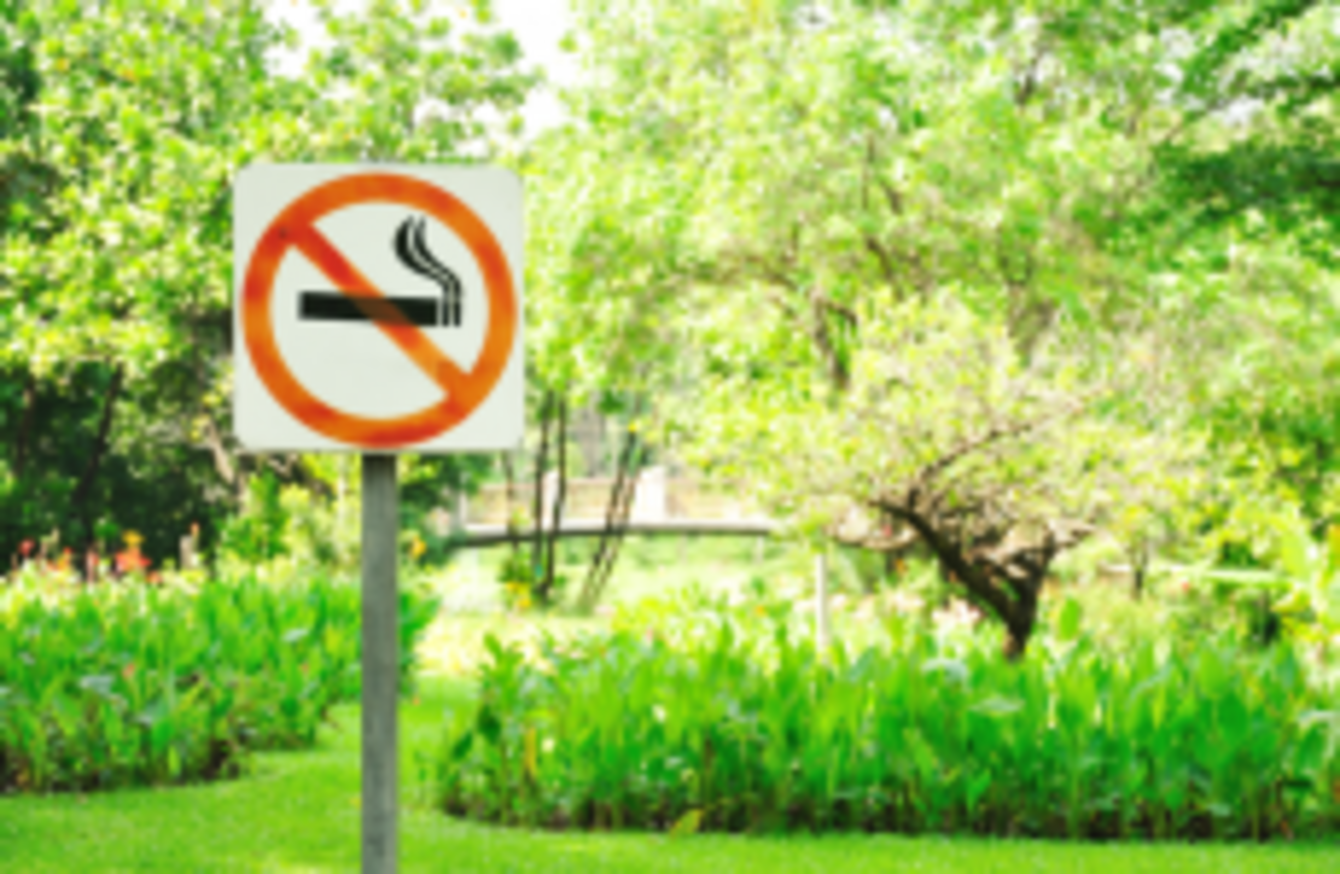 Image: park via Shutterstock
Image: park via Shutterstock
THE MINISTER FOR Children and Youth Affairs says funding for children's playgrounds will depend on them being no-smoking areas.
James Reilly said that in future, applications for funding will face an additional criterion related to Tobacco Free Ireland.
"The Government has made clear its intention to progress policies that reduce the prevalence of smoking amongst all ages.
"I have made a particular point of stressing the need to stop children from ever starting to smoke in the first place and we pursue a policy of attempting to de-normalise smoking for young people.
For that reason in future I will request that funding for projects such as children's playgrounds will be contingent on the relevant local authority implementing a policy of ensuring the projects are no smoking areas.
"The importance of de-normalising smoking in the eyes of children can't be over emphasised."
He made the announcement as he sanctioned payments of €250,000 for children's play and recreation projects across Ireland.
Capital Grant Scheme
Nineteen local authorities will benefit from funding for projects under the Capital Grant Scheme.
The projects include the refurbishment and development of six urban, suburban and public housing play areas in Dublin city.
They include:
the provision of new, accessible equipment for a playground built in the 1970's in Athy
the creation of an innovative, natural playground spaces and outdoor learning environments in Tyrrelstown
the development of a recreational space and multi-use games area for children and teenagers in Newcastle West
and the development of several playgrounds and recreational spaces from green field sites
Professor Luke Clancy, the Director General of the Tobacco Free Research Institute Ireland, welcomed the review of funding arrangements.
"It should help to further de-normalise smoking while preventing exposure to secondhand smoke and prevention of litter which research from TFRI had shown was a benefit of Fingal Co Council going smoke-free in its parks."