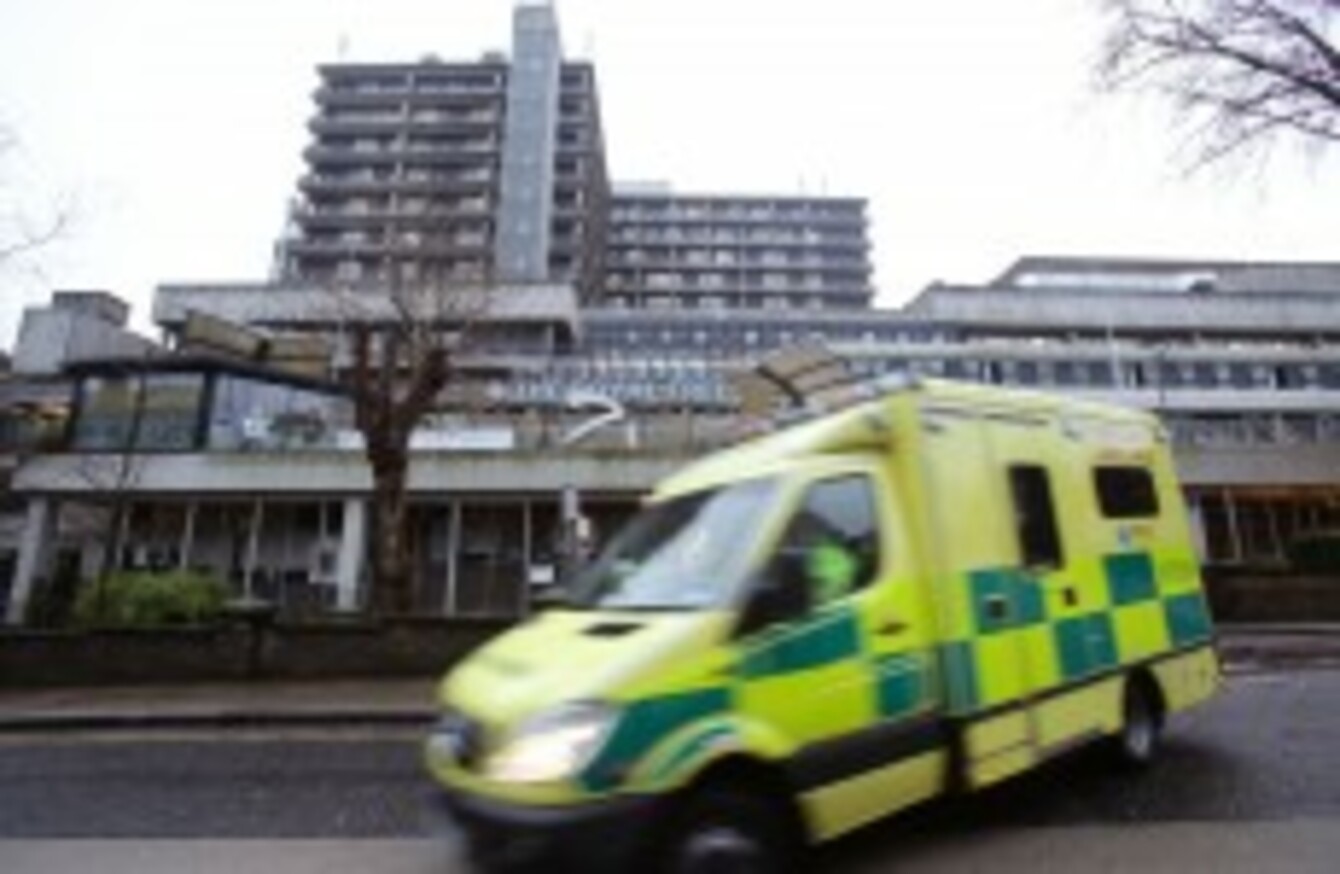 Image: Yui Mok
Image: Yui Mok
PAULINE CAFFERKEY, THE UK nurse with Ebola, is said to be in a critical but stable condition.
She was diagnosed with the deadly virus a week ago, after spending time volunteering with Save the Children in Sierra Leone.
She is currently being treated at London's Royal Free hospital. In its last update, the Royal Free said that she was in critical condition.
AFP reports that Britain's health minister, Jeremy Hunt, said today that her condition has stabilised:
As has been reported, Pauline's condition has deteriorated to a critical state although she stabilised yesterday and continues to receive the best possible care.
He also commended the "exceptional bravery and compassion" of Cafferkey and her colleagues in the battle against Ebola.
Hunt said Ebola screening procedures at London's Heathrow airport were deemed to be working well.
Save the Children told the BBC today it had launched an investigation into how Cafferkey contracted the virus while working in Kerry Town.
Last week, Cafferkey agreed to try an experimental drug as part of her treatment.
- Additional reporting AFP