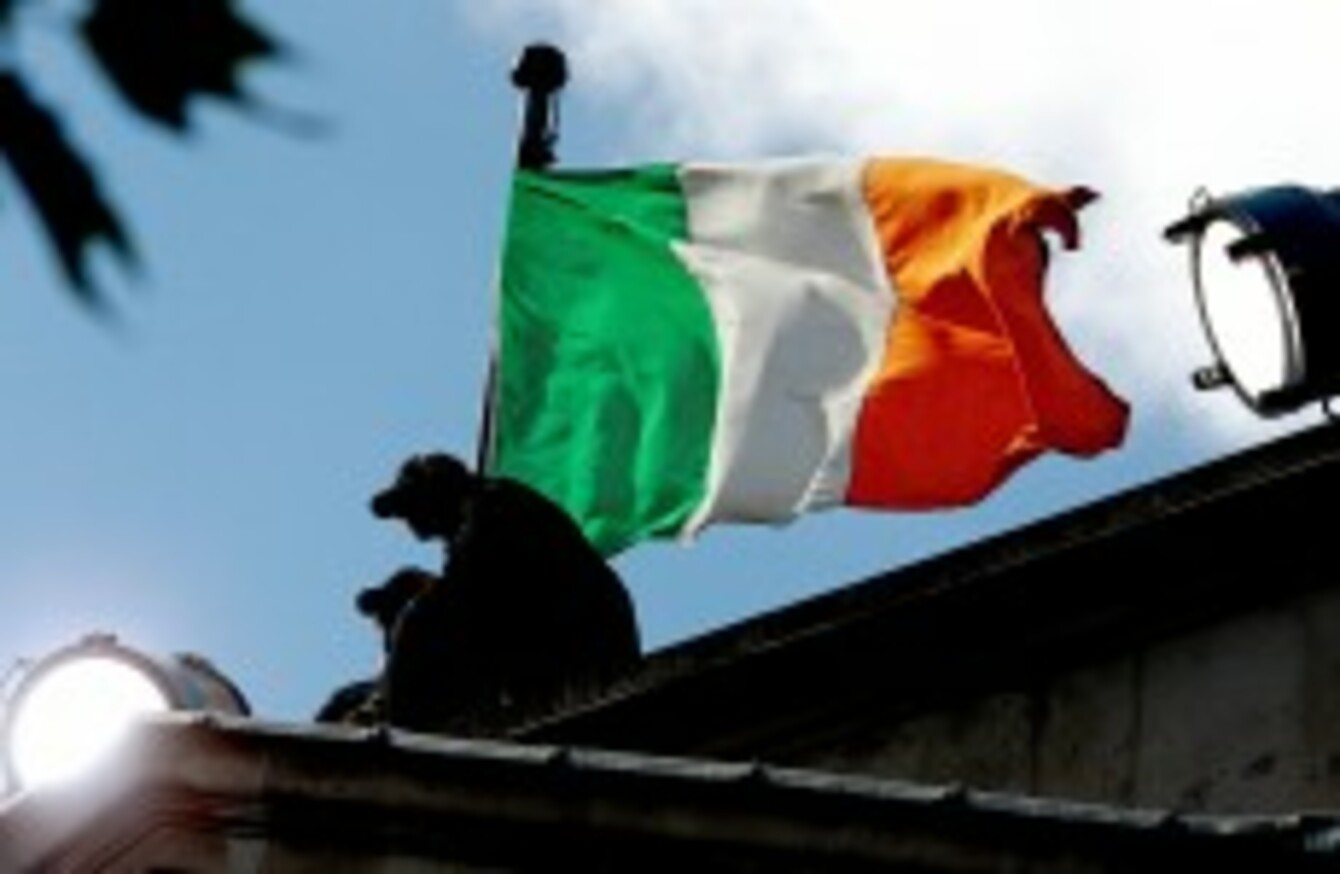 Image: Julien Behal/PA Wire
Image: Julien Behal/PA Wire
THE IRISH ECONOMY'S long-term prospects for a recovery are better than those of other hard-hit European countries, according to a new report published by the OECD.
The group's quarterly review has dramatically upgraded its expectations of an economic recovery, suggesting that the economy will grow this year by 1.2 per cent.
That compares to its last similar report, published five months ago, when it said that economic growth would be flat for the year.
The report comes with some warnings, however, projecting that Ireland is currently on course to record a deficit worth 10 per cent of its GDP – and suggesting that Ireland look to make further savings in welfare reform and public sector efficiency.
It also suggests broadening the income tax base – both by reducing tax credits and through the introduction of tax credits – and restraning its spending on infrastructure.
The report commends Ireland for its work in rescuing its banking sector, but says improvement is needed in dealing with household bad debt – such as mortgage issues – and to do more to get the long-term unemployed back to work.
Michael Noonan welcomed the report, saying it supported the government's policies of trying to restore health to the banking sector, and welcomed its recommendations on where the Budget should seek to cut spending.
"The OECD notes that while the Irish economy faces tough challenges its long-term prospects now appear better than many of the other hard hit European countries," he said.