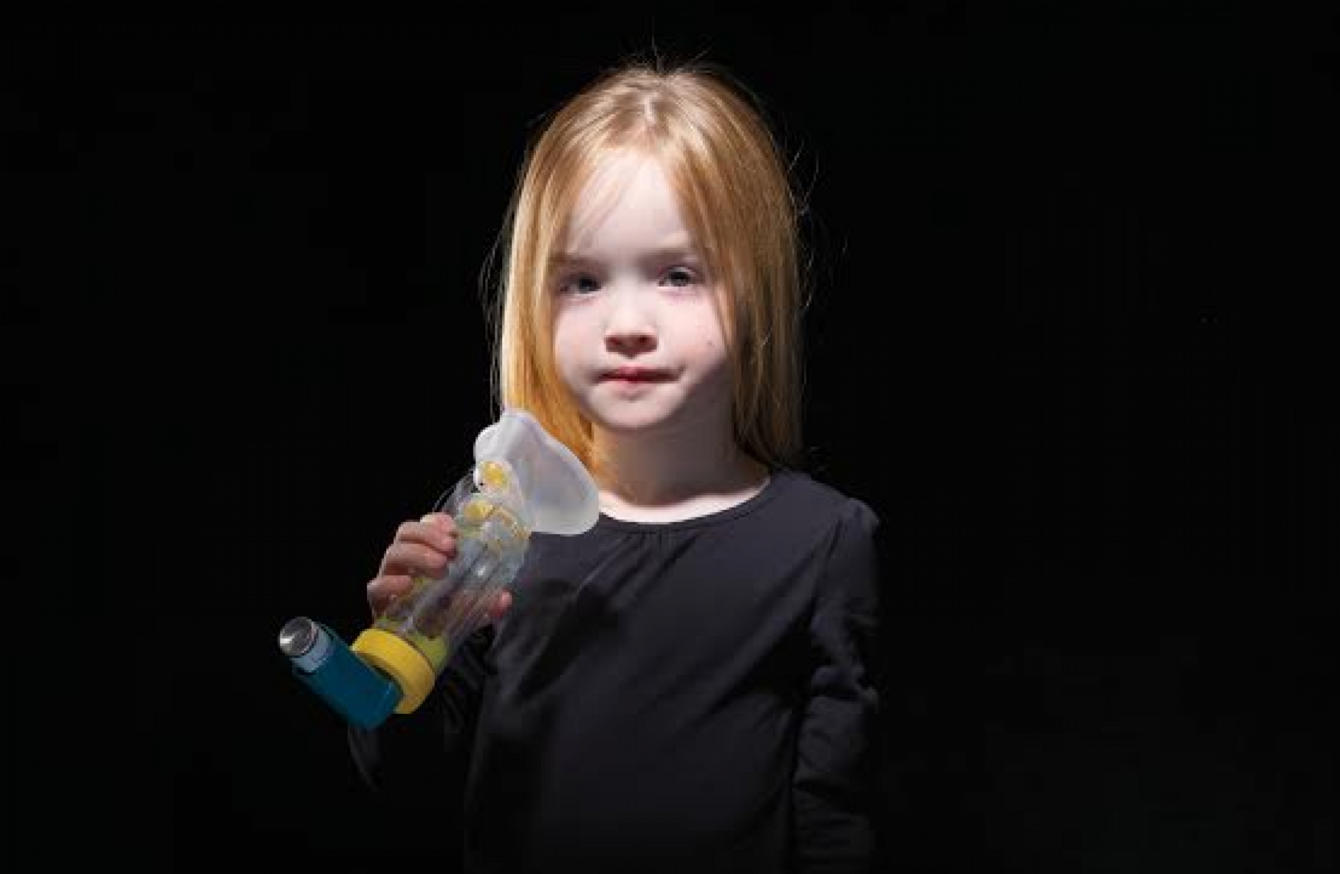 A PERSON WITH cystic fibrosis can lose days, weeks or months of their lives because of long stays in hospital or extended periods of being unwell.
"I want to be a more reliable friend, a better family member. I want to be present. I want to not miss as many things. I want to be able to plan my life," explains Clare Meleady, who right now can "never plan a day ahead".
"Family and friends have to fall in with that. I have to see how things are in the morning. CF is just willing yourself well."
Although she describes herself as just moving from the moderate to severe category of sufferers (with 42% lung function), the condition has a significant impact on Clare's life.
Her daily routine of physiotherapy, exercise, rest and medication means she cannot work full time (although a completed course on reflexology means she can offer therapies to the delight of family and friends).
"The day is very structured," she explains, noting that her 90-minute walk is now easier with the encouragement of her four-year-old dog, golden retriever Rupert.
However, there has been something more solid giving the 30-year-old Meath woman a glimmer of hope recently.
She is a candidate for the drug Orkambi which is yet to be approved by the Irish government after the National Centre for Pharmacoeconomics deemed it too expensive at €160,000 per year per patient.
The body advises the government after it assesses the comparative effectiveness and cost-effectiveness of drugs. It wants the makers of Orkambi to reduce the asking price down by five times.
Minister for Health Simon Harris told patients that the NCPE's decision was not final and that it was part of a process.
"The pharmaceutical company has indicated it is willing to negotiate in relation to the cost of the drug with the HSE," he said, adding that a discussion at European level is also desirable.
Those words kept alight a flicker of hope for Clare.
"I suppose when we got the news midweek – because Orkambi it is a light of hope – it kind of felt that the hopes were slightly dashed," she told TheJournal.ie.
It was very upsetting. It's an emotional drug because of the hope that it has attached to it. But we are not completely defeated and we are a very strong community. We are going to fight for this drug.
"You accept the condition when you have a genetic condition. You know that it progresses."
Clare lost her younger brother to cystic fibrosis and related and unrelated complications last year. Although he has the same gene, he always knew he would be too sick to benefit from it.
For her though, there has always been an element of denial that "keeps you going".
"That can be a good thing, as well," she explains.
Hearing about Orkambi and how well some people are doing on it is brilliant. It means there is something available to us to help us live longer and make that life better.
"We will keep fighting until we can access it because we deserve a chance at that life. As we progress, it gets harder. To press pause on CF is a miracle really."
And that's what those doing well on Orkambi have said the drug achieves: fewer hospital visits, fewer antibiotics, more energy and easier breathing.
Dubliner Brian McCarroll is one of the handful of people to take part in the drug's trial over the past three years.
In that time, he has never been hospitalised.
"I just have way more energy," he tells TheJournal.ie. "I can get up earlier, I'm less tired. I can do more exercise, which in turn helps me to stay well. It puts all the symptoms at bay.
"I am really proud of myself for keeping well for the three years."
Brian's sister also suffers with CF but has yet to receive Orkambi. Speaking about her and other people in the community, he notes again how they are encouraged by his progress.
#Open journalism No news is bad news Support The Journal

Your contributions will help us continue to deliver the stories that are important to you

Support us now
"If the Minister could see how well I'm doing. Our lives are changing. Just three to five per cent (better lung function) can give people the encouragement to keep fighting. It gets us to do the extra steps or the last few minutes in the gym. I see people raging about this – and that passion is the fight we need."
Shauna Morrissey, a 24-year-old from Limerick, is one such patient with anger and passion – and an awareness about how vital that pause button could be.
She and her older brother are possible candidates for the drug.
"My parents have been waiting since 1984 for something like. They've dreamt of it. It's not a cure but it's the closest thing we have right now," she says.
"The issue is time," she says when asked what Simon Harris should do.
"We don't have that on our side."
#YesOrkambi
A social media campaign kicked off yesterday to put pressure on authorities to approve the drug in a timely manner.
The campaign, entitled Please Don't Put a Price On Our Lives, features purple balloons being destroyed because of the NCPE decision.
Source: #YesOrkambi/YouTube
Responding to questions from campaigner, Minister Harris reiterated that the process is ongoing and that there has been no refusal yet to fund Orkambi for those who need it.