LET'S START WITH this year…
The cast of which nominated film wore t-shirts bearing the 'I can't breathe' slogan during its premiere?
PA Images


How many Oscars did Titanic win?


Who did Marlon Brando send to decline his Oscar for The Godfather in 1973?
Paramount
A known organised crime figure
A Native American activist


What was the last film to win the 'Big Five' awards?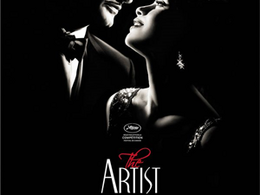 The Artist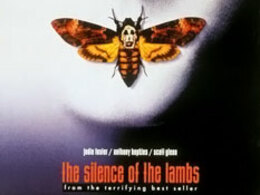 The Silence of the Lambs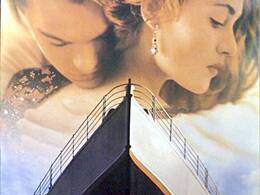 Titanic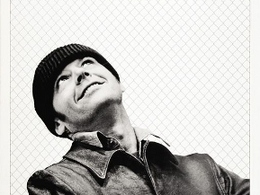 One Flew Over the Cuckoo's Nest


How many retweets does this photo from Ellen DeGeneres have?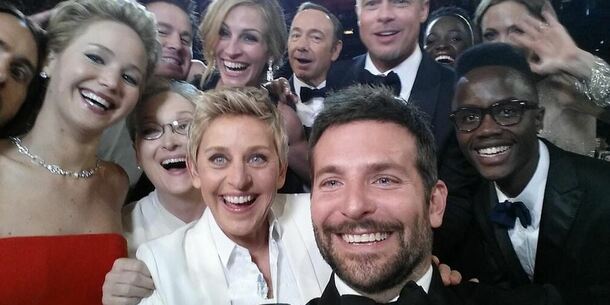 What did Melissa Leo do in 2011 that had never before been done in 82 years of the awards?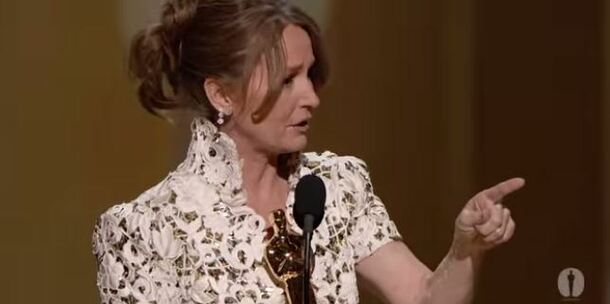 Bring her mother up on stage
Announce her retirement mid-speech


Julianne Moore is nominated for the fifth time this year. For which film did she receive her first nomination?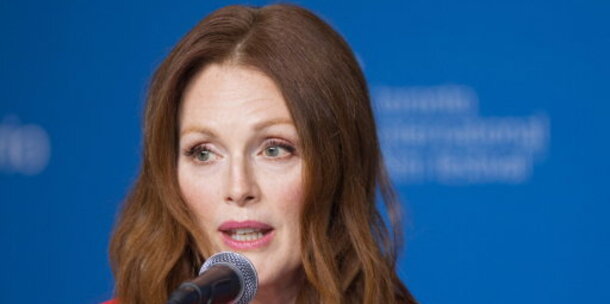 PA Images


What did Will Ferrell and Steve Carell do in 2006?
Paramount
Take turns singing lines from the nominated songs
Wear heavy make-up in honour of make-up artists
Fight over who opened the envelope
Announce nominees through interpretive dance


Who has the most Oscars for acting?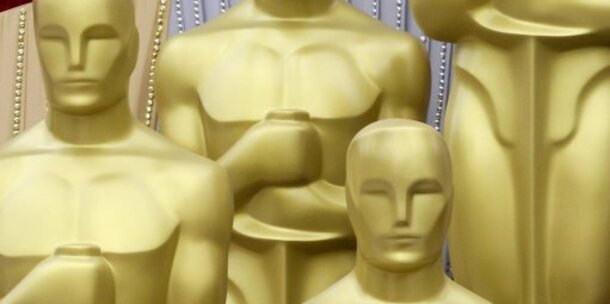 PA Images


Which of these four films did NOT win the award for Best Picture?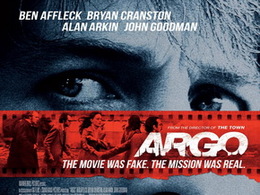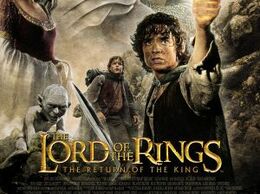 What band did Michael Moore reference when attacking the Iraq War during his famous acceptance speech in 2003?
Oscars


Ireland's Neil Jordan won an Oscar for which film?
Interview with the Vampire


Who was the first black actor to win an Oscar in a leading role?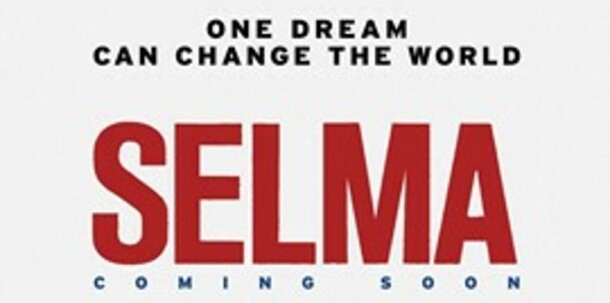 None of these actors have won an Oscar, but who has the most nominations? (Five)
PA Images
Samuel L. Jackson
PA Images
Tom Cruise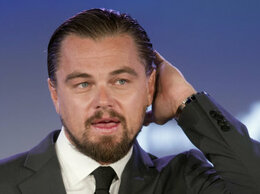 PA Images
Leonardo DiCaprio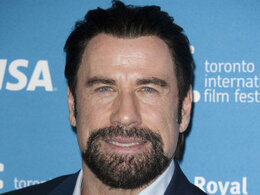 PA Images
John Travolta


How many statuettes have been presented since they were first handed out in 1929?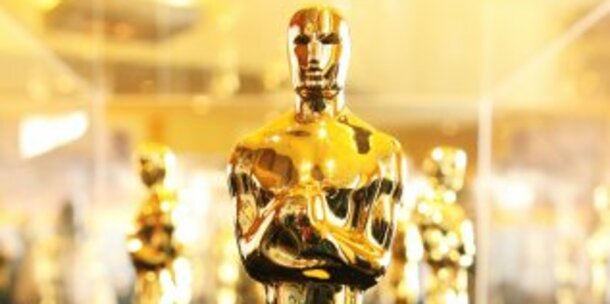 PA Images Answer all the questions to see your result!
You scored out of !
You're THE KING OF THE WORLD!
The absolute tops, not even an iceberg or a Jon Stewart howitzer could take you down.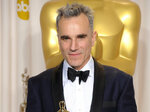 PA Images
You scored out of !
You're Daniel Day-Lewis
You're a proven winner with a dedication very few can match. Oscar royalty.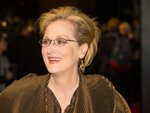 PA Images
You scored out of !
You're Meryl Streep
Three wins, 19 nominations and love from all sides, go you. A few regrets though maybe?
PA Images
You scored out of !
You're Martin Scorsese
The Oscars haven't really been fair to you. But everyone know's you're better than that.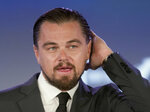 PA Images
You scored out of !
You're Leonardo DiCaprio
Seriously, where did it all go wrong? You still have time though.
IMDB
You scored out of !
You're Kevin O'Connell
A sound-mixer who's been nominated a record 20 times without winning a statue. Seriously, give up.