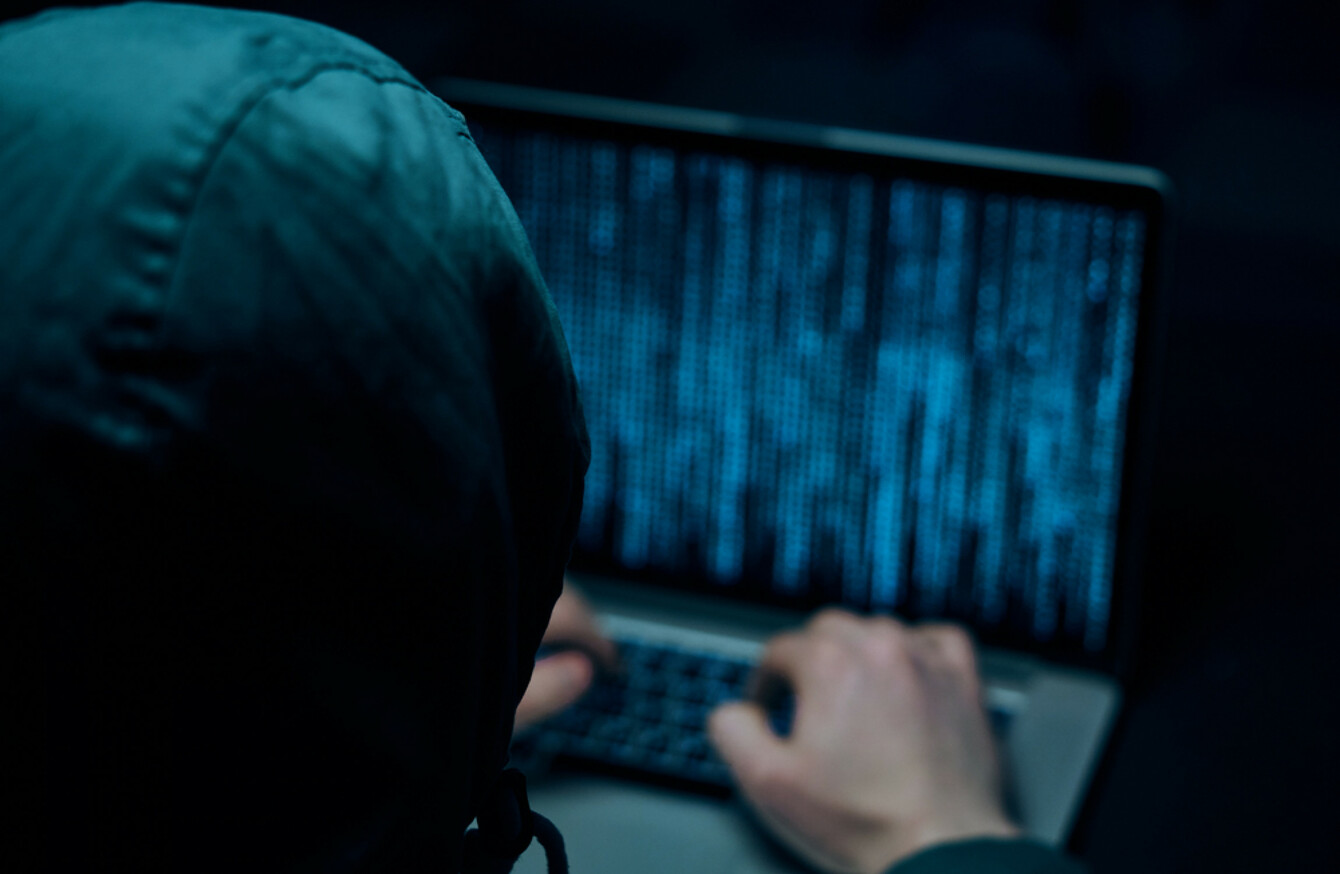 File photo
Image: Shutterstock/ViChizh
File photo
Image: Shutterstock/ViChizh
POLICE IN NORTHERN Ireland are warning paedophile hunter groups against identifying suspects online after 77 attacks have occurred on suspects since June 2017.
The latest of such incidents occurred last Saturday, when a home in Newtownabbey, Belfast was burgled.
It was reported that at around 8.30pm, the front windows of a house were smashed and three men wielding baseball bats entered the house.
Two men in their 50s were assaulted inside the property.
One man sustained a cut to the back of his head. The other man sustained a large cut to the top of his head and a suspected broken arm.
Both were treated in hospital for their injuries which are not believed to be life-threatening at the time.
It is understood that a number of online vigilante groups pose as teenagers online and engage in sexual conversations with people they suspect are paedophiles. The groups then confront the suspects on camera and post the videos online.
However, both the PSNI and gardaí have raised concerns over such practices.
The PSNI said there has been a rise in incidents involving these groups operating within Northern Ireland.
"We are the professionals with the expert knowledge and experience to carry out rigorous investigations to the required evidential standard," Detective Chief Inspector David McBurney of the PSNI's Public Protection Branch said.
Those involved in this type of vigilante behaviour aren't in a position to ensure safeguarding issues are addressed and their actions could have a detrimental impact on the criminal justice process.
The PSNI said that, to date, no prosecutions have been secured in Northern Ireland using evidence passed to them from a vigilante group.
"We would again ask that if these groups are motivated to help safeguard children, they need to bring any information they have about the identity of any person engaged in sexual offences against children to the PSNI immediately," McBurney said.
McBurney warned that these groups should not make arrangements to meet these individuals and should not share that information online.
"We need them to come to us with their information so that we can convert into evidence and ensure a thorough investigation is carried out including gathering the best possible evidence to enable effective investigations," McBurney said.
An Garda Síochána said that it cannot comment on the specific activities of such groups operating in our jurisdiction.
However, they said that the actions of such groups are a cause for concern for An Garda Síochána and other police services.
"The activity engaged in and the manner of confrontation between such groups and their targets has the potential for violence and could result in harm to persons present," gardaí said in a statement.
Gardaí raised concerns over the legality of the actions of such groups operating in Ireland.
"The manner in which such groups operate and how they interact with their chosen targets prior to and during the arranged meeting has the potential to affect future criminal proceedings," the statement said.
Our priority at all times is the safety of children, and to us all lawful means to fully investigate and prosecute crimes which jeopardise the safety of a child.