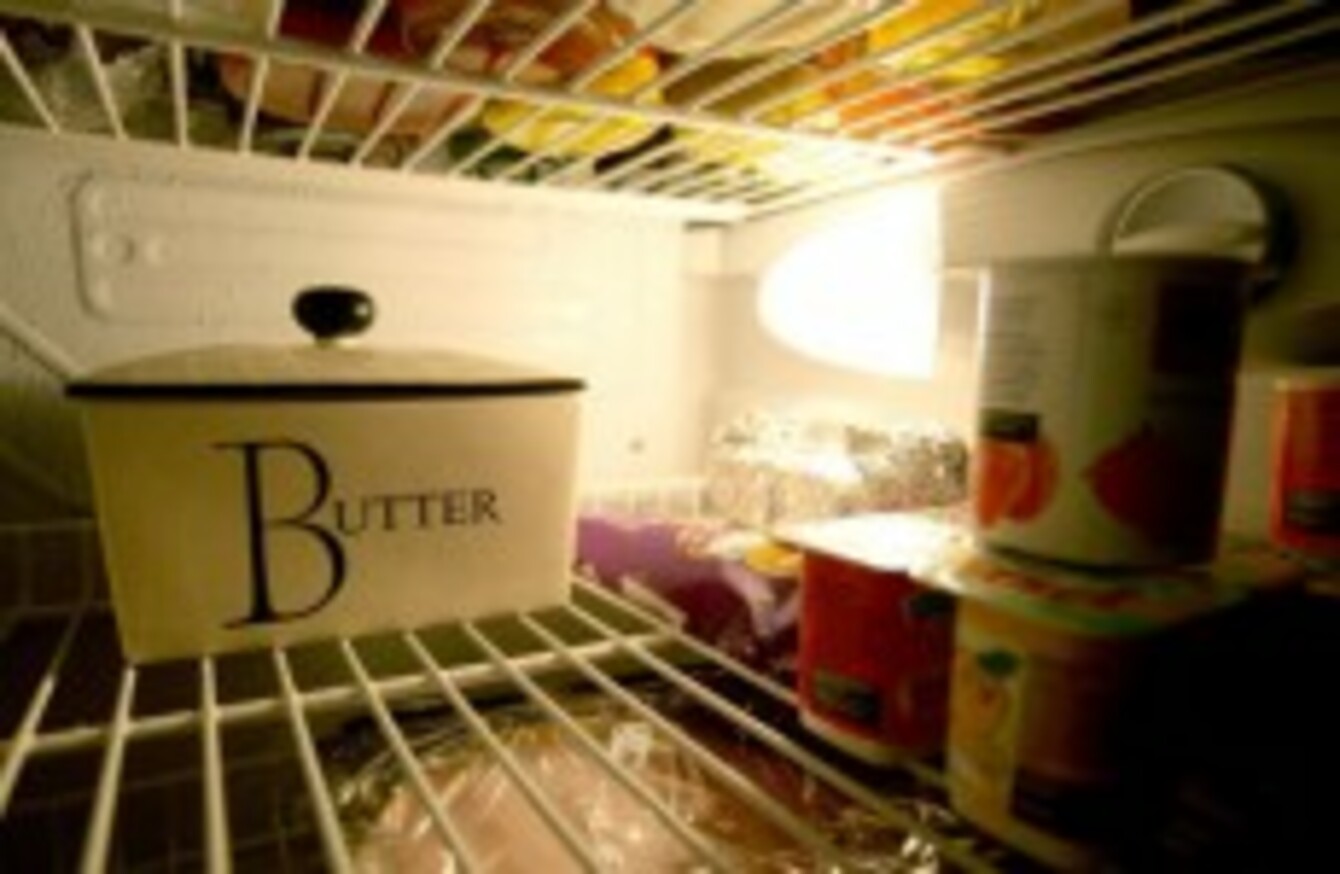 Image: Dave Thompson/PA Wire
Image: Dave Thompson/PA Wire
THE EUROPEAN COMMISSION has fined four companies including Panasonic €161.2 million for operating a cartel over refrigeration compressors.
The compressors are used in a number of household and commercial machines including fridges, freezers and vending machines.
The Commission said today that it had reached a settlement with Panasonic, ACC, Danfoss and Embraco and that the fines were reduced by 10 per cent after the companies acknowledged "their participation in the cartel and their liability in respect of such participation".
The companies were fined €7.67m, €9m, €90m and €54.53m respectively.
A fifth company, Tecumseh, was involved but not fined as it was given "full immunity from fines" for revealing the cartel's existence to the Commission.
According to the Commission, the companies had met to discuss prices and share sensitive market information in an effort to coordinate European prices, maintain market shares and recover cost increases.
Announcing the fine today, the Commission vice president Joaquin Almunia said he wanted to send a message that the Commission's "dedicated cartel-busters continue to detect, hunt down and punish cartels".
"At a time of economic hardship, it is all the more important to promote fair competition and step up the fight against cartels which inflict serious damage on productivity and economic growth," Almunia added.