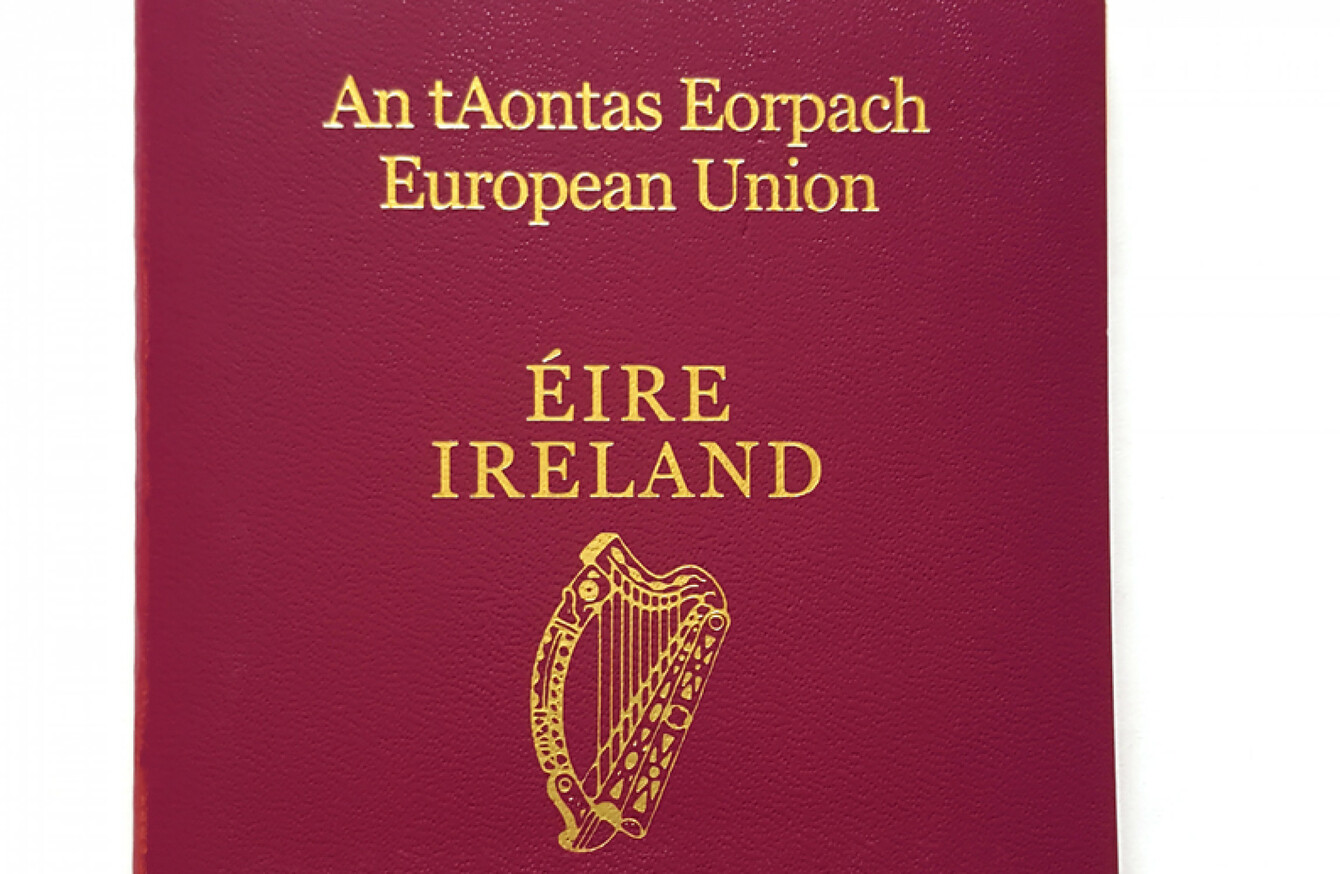 Image: Shutterstock/stellamc
Image: Shutterstock/stellamc
A MAN WHO travelled out of the country on holiday using someone else's passport after he discovered his own was out of date has been given a 16-month suspended sentence.
Edward McCarthy (31) travelled to Italy in May last year on a passport belonging to one Alan O'Reilly, Dublin Circuit Criminal Court heard today.
Upon his arrival back home at Dublin Airport, a passport official noticed that McCarthy's passport photograph did not match his appearance and McCarthy was arrested.
McCarthy, with an address in Reuben St, Rialto, Dublin, pleaded guilty to one count of the unlawful use of a passport at Dublin Airport on 16 May, 2016.
Garda Fergus Burke told Garrett Baker BL, prosecuting, that he was called to Dublin airport after McCarthy was stopped at the arrivals area. When arrested and interviewed by gardaí, McCarthy declined to tell them why he had travelled with a passport that wasn't his.
Defence barrister, David Staunton BL, told the court that his client booked a holiday to Italy before he discovered his passport was out of date.
He sent off for a new passport, but the form was returned as it was incorrectly completed.
As a result, McCarthy made the "foolish decision" to travel on another person's passport so he wouldn't miss his holiday, Staunton said.
The owner of the passport in question reported his passport as missing and had a new one issued, the court heard.
No flags were raised on this passport and McCarthy was only caught when a passport officer noticed it wasn't his photo.
McCarthy has 35 previous convictions, mostly for road traffic offences.
Staunton said it was a very unusual case and the charge was not even listed in the Garda Pulse system. He said his client, a father-of-two, worked in a garage and had historic difficulties with alcohol and drugs, which may have "clouded his judgement" at the time of the offence.
Judge Martin Nolan accepted that McCarthy's version of events was "probably true" and there did not seem to be any other "insidious explanation" as to why he might have travelled on another person's passport.
He handed down a 16-month sentence but suspended it entirely on a number of conditions.