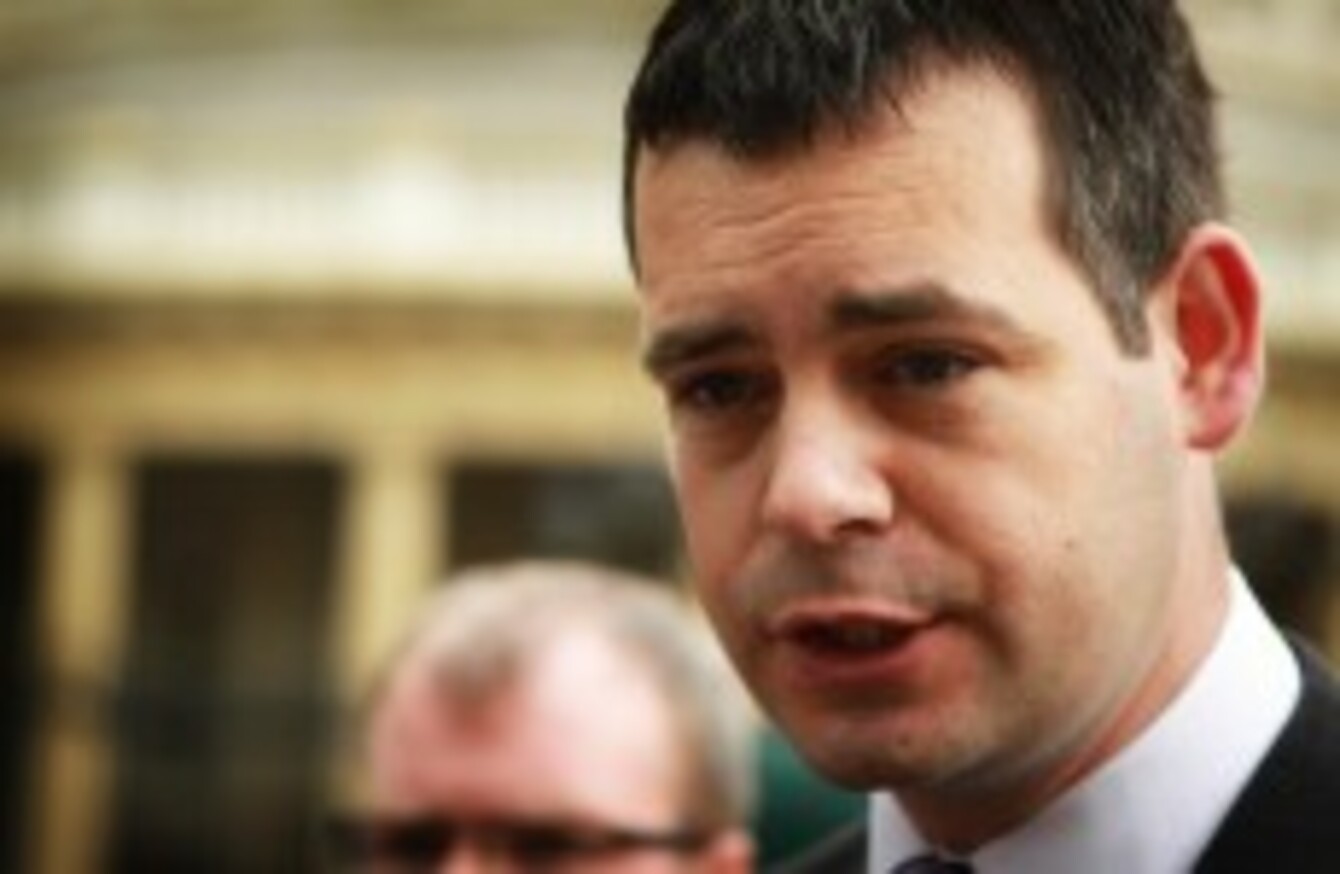 Image: Julien Behal/PA Wire
Image: Julien Behal/PA Wire
SINN FÉIN TD Pearse Doherty has said he won't be paying the controversial new €100 household charge – but said he "would not encourage" others to follow suit.
The Donegal South West TD said that anyone who doesn't pay the charge should be mindful of the legal and financial consequences.
Speaking to TheJournal.ie this evening, Doherty confirmed that he is one of the five Sinn Féin TDs who are boycotting the charge:
"I was always of the opinion that if the government went through with it, I would stand with people that I know in my own constituency who have no option not to pay, because they simply can't afford it," said the TD.
He said that he would "not encourage people" to follow his lead.
The TD said he had discussed his decision with his wife before the legislation passed in the Dáil on Wednesday night.
A number of Opposition TDs have launched a campaign to boycott the €100 household charge.
Sinn Féin is not advocating a boycott of the charge but has said that it will support its TDs who will not be paying the charge.
Five SF TDs will not be paying the charge, including the party's spokesperson on housing and justice Aengus Ó Snodaigh.
Cork North Central TD Jonathan O'Brien is also believed to be one of the SF TDs who won't pay the charge.