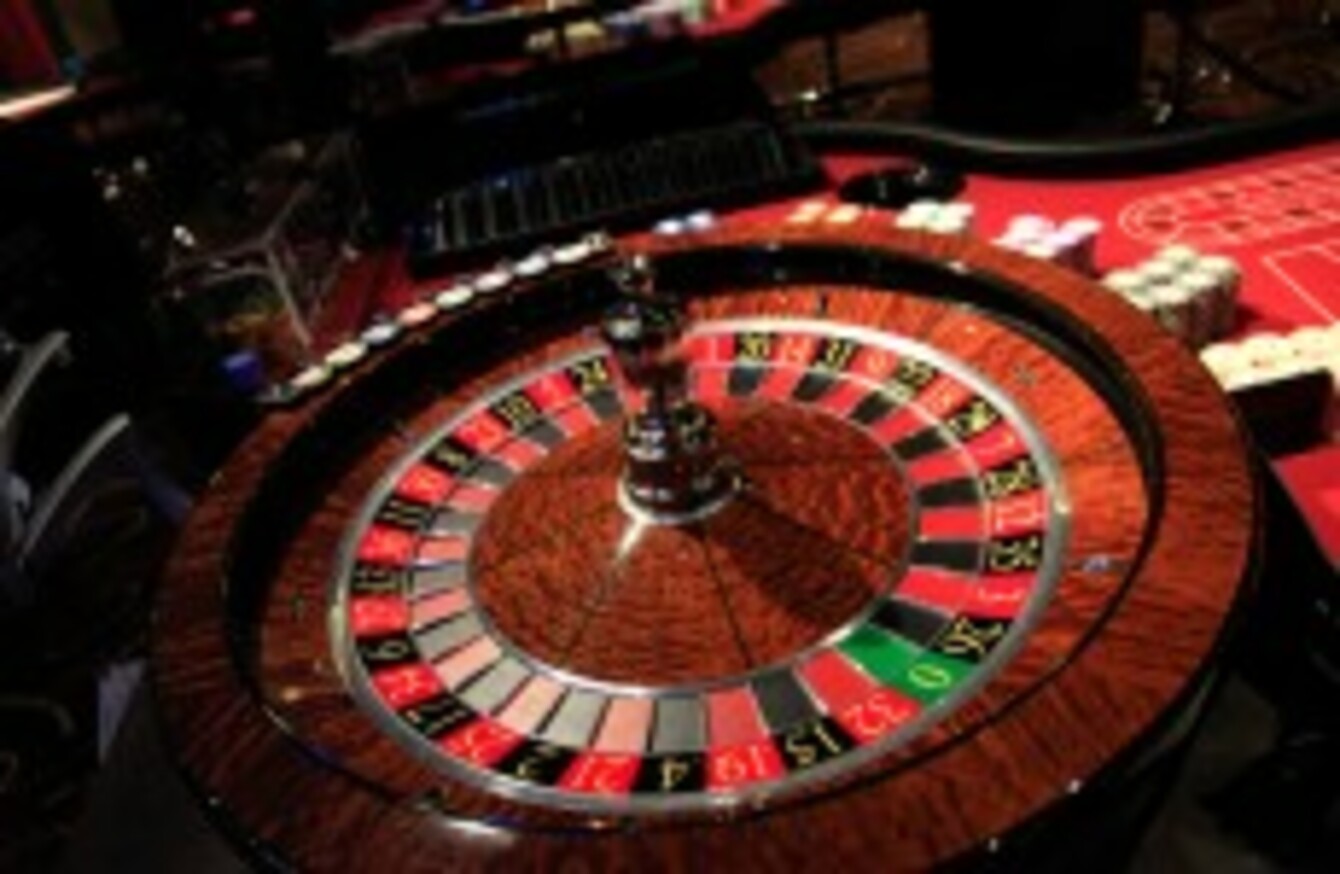 PADDY POWER has reported increasing profits for the first half of 2012 – and noted that over half of its customers betting on sports events now do so through its mobile services.
This further underlines the growing trend towards gambling online – with the chain's retail outlets accounting for less and less of its overall trade. The spread of mobile technology also means that the ability to bet is now in the hands of more and more people.
With that in mind, we're wondering how prevalent gambling is among everyday people in Ireland. Many of us throw the occasional few euro onto occasional horse races like the Grand National, but do you both – or are you a more regular punter?
Put simply, how often do you gamble?

Poll Results:
At least once a month (561)
At least once a week (343)
If you think you may have a gambling problem – or you know someone who does – you can find helpful advice at Gamble Aware.