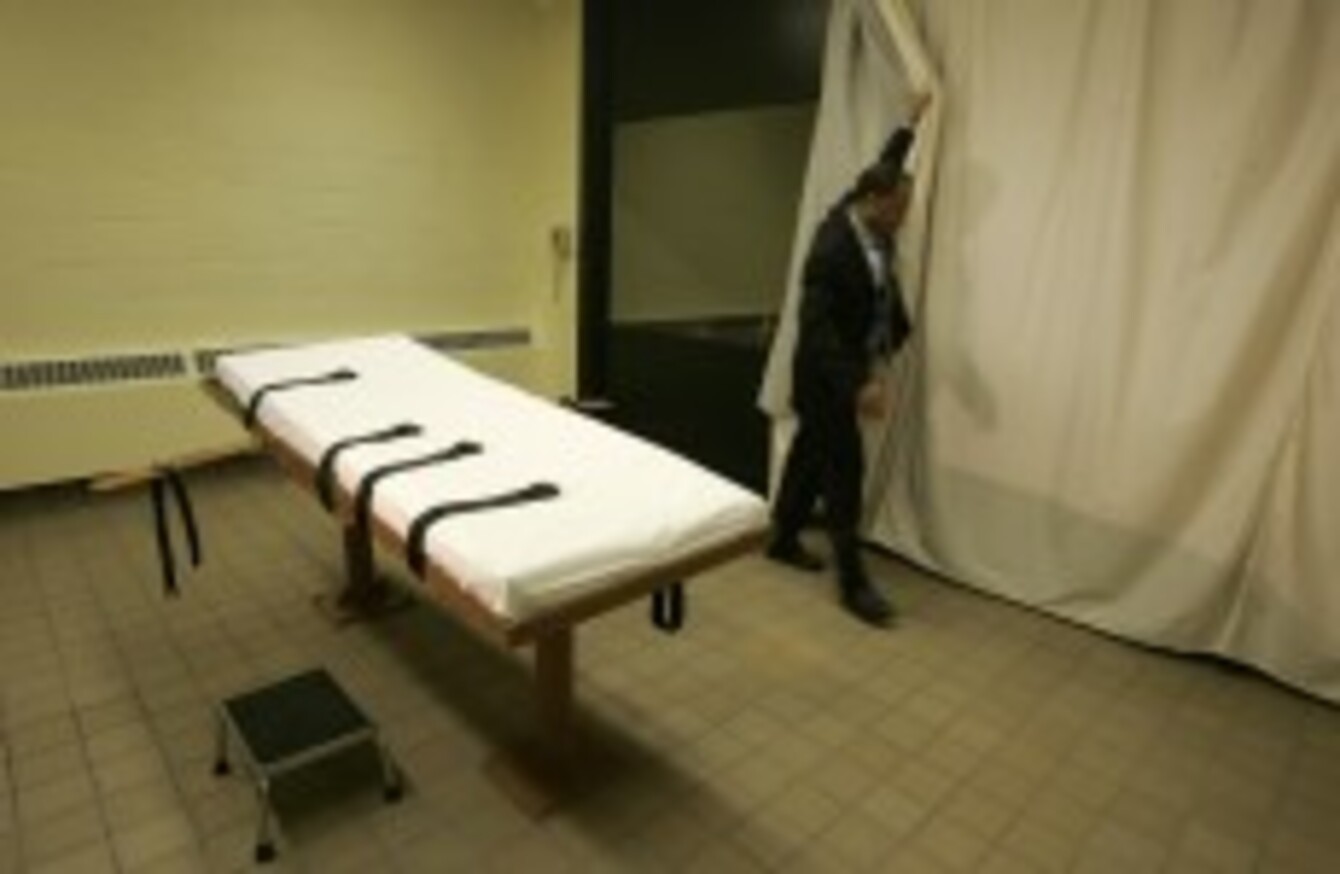 Image: AP Photo/Kiichiro Sato, File
Image: AP Photo/Kiichiro Sato, File
THE US STATE of Maryland looks set become the 18th US state to abolish the death penalty following a vote on Friday.
Capital punishment has been officially abolished in Ireland since 1990 but the final execution took place years earlier in 1954. Aside from the United States, the majority of countries which still kill people for their crimes are in Asia, the Middle East and Africa.
Proponents argue that the death penalty serves as retribution for the most severe crimes and acts as a deterrent to society. Opponents say that the State should not have the power to take a life and that mistakes are frequently made in the justice system, leading to innocent people being put to death.
So today we're asking: Do you agree with the death penalty?