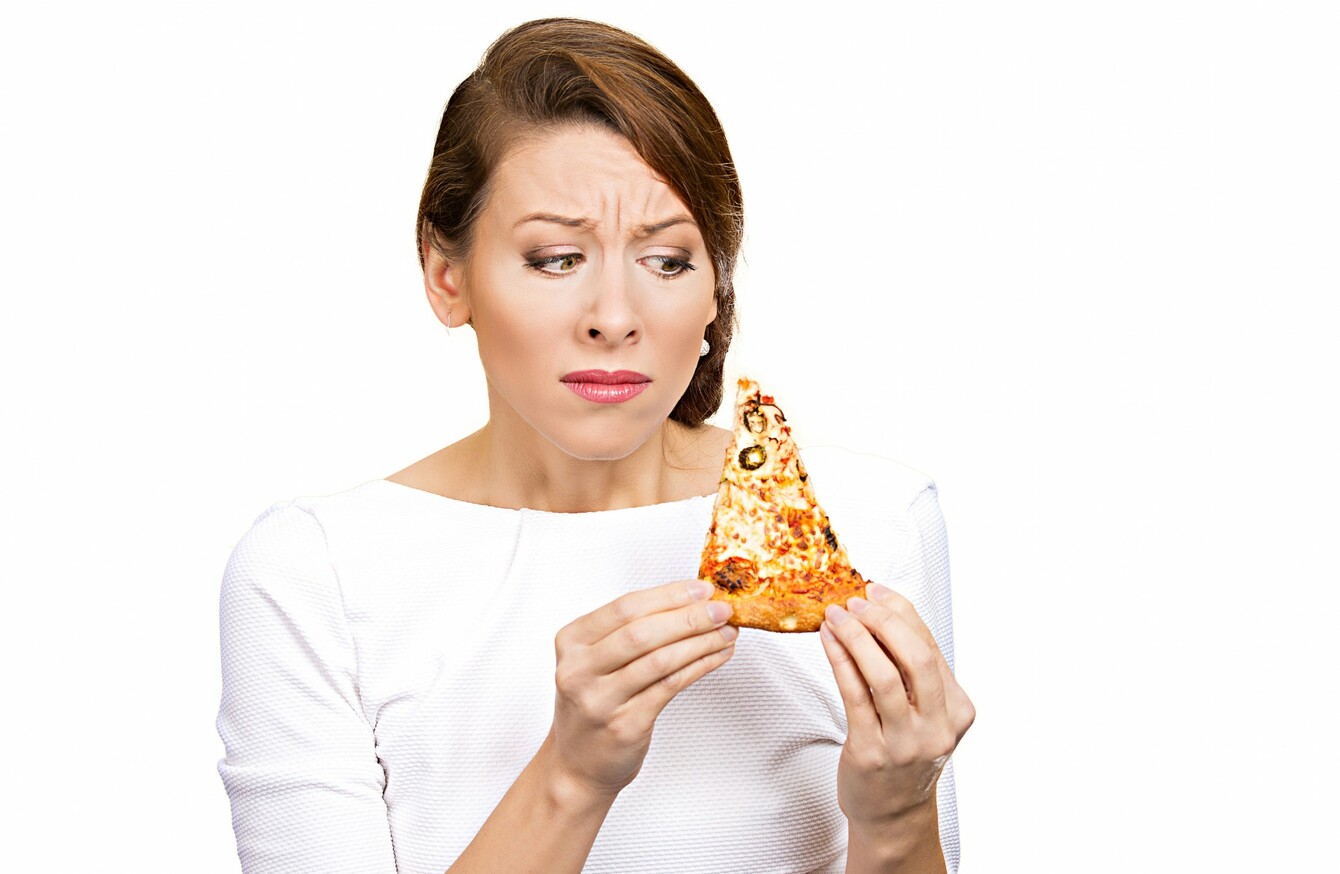 Image: Shutterstock/pathdoc
Image: Shutterstock/pathdoc
ANOTHER WEEK, ANOTHER report on what we should or shouldn't be eating.
The latest report, from the National Obesity Forum and the Public Health Collaboration, says that common advice on low-fat diets and cholesterol is wrong.
It advocates that people return to eating more whole-food fats (like avocados and dairy) and steer clear of processed low-fat foods.
This follows other recent reports saying two-thirds of Irish adults are eating more fat than their body needs; a change of tack on whether eggs are good for you; and a kickback against sugar.
What about you: Do you pay attention to media reports about eating habits?