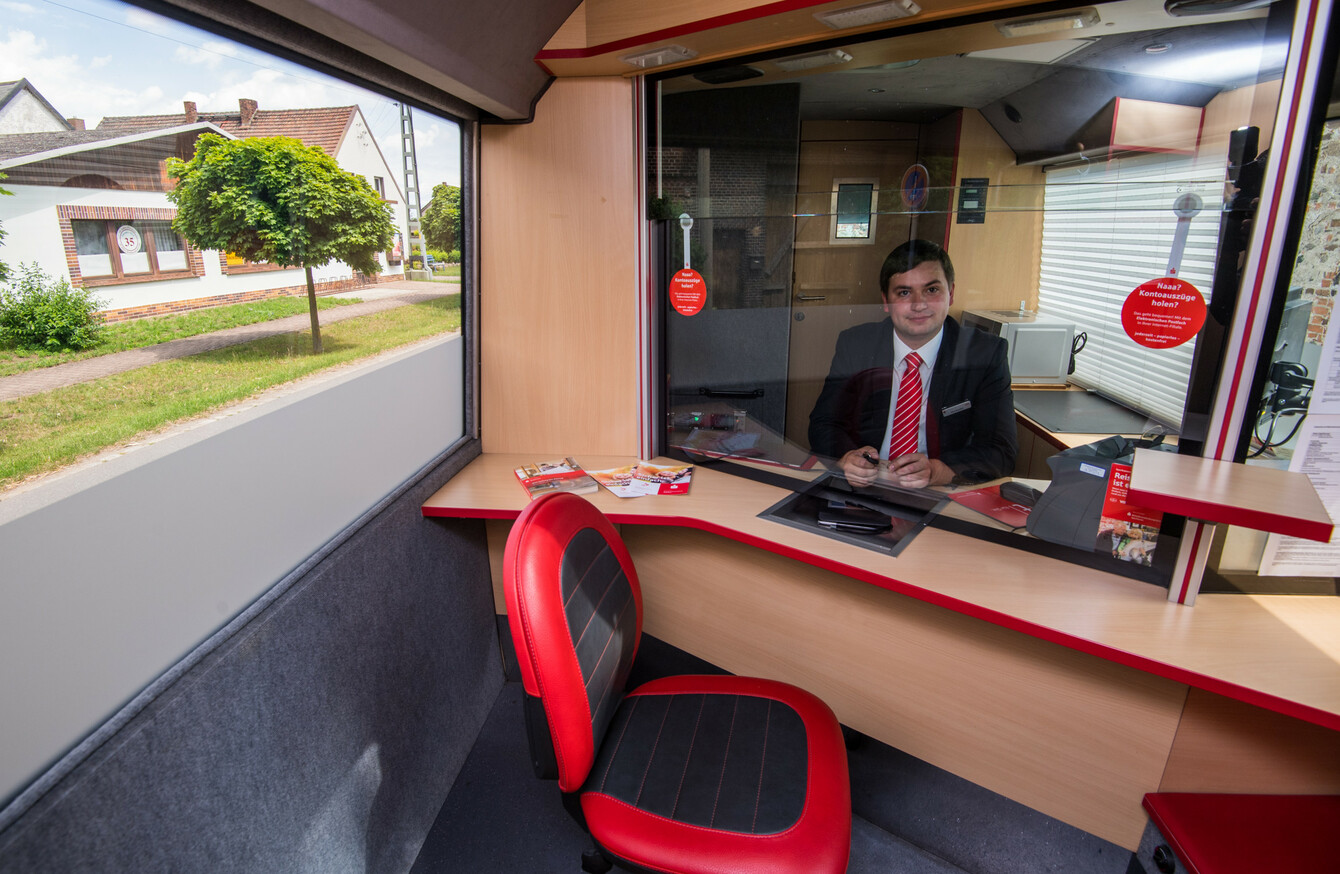 Image: DPA/PA Images
Image: DPA/PA Images
LAST MONTH REPRESENTATIVES from Germany's Sparkasse public banking sector presented the model to Irish politicians.
Public banking falls between the private commercial banking model and the credit union sector. These banks are regional and customer-focused rather than profit-focused. (You can read all about the model here)
Irish TDs and senators were told last month that Sparkasse banks offer mortgages with a 1% interest rate, fixed. However, there are concerns that these banks would be more vulnerable to downturns in local industries.
We want to know what you think: Should the public banking model be introduced in Ireland?