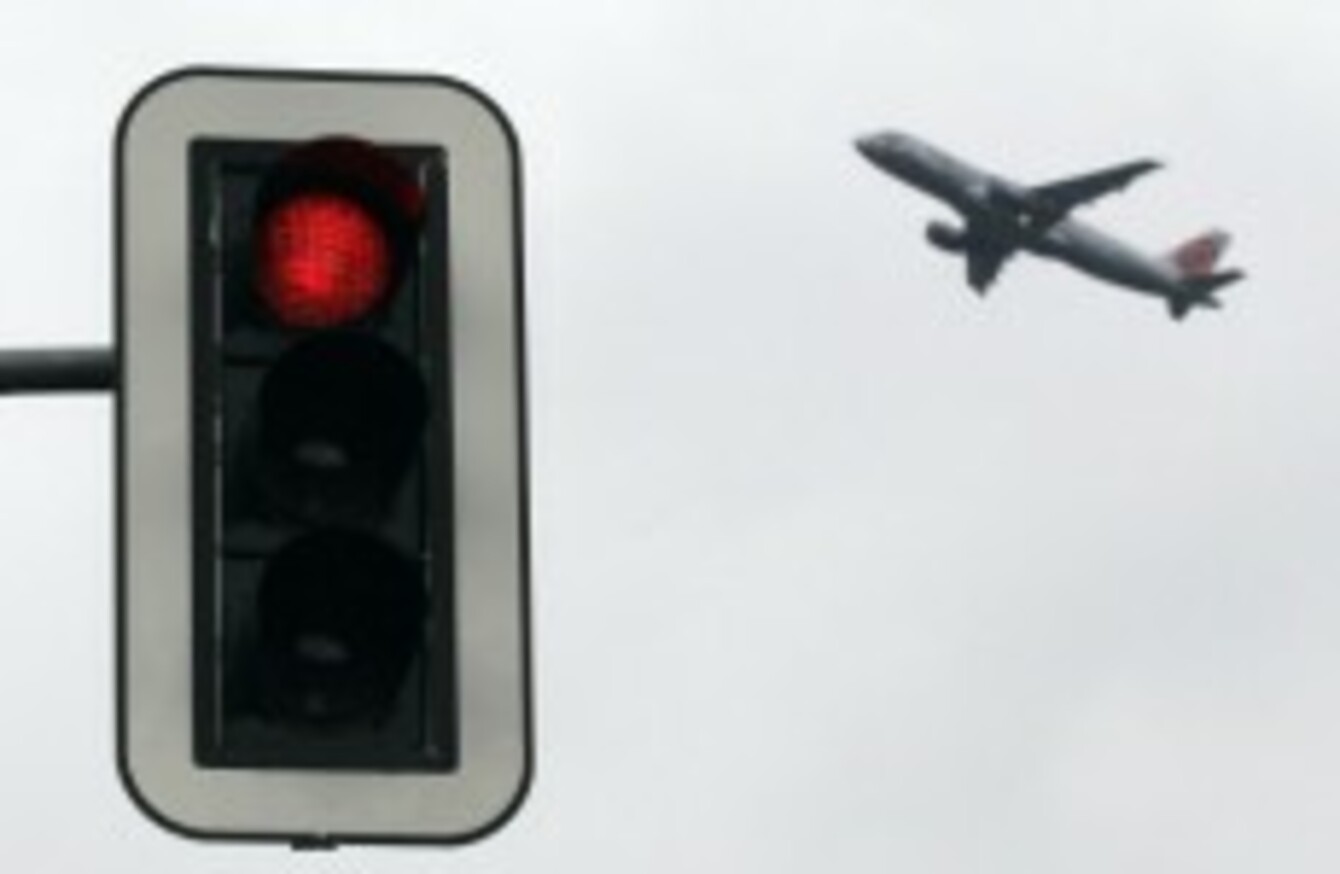 Image: Frank Augstein/AP/Press Association Images
Image: Frank Augstein/AP/Press Association Images
IARNRÓD ÉIREANN TODAY announced it was submitting a proposal to build an extension to the DART line bringing it out to Dublin Airport.
Costing €200 million, the rail operator believes the project, involving a 7 kilometre extension from Clongriffin to the airport could see a significant increase in passengers on the DART system and that fare revenue would cover operating costs. The estimated journey time would be 25 minutes from Dublin city centre.
However, the Railway Procurement Agency has already received planning permission for the Metro North project, 15.7 kilometre line from the city centre to Swords, via the airport, which would carry up to 20,000 passengers an hour and leave the city centre and the airport just 20 minutes apart. It has been suggested that the multi-billion euro project could be shelved because of spiralling costs.
But we want to know what you think would be the best public transport link from Dublin city centre to the country's main airport.

Poll Results:
Public transport to airport is okay as it is. (232)
Other, leave suggestions below (65)