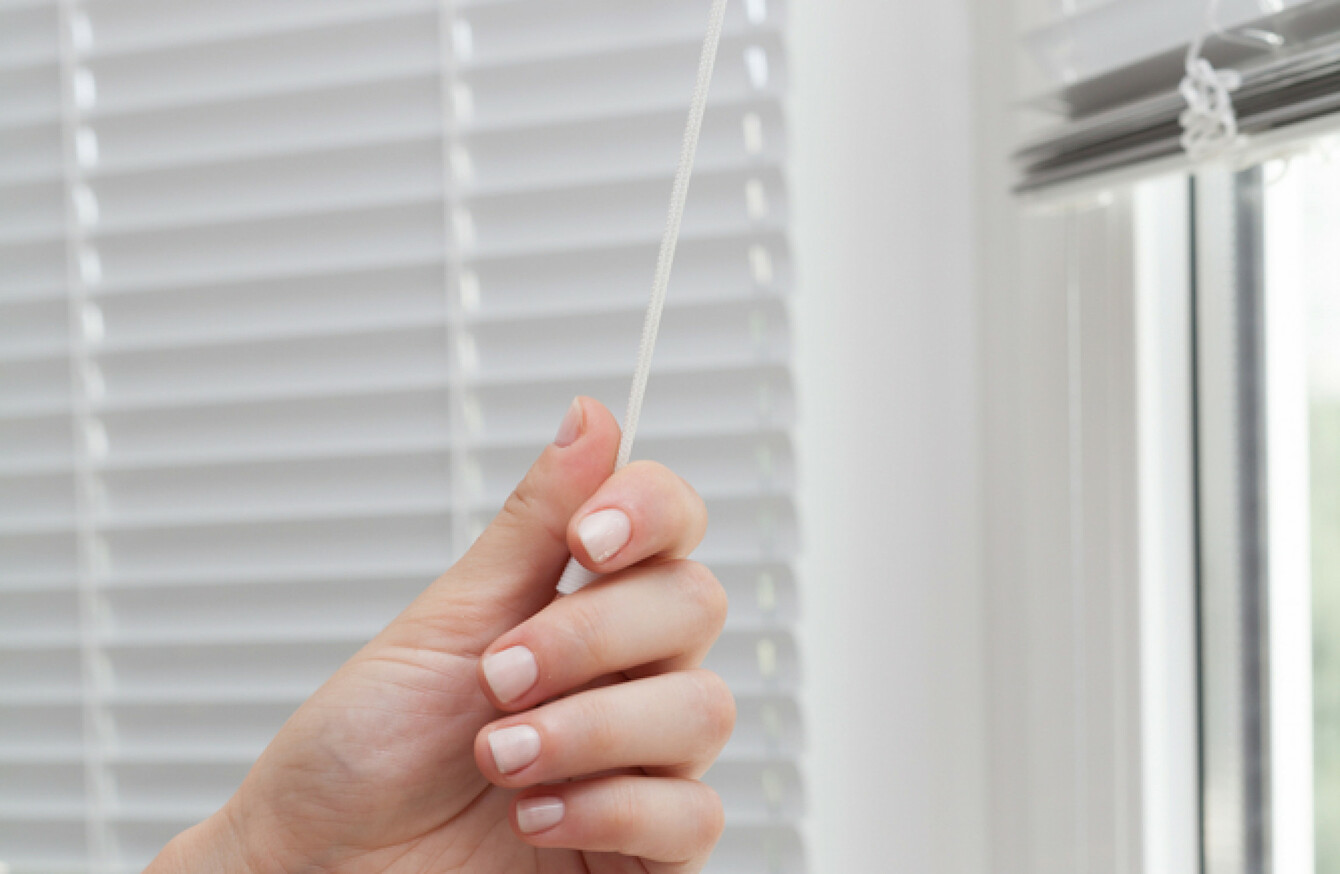 Image: Shutterstock/brizmaker
Image: Shutterstock/brizmaker
A NEW STUDY has warned that window blinds are a safety hazard in the home, with figures from the US showing that children continue to die from strangulation.
One child a month in the US dies from strangulation when they become entangled in a window blind cord, and there have been cases in the past in Ireland where children have died in the same way.
The researchers say that window blinds with accessible cords or chains should be banned because of the risk to children.
So, what do you think? Should window blinds with accessible cords be banned to protect children?

Poll Results: