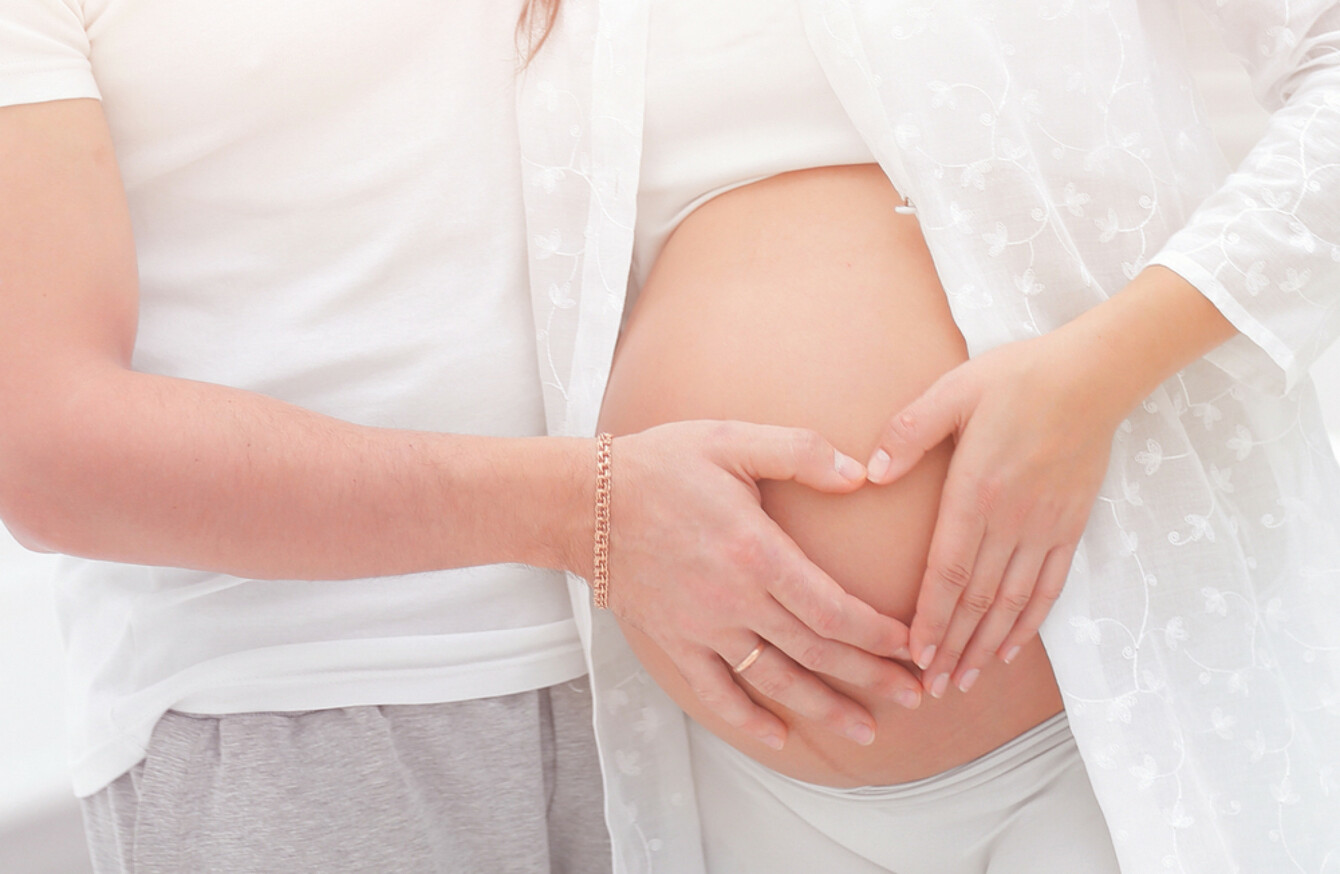 Image: Shutterstock/ASDF_MEDIA
Image: Shutterstock/ASDF_MEDIA
MEN CAN ALSO suffer from postpartum depression, according to presentations at the annual convention of the American Psychological Association.
New research has discovered a link between mental health problems in men and becoming a father.
Researchers said that postpartum depression can no longer be seen primarily as a variant of female reproductive processes.
"Much has been written about women's experiences of pregnancy and postpartum, most of it exploring negative reactions, ranging from clinical depression to postpartum psychosis, and attributing them to unique physical changes women experience during pregnancy," said Dan Singley, doctor at the Centre for Men's Excellence in San Diego.
It is highly unlikely that the hormonal disruptions of pregnancy and birthing would explain the whole picture if fathers and adoptive parents all experience postpartum depression at the same rates.
The doctors said that, until recently, mental health surrounding childbirth has been perceived as a topic relevant only to women. Dr Singley said that although much research has been devoted to maternal stress and postpartum depression, little has been devoted to identifying prevalence rates, causes, consequences and treatment of mental health issues in new fathers.
"Recent research has shown that roughly 10% of new dads experience postpartum depression, and up to 18% have some type of anxiety disorder. Unfortunately, few psychologists receive focused training regarding identifying, assessing or treating common men's issues in the period from conception to a year or so post-childbirth. Because men tend not to seek mental health services during this period, the lack of scholarly attention to this vulnerable group reflects a commonly overlooked public health disparity."
Previous studies have found that men sometimes exhibit symptoms reminiscent of pregnancy when their partner is pregnant, such as nausea, heartburn, abdominal pain, bloating or appetite changes.
There is also evidence, in both human and animal studies, that close contact with a pregnant partner can induce hormonal changes that enhance and accelerate the onset of fatherly instincts in some men, according to Sara Rosenquist, a doctor at the Centre for Reproductive Health Psychology, in Cary, North Carolina.