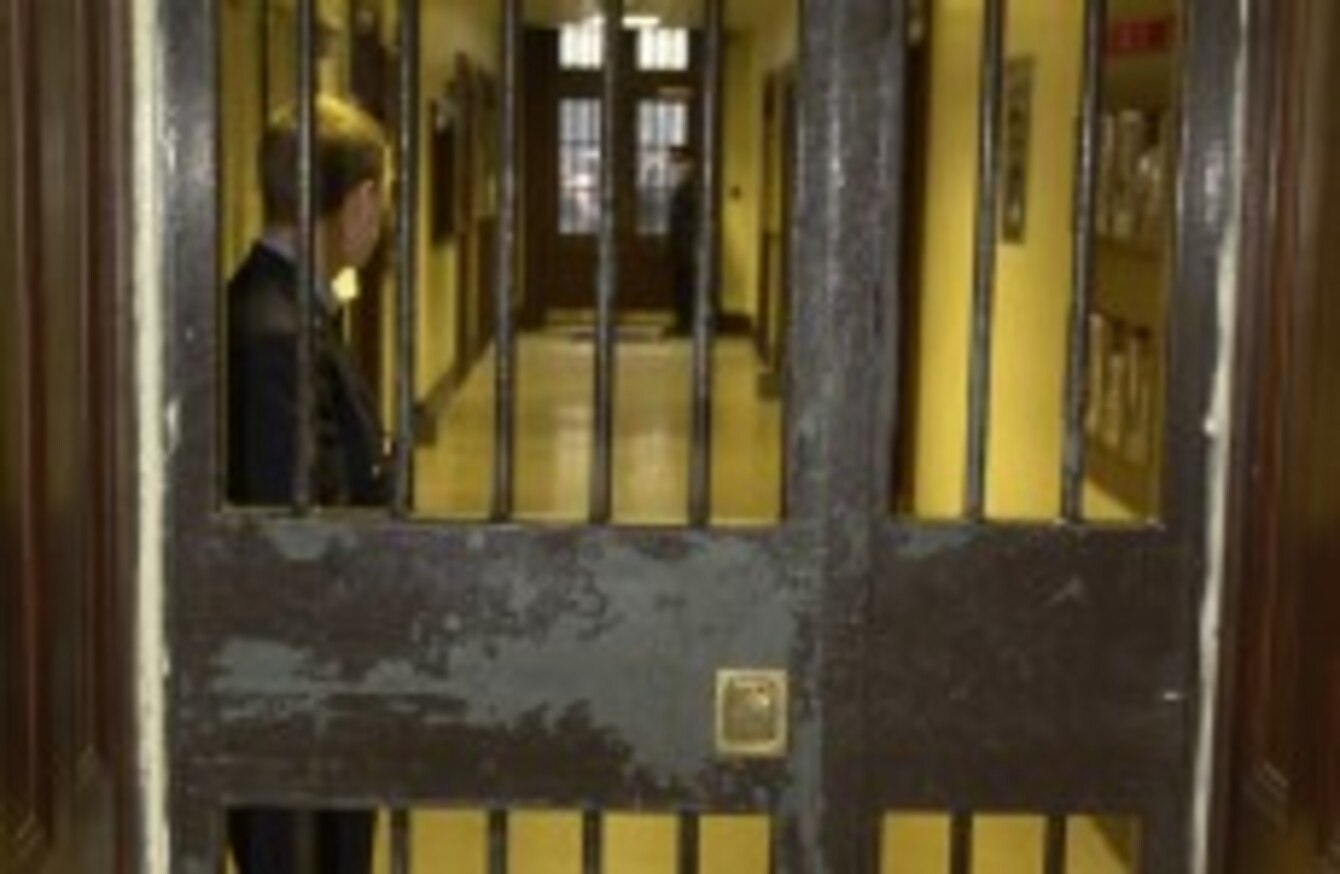 File
Image: Eamonn Farrell/Photocall Ireland
File
Image: Eamonn Farrell/Photocall Ireland
THE PRISON OFFICERS Association (POA) is holding its annual delegate conference this week, and among the issues to be discussed is the "serious problem" of gangs in prisons.
Stephen Delaney, President of the POA said last night:
It is well known that we have a serious problem with gangs within our prison system. Prison gangs are active, vicious and cause immense difficulty within our prisons. We have heard some evidence of how these gangs operate on the outside in our courts in recent weeks. This is an unsafe situation, which can have dreadful consequences.
Delaney added that "some very compliant prisoners are terrified by these gangs, as they very simply set up systems, which mirror their modus operandi in their communities".
He criticised the Prison Service for its approach, saying it "seems to largely ignore this most threatening development and it is left pretty much to the individual officer to work it out on a day by day, issue by issue basis".
"This is unfair and unsafe," said Delaney.
The president of the POA said he is asking Minister Alan Shatter to establish an independent review of the development and behaviour of the criminal gangs in the prison system. He is asking him "to develop clear, concise and effective recommendations on how this can be controlled".
These gangs are violent, threatening and a major source of fear and stress for the wider prison population – and there are remedies – such as isolation, which can address the situation. If some action is not taken on this issue – we will have increasing problems, which will be more difficult to resolve in the longer term.
Delaney concluded that the capacity of gangs to operate "is greatly enhanced by the serious overcrowding we have in our main prisons".
The POA will discuss a range of issues when it meets at Radisson Blu Hotel & Spa Galway, Lough Atalia Road, Galway, today and tomorrow. This is its 65th Annual Delegate Conference.