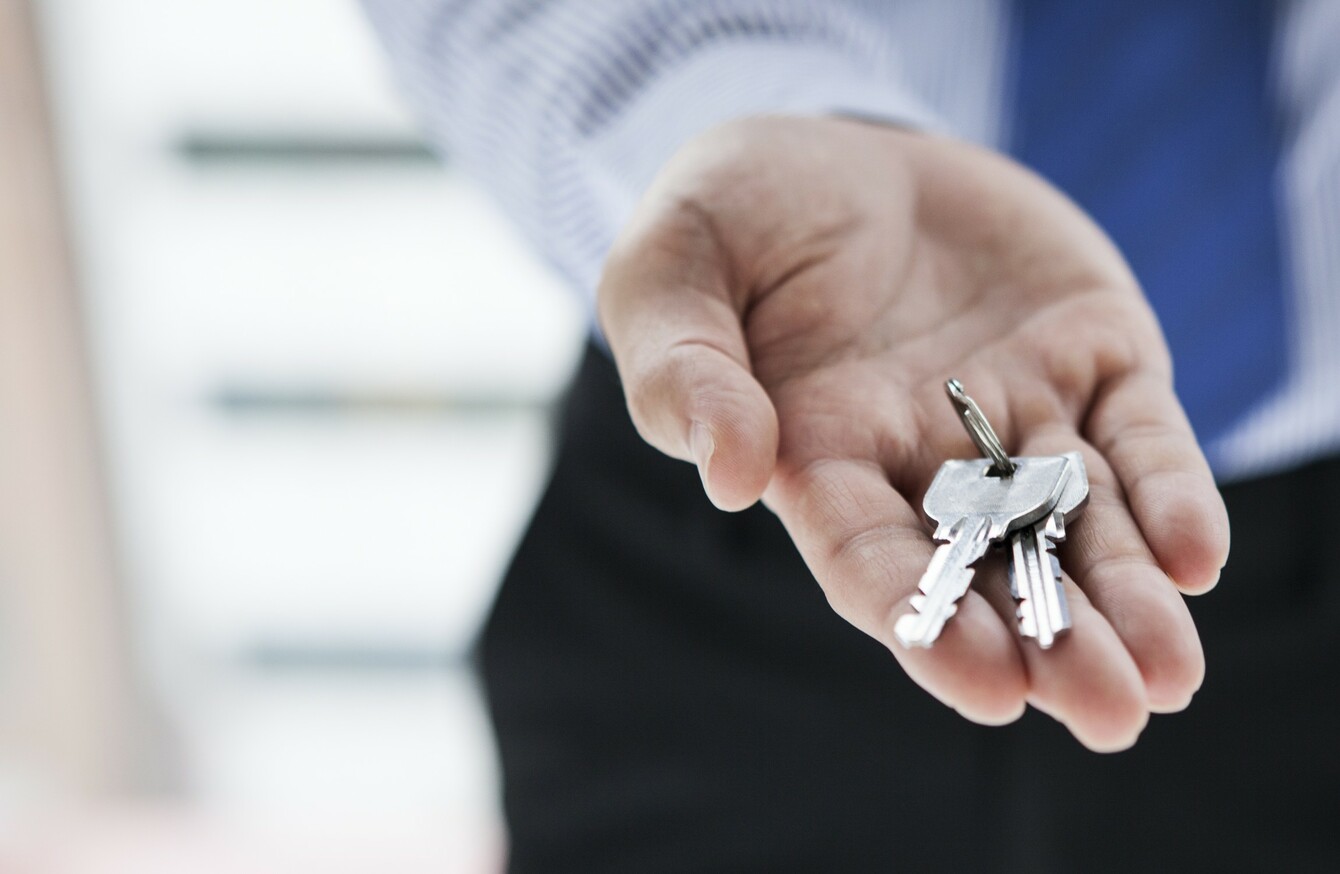 Image: Shutterstock/Leonardo da
Image: Shutterstock/Leonardo da
TWO LANDLORDS HAVE been hit with fines and criminal convictions with failing to register their tenancies, despite repeated warnings.
The Private Residential Tenancies Board (PRTB) took action against John Scally of Killucan, Co Westmeath, and Altaf Memon of Tralee, Co Kerry, for refusing to comply with their legal duties.
Counsel for the PRTB told Judge John O'Neill in the Dublin District Court yesterday that it had issued two notices warning Scally that he was in breach of tenancy legislation by not registering a tenancy at 112 Ashfield, Mullingar, Co Westmeath.
The defendant was sent two further warning letters from its solicitors before legal action was launched.
He was convicted of an offence under section 144(3) of the Residential Tenancies Act 2004 and ordered to pay a fine of €1,000, as well as €2,500 in costs.
Scally's solicitor apologised for his client's failure to submit information on the tenancy, which was registered at the time of the court hearing.
The second defendant was convicted of failing to register a tenancy at 308 Virginia Heights, Blessington Road, Tallaght, Dublin 24.
Memon appeared in person before the court and registered the tenancy before the hearing.
Judge O'Neill instructed him to pay a fine of €1,500 and €2,500 in costs.
'Not acceptable'
The PRTB said in a statement that it has taken proceedings resulting in 49 criminal convictions since 2013.
The body issued 22,000 letters in 2015 notifying landlords of their specific registration requirements.
Kathryn Ward of the PRTB said: "The private rented sector in Ireland provides homes to one in five households in Ireland.
"This includes over 100,000 households who are supported by state supported schemes such as rent supplement, housing assistance programme or the rental accommodation scheme.
It is important that the sector is well regulated and registration is the first step in that process.
"It is not acceptable that a minority of landlords attempt to operate outside the law, despite several official communications setting out clearly what their obligations are and what the consequences for not registering may be."
The PRTB said it engages with local authorities and the Department of Social Protection to identify unregistered landlords. 
Any landlord found guilty of failing to comply with a notice faces a fine of up to €4,000 and/or six months in prison, it said.