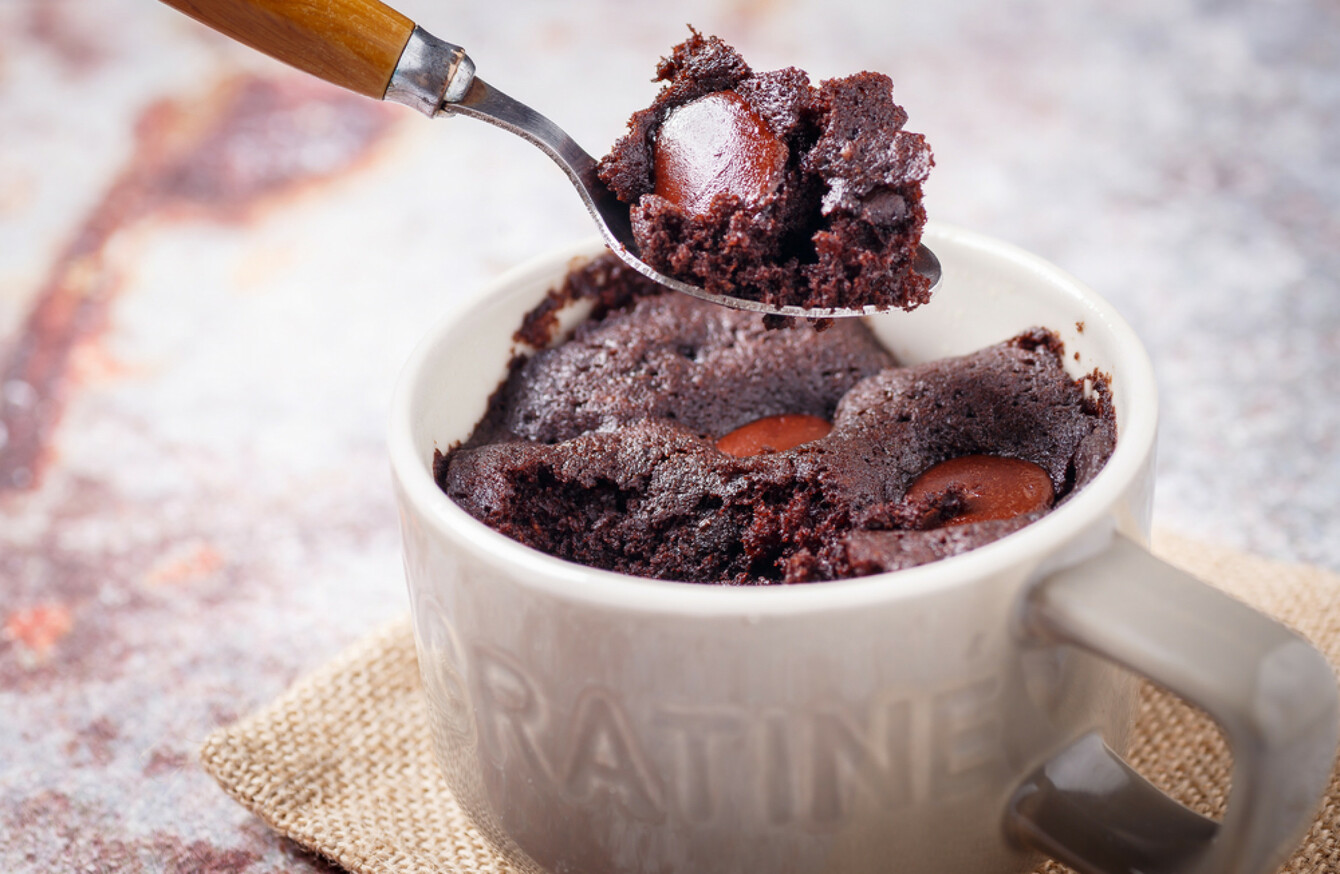 Image: Shutterstock/Adamlee01
Image: Shutterstock/Adamlee01
LOVE EATING DESSERT, but hate the thought of endless weighing and measuring? You're not alone.
A moreish dessert is the perfect way to end any meal, but it doesn't necessarily mean hours of slaving away in the kitchen and a sink full of washing up.
We've all been in that situation where we're craving something sweet but just don't have the time to make a GBBO-esque show stopper. Luckily, there are plenty of desserts that can be whipped up in a matter of minutes. Whether you're entertaining or just want to treat yourself, we've a list of delicious desserts that can all be made in 10 minutes or less (yes, really!). Be prepared, you won't be able to resist some of these sweet sensations below.
1. Instant Mango Sorbet, from Donal Skehan: This refreshing dessert can be made with seriously minimal effort and epic results. Serve as a light and refreshing dessert, or a healthy snack when the weather starts warming up!
2. Eton Mess, from Caitriona Redmond: You won't believe how easy Eton mess is to make, and once you make it once it'll soon become a favourite! Made with just 4 ingredients, and guaranteed to satisfy any sweet tooth.
3. Microwave Banana Pudding, from We Made This Life: This recipe is not only quick, but requires hardly any washing up. A great one for using leftover bananas, this family friendly pudding would be the perfect sweet treat for a school night.
4. 10 Minute Tiramisu Jars, from Sandhya's Kitchen: There's no alcohol or hard to find ingredients in this simplified take on tiramisu. The flavours of chocolate and coffee balance each other perfectly giving this dessert just the right level of sweetness.
5. Raspberry Brown Sugar Gratin, from Smitten Kitchen: Creamy baked raspberries with a sweet, crisp topping, AND no washing up? You can thank us later! This is comfort food at its finest.
6. Chocolate and Peanut Butter Mug Cake, from the Food Medic: Taking less than 5 minutes to make, this takes fast food to a whole new level. Serve with a dollop of coconut yogurt and some berries. We'd even eat this for breakfast!