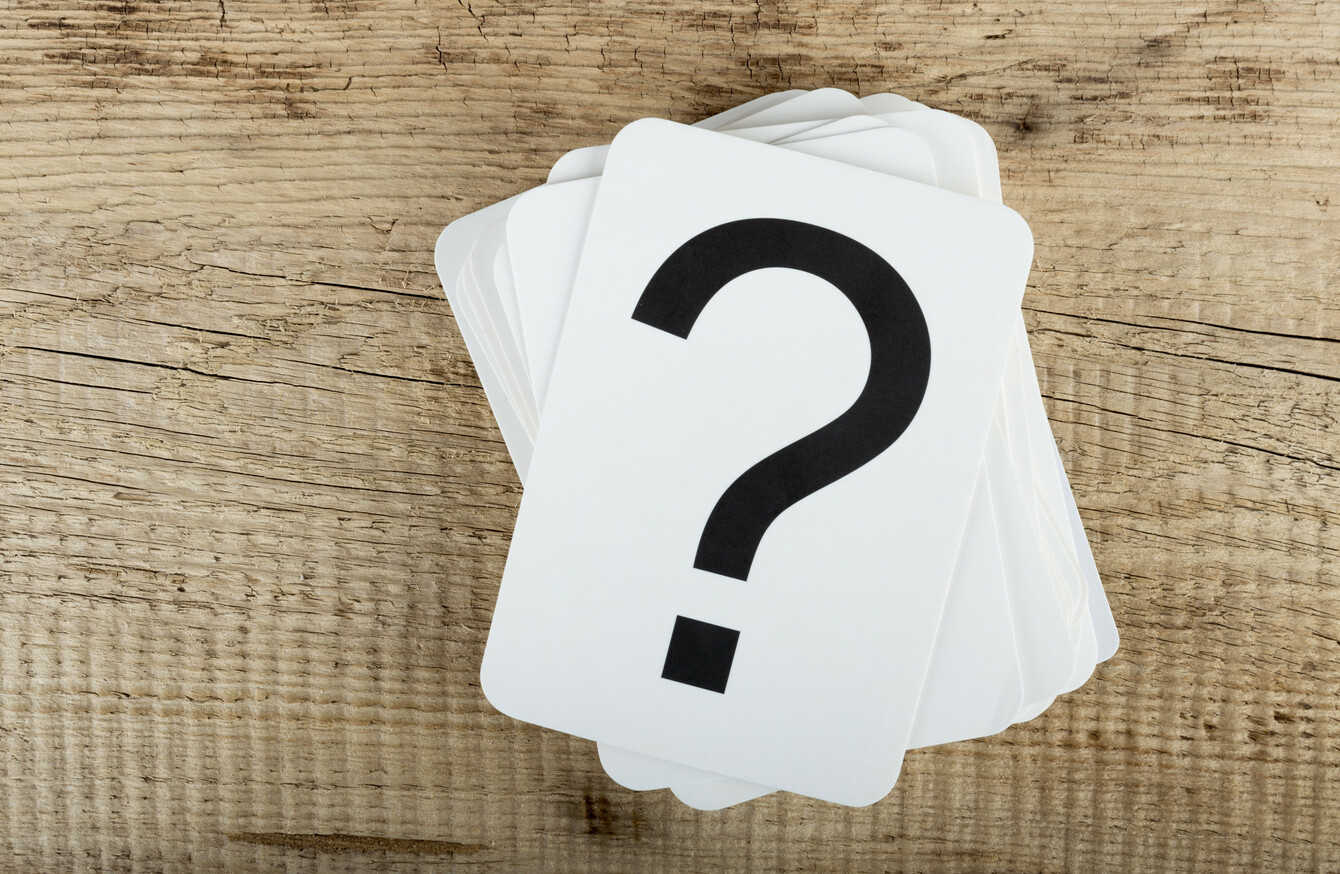 Image: Shutterstock/Laborant
Image: Shutterstock/Laborant
LAST WEEKEND SAW some of Ireland's top quizzers head to the Celtic Nations Quiz Championships in Edinburgh. 
A team of 25 from Ireland competed at a number of events – in both pairs and as individuals – with Ireland coming second overall. 
The Irish quizzers last won first place in 2016.
The competition sees well-known quizzers including chasers like Mark 'The Beast' Labett, representing Wales, and Anne 'The Governess' Hegarty representing Scotland, from The Chase. 
So in light of that, we had a quiz champion from the Irish Quiz Organisation design a quiz for TheJournal.ie.
Faughart, reputed to be the birthplace of St. Brigid, is in which county?
Shutterstock


Kiwifruit is native to what country?
Shutterstock


Garuda is the national airline of which Asian country?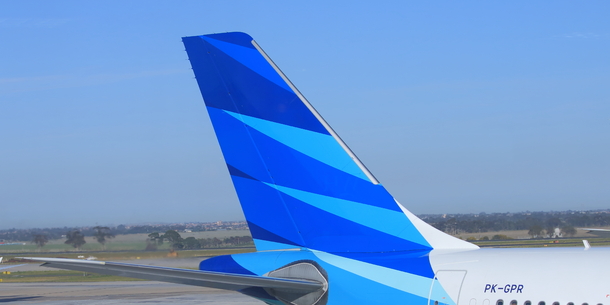 Shutterstock


The animated sitcom Family Guy is set in which US state?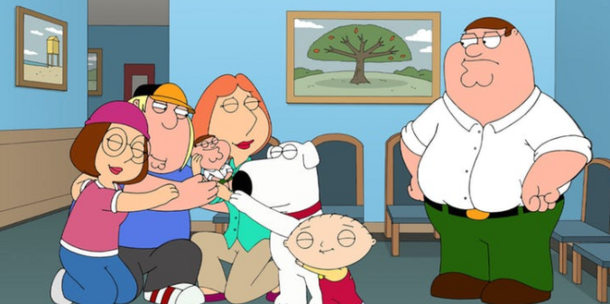 The town of Grasse in the south of France is synonymous with which industry?


The National Museum of Ireland has four locations: three in Dublin and one in which other county?
Google maps


Who provided Postman Pat's singing voice in 2014's Postman Pat: The Movie?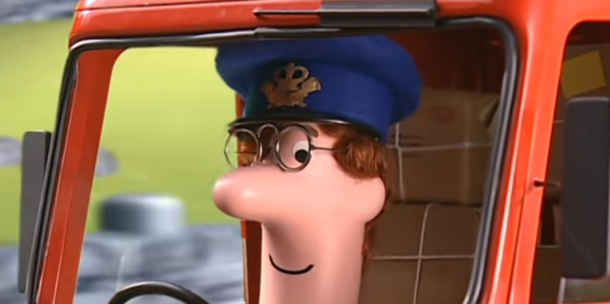 Youtube


Which car manufacturer uses the slogan 'The Power of Dreams'?
Shutterstock


What chocolate collection was named after a comic play by Peter Pan author J M Barrie?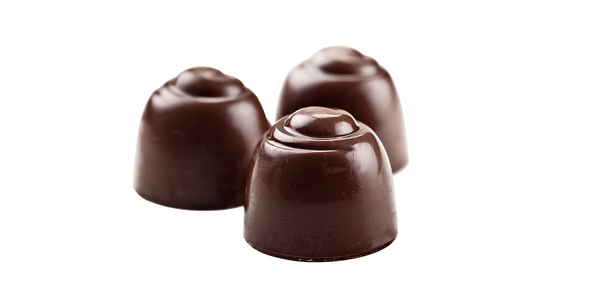 Shutterstock


Orchard Road is the retail and entertainment hub of which city?
Shutterstock Answer all the questions to see your result!
You scored out of !
Top Dog!
Spot on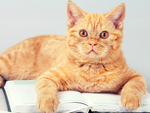 You scored out of !
Clever Cat!
Almost purrfect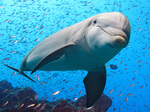 Shutterstock
You scored out of !
Fintastic!
Flippin' good
You scored out of !
What are ewe doing!?
Baaaaad
You scored out of !
Turtley Awful!
A shell of a bad effort