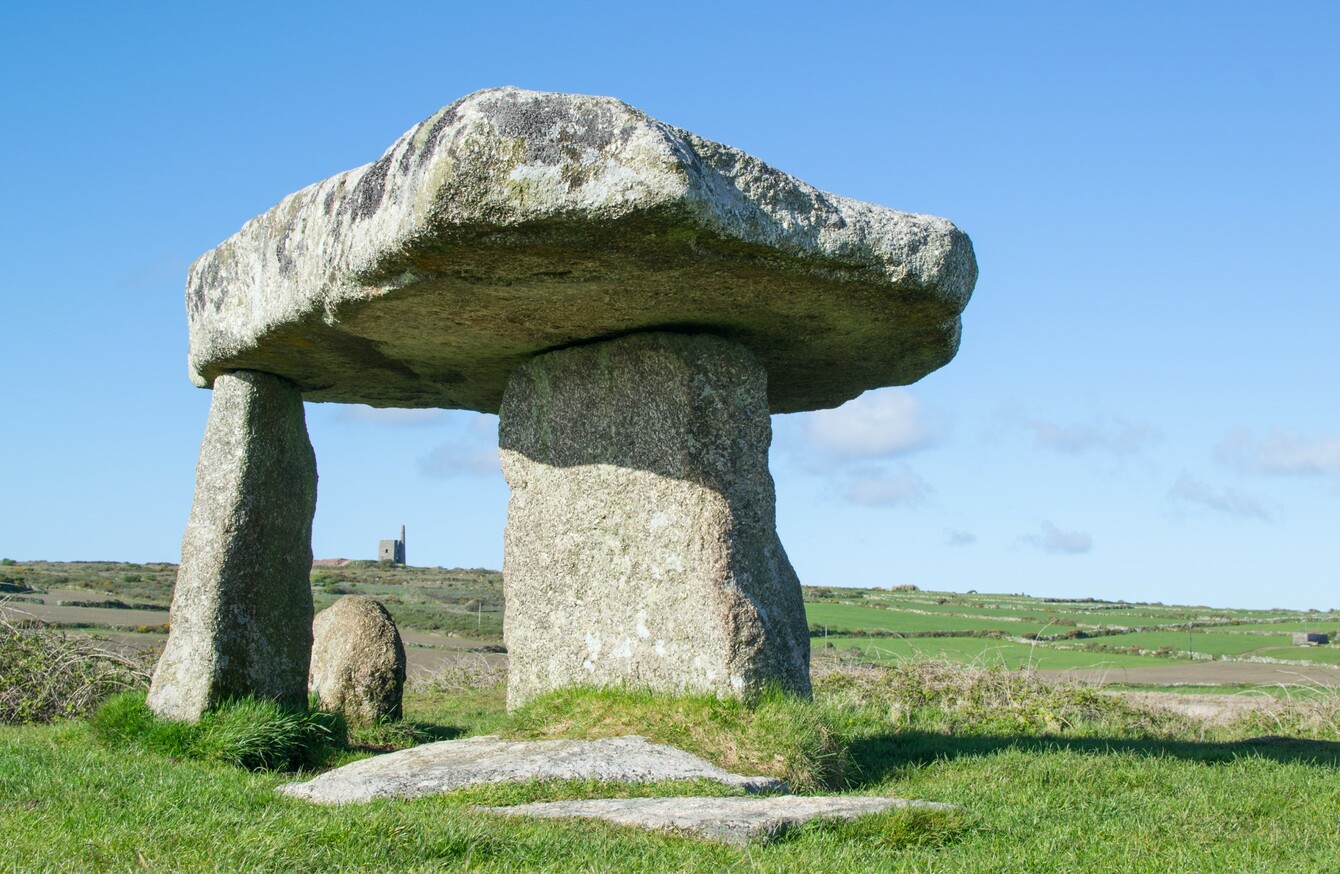 Image: Shutterstock/Roger Driscoll
Image: Shutterstock/Roger Driscoll
THIS WEEK, IT was announced that History would be given 'special category status' at Junior Cert level.
The subject became optional for students up to third year last year, but Minister for Education Joe McHugh subsequently ordered a review of that decision by the National Council for Curriculum and Assessment.
While the council recommended that History should remain an optional subject for students at Junior Cert level, the Minister recommended giving the subject special status instead.
To mark the decision, we've taken ten questions from the current syllabus to see how much you know.
Unlike Junior Cert pupils, we've even given you multiple choices to answer. Can you make the grade?
#Open journalism No news is bad news Support The Journal

Your contributions will help us continue to deliver the stories that are important to you

Support us now
In Neolithic Ireland, what was a court cairn?


Name the religious order founded by Ignatius Loyola during the Counter‐Reformation.


What Irish county was the scene of the most intense rebel activity during the 1798 Rising?


Which of these was NOT an important invention during the Industrial Revolution in Britain?
Charles Newbold's practical plow
James Watt's steam engine
John Kay's flying shuttle
James Hargreaves' spinning jenny


What was the purpose of the Boundary Commission, 1924-1925?
To reinforce land boundaries between Irish farm owners
To examine the border between Ireland and the North
To review the borders between every Irish county
To establish four different local areas in Dublin city


In the medieval monastery what was the role of the almoner?


Which British ruler did NOT order plantations to be carried out in Ireland?


What was an astrolabe used for during the Age of Explorations?
To work out which direction a ship was travelling in
To work out distance north or south of Equator
To find water when explorers reached the New World
To communicate with locals in the New World


What happened as a result of the Act of Union, 1801?
Independent Italian city states unified into a single nation
The North American colonies joined together to form the United States
Ireland, England, Scotland and Wales joined to form the United Kingdom
European nations joined together to form the European Economic Community


Which leader was known as Il Duce? Answer all the questions to see your result!
You scored out of !
NG
No Grade/NG
You scored out of !
Partially achieved
Not the worst, but must study harder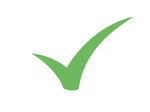 You scored out of !
Achieved
Middle of the road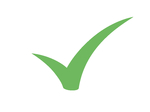 You scored out of !
Merit
Not a bad effort
You scored out of !
Higher merit
Nice work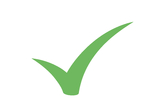 You scored out of !
Distinction
Top of the class