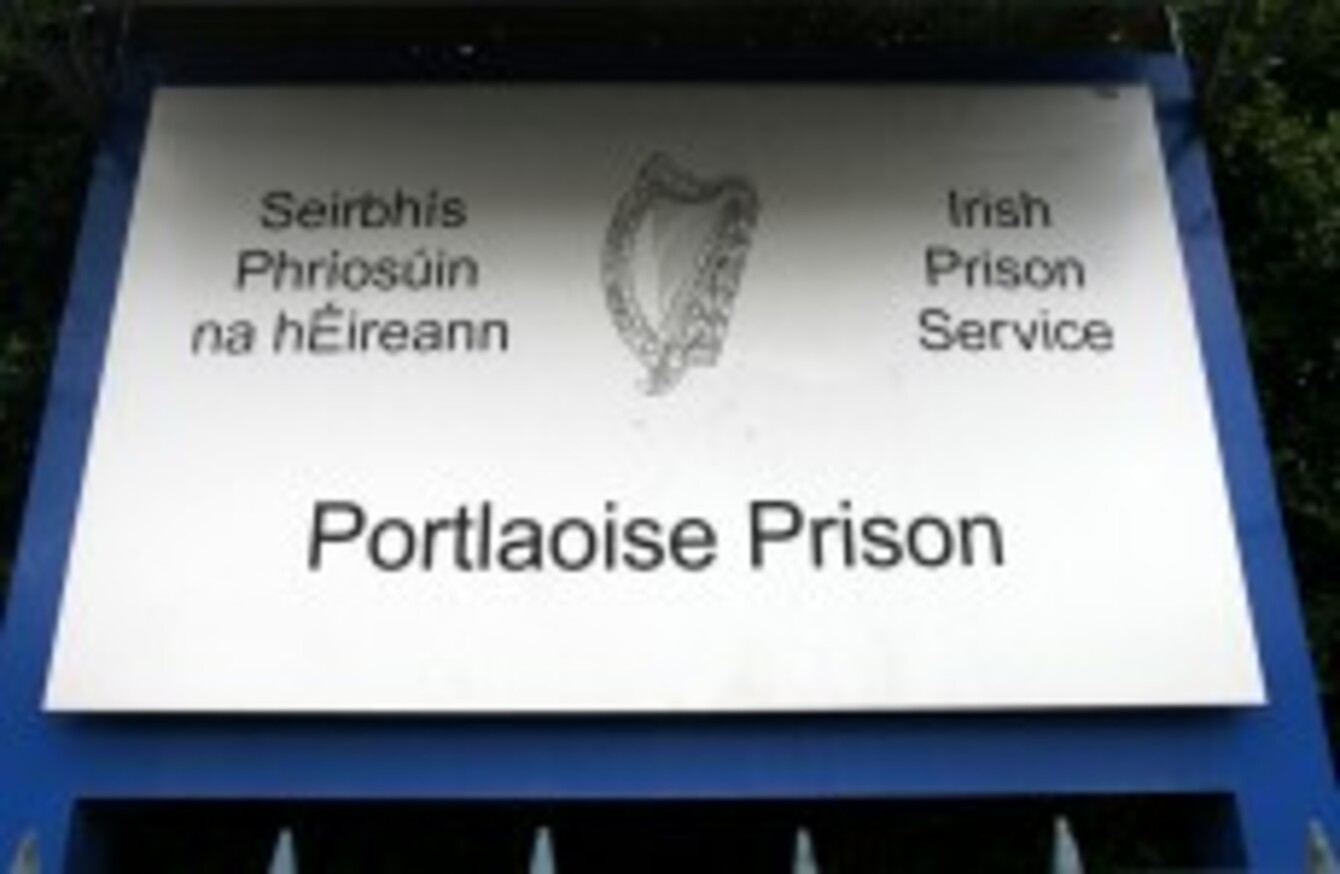 Image: Eamonn Farrell/Photocall Ireland
Image: Eamonn Farrell/Photocall Ireland
CRIMINAL GANG LEADER Brian Rattigan today became the first drug dealer to be convicted of managing his illegal business from behind bars. Rattigan was convicted of possession and supply of approximately €1 million euro worth of Heroin while in prison at the Special Criminal Court.
Gardaí discovered in 2008 that the drug dealer was running the operation while he was an inmate at Portlaoise prison using a mobile phone.
Detectives first became aware of the activity when gardaí searched a premises in Walkinstown, Dublin in 2008. A number of items were recovered including a quantity of Heroin worth €1 million, several telephones, SIM cards and around €36,000 in cash.
On a Nokia mobile found in the shed of the premises, a text message which appeared to be a direction for the break up of a large amount of drugs into portions was discovered. The message appeared to have been sent from a phone with a number that gardaí were aware was associated with the accused, who at the time was a prisoner at Portlaoise.
Gardaí then raided Rattigan's cell where he was found on his bed with a mobile phone in his hand. Rattigan threw it out the door but it was recovered along with two sim cards and a search of the cell uncovered a Samsung mobile, another SIM card and some notebooks, one of which contained a "tick list" with names and numbers.
Several text messages on telephone devices found in the search gave a "clear picture" of Rattigan's involvement in the distribution of the drugs at the Walkinstown premises.
The messages were sent between Rattigan and his associates, named as "Dicko", "Parro", "Ganko" and "Lips" and referred to the "dark", or Heroin, as well as giving orders for where it should go.
The last text to "Lips" read "Get rid of ur phones quick", as it appeared Rattigan became aware that a connection may have been made by gardaí between the phones found in the house and his number.
Rattigan is due to be sentenced next month.