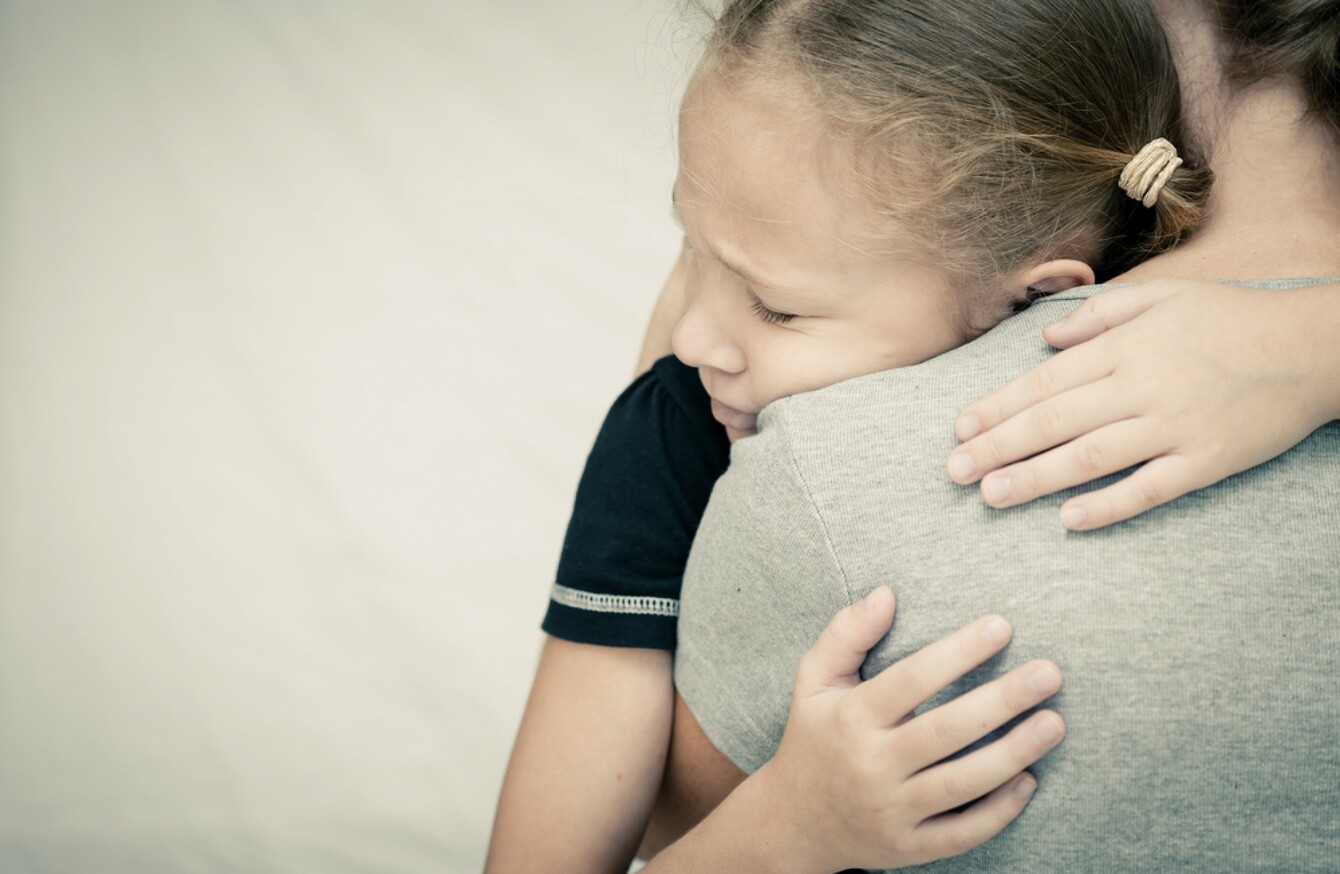 Image: Shutterstock/altanaka
Image: Shutterstock/altanaka
Up until recently, Susan* had a part-time job and rented the apartment where she and her 6-year-old daughter lived. However, when she lost her job, she quickly got into debt. 
She wasn't able to keep up up the rising rent and ended up homeless, living in emergency accommodation in a hotel with her daughter. 
Here, Susan explains what it was like to live in a hotel room and how helpless she felt about it. 
It was really awful living in a small place with no place to even cook or store food.
There was also nowhere safe for my daughter to play as we were out in the middle of nowhere right beside a motorway.
I just didn't feel we were safe there. It was a roof over our heads, but it wasn't a home.
I felt really lonely. I had never been in that situation before then, and really never thought we would be at any time in our lives.
It just shows you how quickly things can turn. You can be going along fine one minute. Then you lose a job or something…
The worst part was the impact on my daughter
I couldn't really let her outside the hotel room by herself.
There were no kids around she could play with. It really had a bad impact on her mood and confidence.
I know I shouldn't have felt like this, but it made me feel really guilty as a mother, like I had failed in some way.
But it also impacted on me
I felt really lonely as there was nobody around to talk to or go to for support. I was totally stressed out and didn't know where to turn.
Things eventually started to get a bit better. I managed to secure a home with the help of Focus Ireland – the two of us moved into an apartment, and it's great to be back on my feet.
I'm doing a course in further education and hoping to get another part time job. She is happy again and that means the world to me as a mother.
The support from Focus Ireland was massively important to me and my little girl. They kept us going and we never would have got this new place without the support of their great staff.
I just love being almost back to where we were and it's really great for me to see the change in my little girl.
*The author's name has been changed
Last year, Focus Ireland helped more than 11,500 people around Ireland who were homeless or at risk of homelessness. Up to 800 families in this country will be homeless this December. Focus Ireland is working hard to support these families while they are homeless and is helping 15 to 20 families to secure a home each month.  As part of its Christmas appeal, Focus Ireland is asking people to donate at focusireland.ie or 1850 204 205.