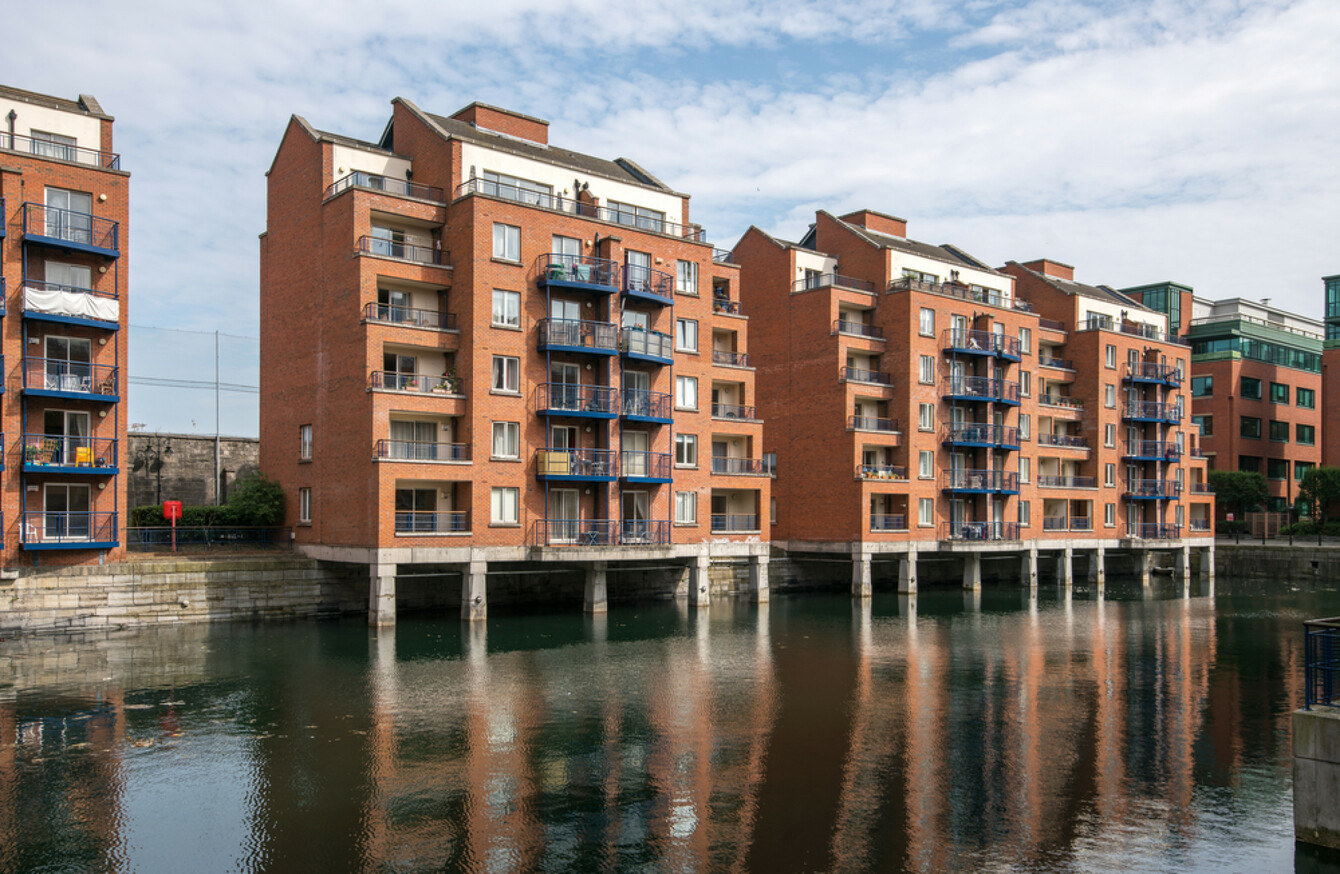 Image: Shutterstock/abd
Image: Shutterstock/abd
CABINET IS SET to approve long-awaited legislation today which will slap sanctions on landlords of up to €30,000 if they breach rent caps.
In addition, the new rules will mean notice periods given to tenants by landlords will be extended.
The proposed new regulations could see a landlord in breach of Rent Pressure Zones (RPZs) caps pay up to €30,000 and receive a written caution.
A financial penalty of up to €15,000 and a payment towards a Residential Tenancies Board (RTB) investigation costs of up to €15,000 could be liable.
The Residential Tenancies Bill will ensure it becomes a criminal offence for landlords with properties in RPZs to raise the rent above the legally allowed 4%.
A detailed analysis of RPZs can be read here.
It will also be a  criminal offence for landlords to fail to cooperate with an investigation as well as a failure to register and update tenancies with the RTB.
In April, Housing Minister Eoghan Murphy announced the proposed new measures, but there has been a delay in rolling out the new scheme, with TheJournal.ie reporting in November that the degree to which landlords could be reprimanded being the last bone of contention being discussed at government level.
The new laws will also see landlords having to give extended notice to renters they wish to vacate their property.
While the current notice remains the same for some duration of tenancies, those living in properties from six months and over to five years will see an increase of some sort in the number of days notice they are entitled to.
An amendment will also allow for a rent register to be set up which will allow the RTB to publish rental amounts in different localities. However, the proposed amendment is currently being examined by the Office of the Attorney General to ensure that any measure to be introduced will be legally sound.
The Residential Tenancies Board will also be given independent powers to examine and enforce any breaches of those rent caps. Currently, a complaint needs to be made by an existing tenant before it can investigate.
The new regulations will also ensure a legal definition of "substantial change in the nature of accommodation provided under tenancy" be established in the context of qualifying for an exemption from the rent increase restriction.