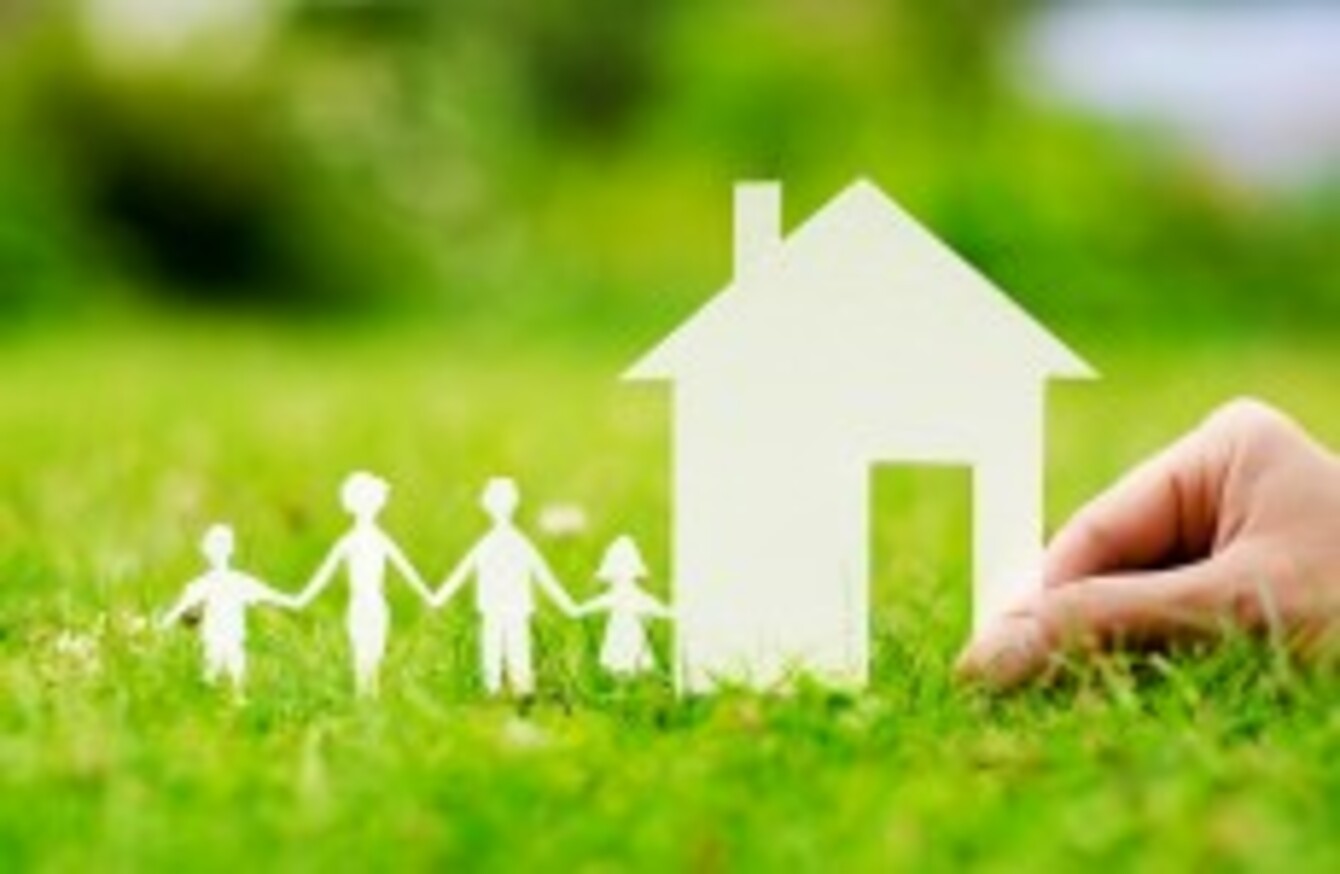 Image: Shutterstock/Andrei Shumskiy
Image: Shutterstock/Andrei Shumskiy
THE HIGH COURT today struck out a repossession order for a debt of over €1.4 million.
The debt was accrued interest on a Roscommon couple's £40,000 sub-prime mortgage.
The case had been ongoing since 2001.
The ten-year delay in progressing the case against them was due to the former owner of of the mortgage company being imprisoned for tax fraud in England.
Speaking to TheJournal.ie, Stephen Curtis of the Irish Mortgage Holders Organisation said while it was good news for the couple, it is not likely the ruling would have an impact on the hundreds of repossession orders that are coming before the courts.
This was an extraordinary case due to the amount borrowed, the rate of accrued interested and the time lapse where nothing seemed to progress.
Majority of repossession orders
Curtis said he did not believe that the ruling would apply to the 99% of cases before the courts, unfortunately.
"I can't see it having an impact on other repossession orders, this was a unique and unusual case.
It does however show that for those people facing situations like these, that feel they have legitimate reasons, then it is worth fighting.
He said while many will hope that this one hit success against a repossession order will have a knock on effect, this does not appear to be the case
The reality is that banks have ramped up their repossession activity this year.
Sinn Féin TD Martin Ferris welcomed today's ruling and "the fact that the court took a fair, humane and intelligent approach to this case".
He said he hoped that the dozens of other people in the same situation will be treated similarly if brought before the courts.
"The fact that people who are convicted of fraud in other jurisdictions are allowed to come into this state and operate in the money-lending sector is something I have highlighted over the years.

"There is a crying need for regulation to protect the borrowers left, as things are, at the mercy of these companies and individuals."