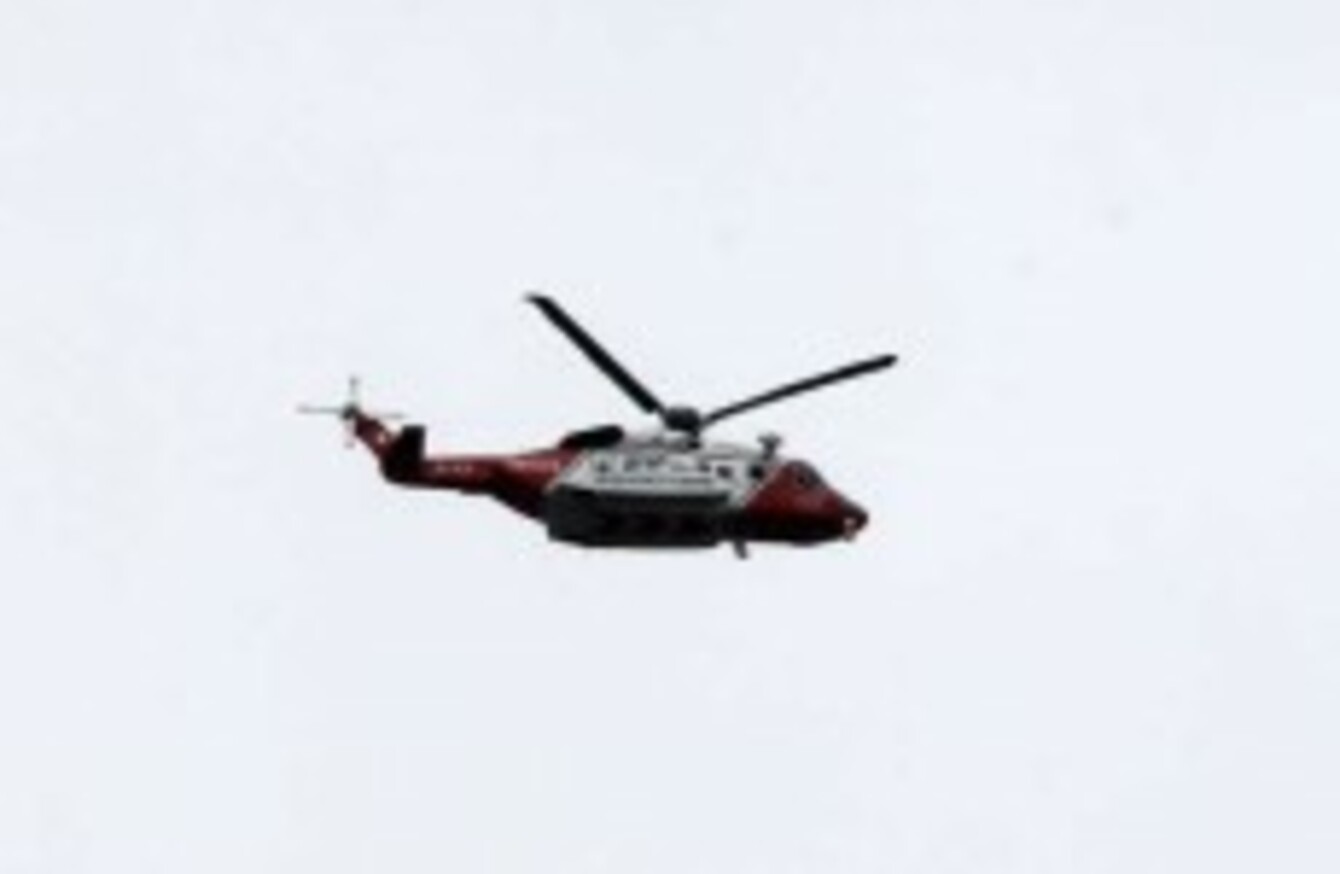 Image: Sam Boal/Photocall Ireland
Image: Sam Boal/Photocall Ireland
THE IRISH COAST Guard has been making multiple emergency trips to Tory Island over the past few days – bring supplies and transporting residents.
Islanders become isolated in recent weeks as the ferry which usually runs was unable to operate due to high seas.
The Coast Guard's Sligo 118 helicopter brought over the emergency supplies to Tory Island – which is 12km off the Donegal coast.
The helicopter also transported three residents, including King of Tory Island Patsy Dan Rogers, who had been stuck on the mainland for the past week.
The helicopter also took ten other islanders back to the mainland, it's reported that some needed to attend college and others had hospital appointments.
Donegal Daily reports that the supplies taken out included 10 boxes of bread, 300 litres of milk, 27 boxes of potatoes, 14 boxes of meat and vegetables, 10 boxes of frozen foods and two bags of post.