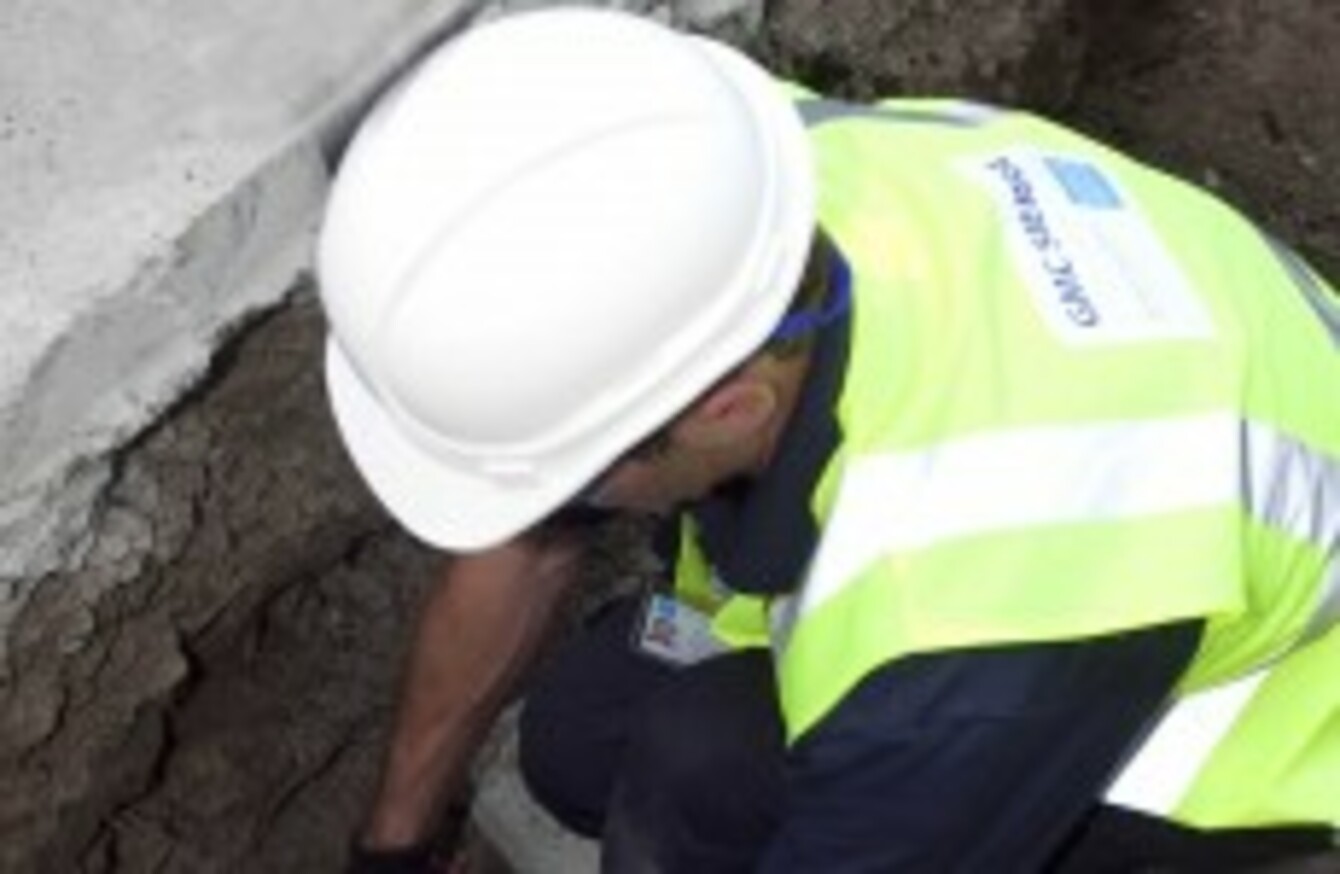 Image: Photocall Ireland/Bord Gais
Image: Photocall Ireland/Bord Gais
FIANNA FÁIL LEADER Micheál Martin has said that the new Tánaiste lost out in her reshuffle negotiations as Labour ministers are now in charge of things they promised to oppose.
Speaking after the new look Cabinet was announced this afternoon, Martin has said that Joan Burton failed to secure Eamon Gilmore the position of EU Commissioner and and also failed to obtain the Jobs portfolio for her party.
He added that Alan Kelly's appointment as the Minister for Environment and Local Government means that the party has now gone back on its election promises:
Tha Tánaiste sought the position of EU Commissioner for Eamon Gilmore and the Department of Jobs for the Labour Party. She has successfully negotiated responsibility for the property tax and water changes in terms of responsibility for the Department of Environment.
"Two major issues that the major party opposed in opposition and said they would not implement. How often does the Labour Party have to roll over in this Government?"
Martin said the the Tánaiste has herself has attempted a "conjuring trick" by "bot being part of the Government and distancing herself from it".
Gerry Adams said that the Government has been losing control at an even faster rate since the Troika programme finished.
"Your Government have been good little boys and good little girls doing it Frankfurt's way. The big boys in Troika are now gone," he said.