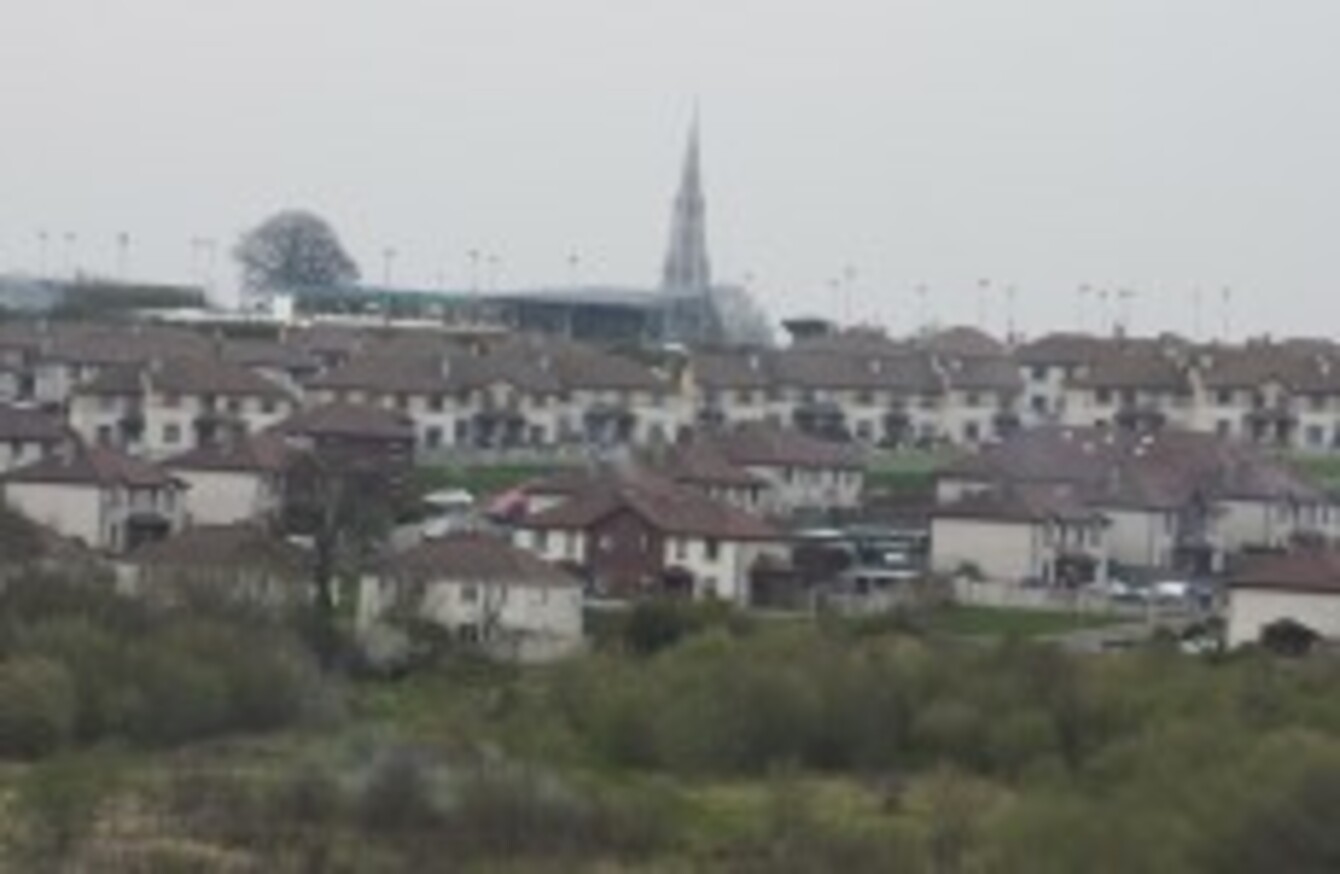 Image: Eamonn Farrell/Photocall Ireland
Image: Eamonn Farrell/Photocall Ireland
THE LATEST index of residential property prices produced by the Central Statistics Office shows that the decline in the value of Irish homes continued last month – with apartments in Dublin worth only 40 per cent of their peak value.
The CSO's Residential Price Index shows that the price of the average home dropped by 1.1 per cent last month, meaning a year-on-year decline of 16.4 per cent (approximately one sixth).
For the second month running, however – and for the fourth time in six months – the value of apartments in Dublin increased, with their average value up by 2.6 per cent in April following a 2.3 per cent bump in March.
Apartments in the capital are, however, still down by 60 per cent on their peak prices of February 2007. Prices are down by 15.3 per cent in the last twelve months.
Houses in the capital also experienced their second month of increase, though they saw a more modest bounce of 0.2 per cent following growth of 0.7 per cent in March.
Their prices are down 17.9 per cent in the last year, and by 55 per cent from their peak in September 2007.
It was outside the capital where prices suffered in April, however: property prices fell by 2.0 per cent in April, meaning the annual drop is now 16.1 per cent. Houses there are down by 47 per cent on their peak value.