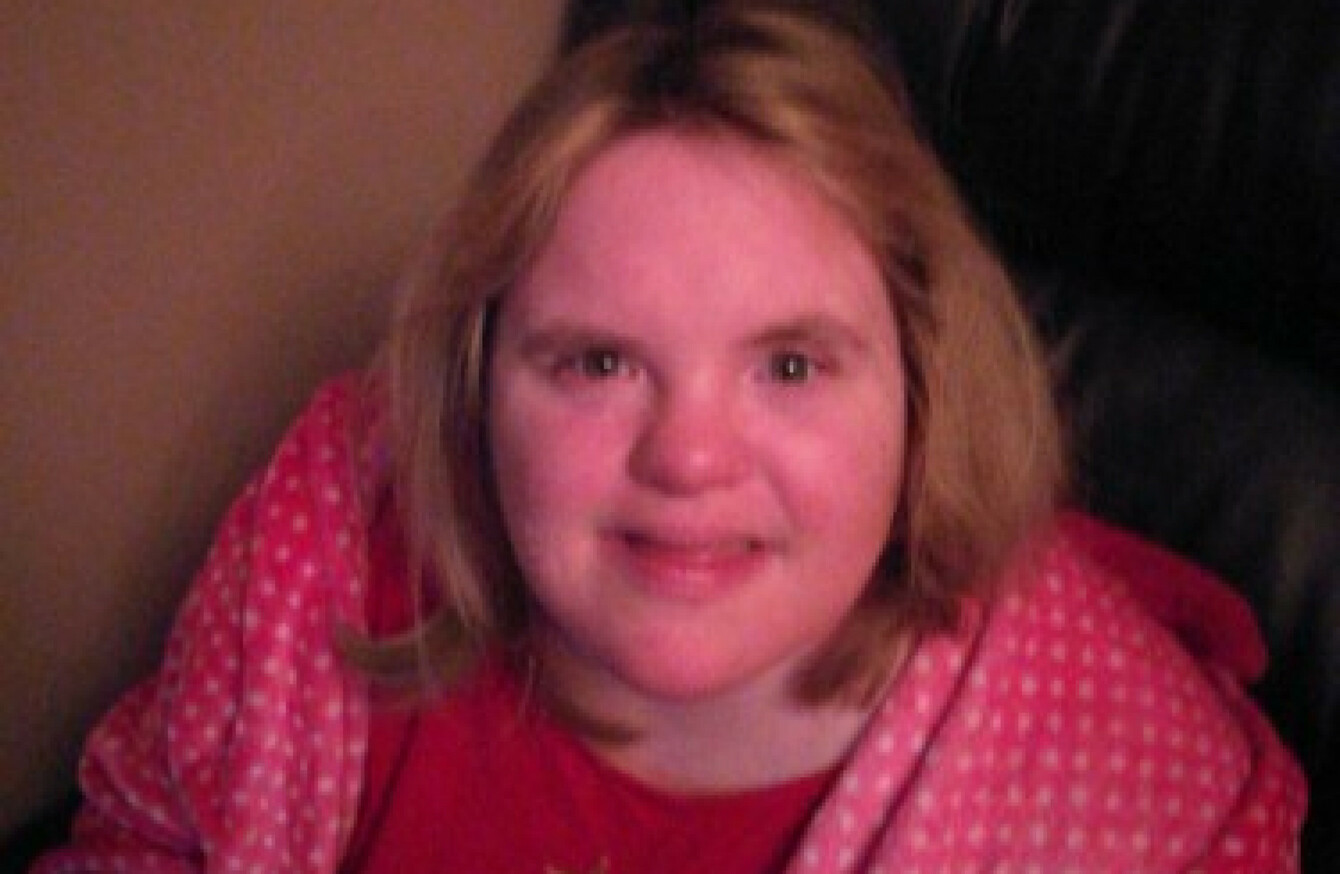 Laura Kelly
Laura Kelly
A RESPITE SERVICE is finally being made available again for adults who are living with disabilities in Kerry, as some parents say they've gone up to 14 months without support.
In the Listowel area of the southern county, there has been no dedicated respite centre for parents with adult children with disabilities for around a year.
Such care exists to enable full-time carers to take a short break, a holiday, or even just a rest.
Early last year, the site of a former respite centre in Listowel, known as the Haven, was redesignated primarily as a centre for those dependent upon full-time care.
Kerry Parents and Friends Association run the respite services across Kerry.
The HSE purchased another four-bedroom property in the Kilmorna area of the town in 2016 for €350,000. However that property was left vacant for months, prompting heavy criticism from local parents in need of respite facilities.
Last year, the HSE announced the house would re-open on a part-time basis. However, local parents were unsatisfied with this, as the part-time facility was still the only respite available to the whole of Kerry.
Ann Kelly, a 66-year-old from Ballybunion, has a 30-year-old daughter, Laura, living with Down Syndrome. She told TheJournal.ie what it has been like to live with a lack of respite facilities in Kerry for the past year.
"We had given up hope at that stage. We didn't think we would get full-time, we really didn't," Kelly told TheJournal.ie. 
We didn't realise how bad the respite situation had been. We took our eye off the ball and we took it for granted that we could get respite.
Echoing the words of Kelly, Evelyn Houlihan, who cares for her mentally disabled son on a 24/7 basis, said the situation has been very difficult.
"You feel like you're tired the whole time. It's very hard to do anything or go anywhere. If you need to go somewhere, you need someone to mind him," Houlihan told TheJournal.ie. 

Houlihan hasn't received respite care in over 14 months.
Opening the facility
The house in Kilmorna was unable to open on a full-time basis as it needed to be refurbished to meet Hiqa standards. However, Cork Kerry Community Healthcare has now provided the additional funding for these works, which will mean that the house is accessible to all as it meets Hiqa regulation, according to the HSE.
"We can now confirm that funding is available to open the house on a full-time basis. We can confirm that Hiqa visited the house earlier this week as part of the registration process," a spokesperson for the HSE said.
The HSE plans to open the facility on a full-time basis by the end of March.
Speaking about the news from the HSE, Houlihan said:
I was very relieved. It's a lifeline for people. If you hear that you have a weekend coming up, it will keep us going.
"It's definitely a positive thing to get this house and to get it open full-time. The part-time would have been a disaster."
A spokesperson for the HSE said: "There is a significant level of need in Kerry for respite and there will be a fair and transparent process in place in order to ensure there is equitable access to the respite provided at Kilmorna.
"We acknowledge this has been a difficult time for persons requiring a service and their families as they have consistently advocated for a service in a constructive and respectful manner."
The future
Although local parents have expressed their gratitude to the HSE for reopening the service on a full-time basis, both Kelly and Houlihan noted that it is still the only respite service available to service the whole of Kerry.
"One house isn't going to solve all the problems," Houlihan said.
South Kerry is going to have to get something. This house is for all of Kerry, it's just a drop in the ocean.
Kelly said: "The good news is we've got the house. Don't get me wrong, we are thrilled it is opening, but this is for the whole of Kerry. We've 120 people on a waiting list for respite in Kerry. We've got to keep going.
We're going to enjoy the time of having the house, but we're going to keep working towards south Kerry.