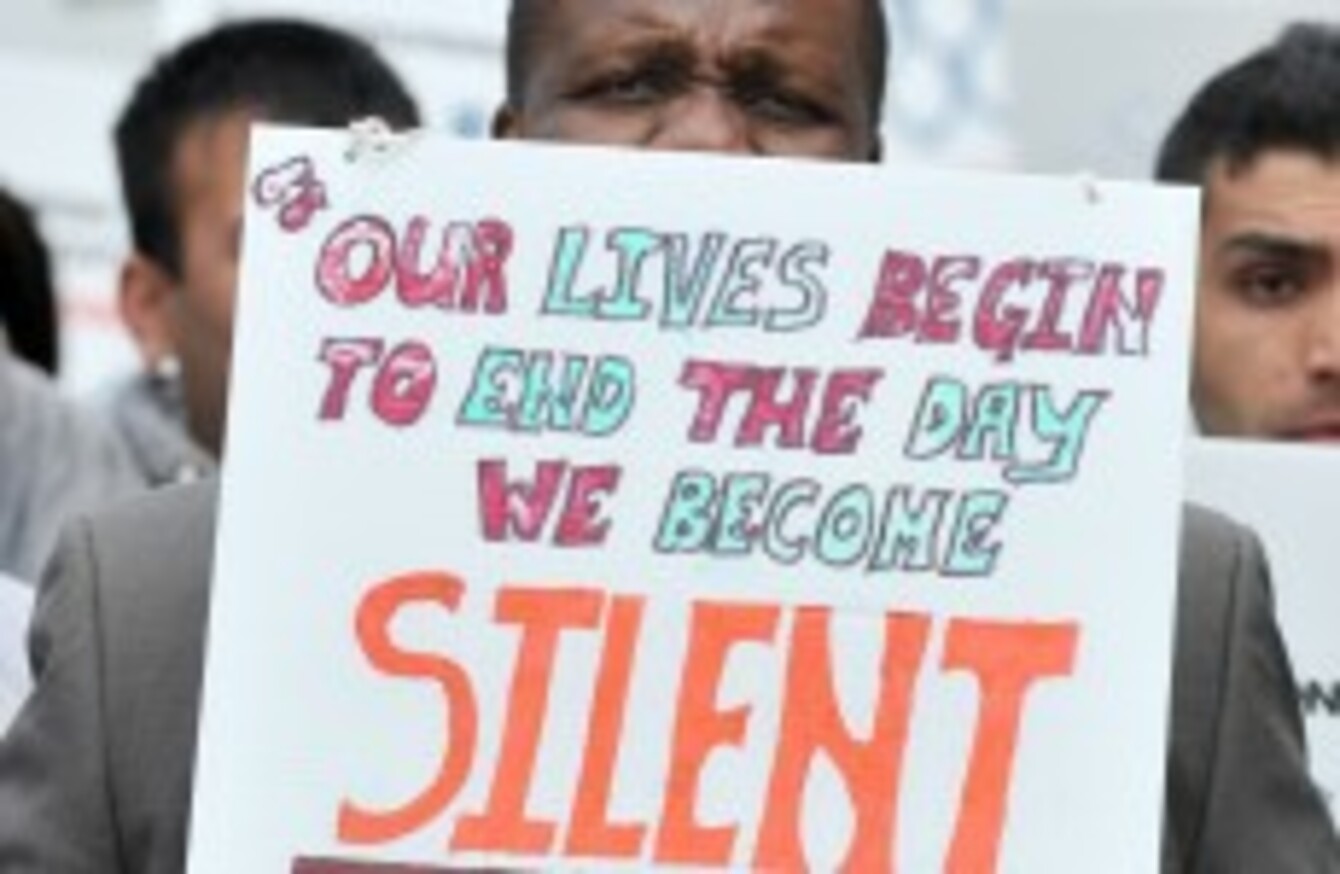 Image: Laura Hutton/Photocall Ireland
Image: Laura Hutton/Photocall Ireland
MINISTER FOR JUSTICE Frances Fitzgerald and Minister of State Aodhán Ó Ríordáin have announced the terms of reference and membership of the working group that will report to the government on improvements to the asylum process and the direct provision accommodation system.
The terms of reference focus on respecting the dignity and improving the quality of life of applications for asylum while their applications are under investigation. The working group is being chaired by retired High Court Judge Bryan McMahon , who also chaired the Referendum Commission on judges' pay.
The group's membership is drawn from a range of interests in the international protection area.
There are representatives from the Irish Refugee Council, the Jesuit Refugee Service, NASC, SPIRASI, the Children's Rights Alliance, UNCHR Ireland and IRC Core Group of Asylum Seekers and Refugees. A human rights lawyer, a union representative and retired secretary general of the Department of Justice, Tim Dalton, are also on the panel.
They will recommend improvements to the process and to the various supports provided for asylum seekers as well as suggesting what should be done in the short and longer term.
Speaking today, Ó Ríordáin, who has himself been highly critical of the Direct Provision system, said the government "must ensure that protection applicants are treated with dignity and respect while awaiting the outcome of their applications".
"I am particularly mindful of the position of families and children and the need to ensure that the facilities we have in place are capable of meeting the needs of families in circumstances where their cases are ongoing for protracted periods."
Originally published 9.23pm