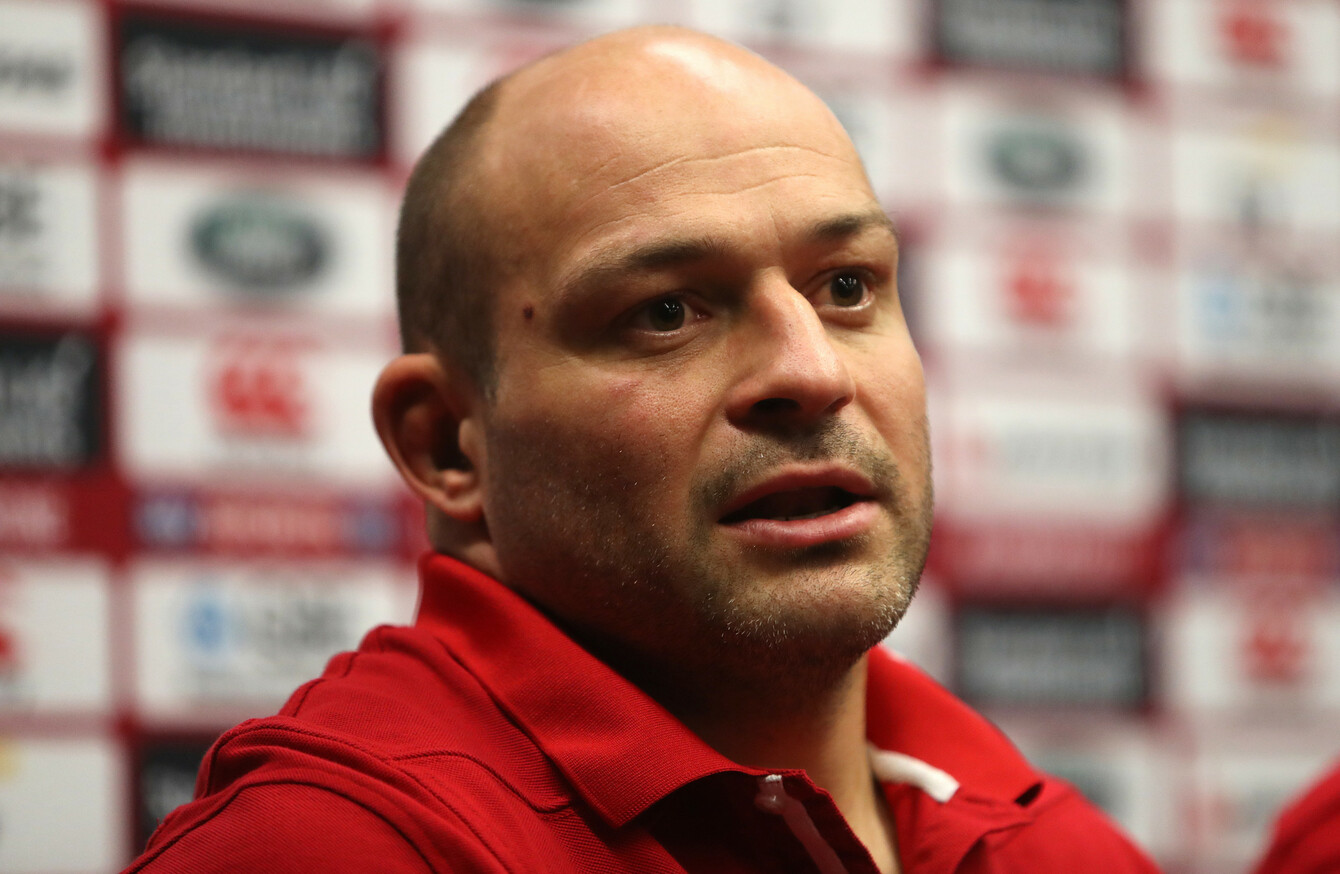 Image: David Davies
Image: David Davies
THE JUDGE PRESIDING over the trial of two rugby internationals accused of raping a woman addressed the jury today on media coverage surrounding the presence of Ireland captain Rory Best.
Best attended last Wednesday's hearing and was seen in the public gallery – which attracted attention both on mainstream and social media.
Prior to the start of today's hearing – which was delayed due to legal discussions – Judge Patricia Smyth addressed media reports regarding the presence of Ireland captain Rory Best.
She told the jury of nine men and three woman:
You may have been aware of press coverage or coverage of some nature about the appearance at this trial of Mr Rory Best, who I understand is the captain of the Ireland Rugby team.
"I want to make it absolutely clear to you, and I want to make it clear to the public, the only reason Mr Rory Best was in this court last week was because he was directed to be here by senior counsel.
"That's the reason why he was here, and as a jury you should know that."
Comments are closed for legal reasons.