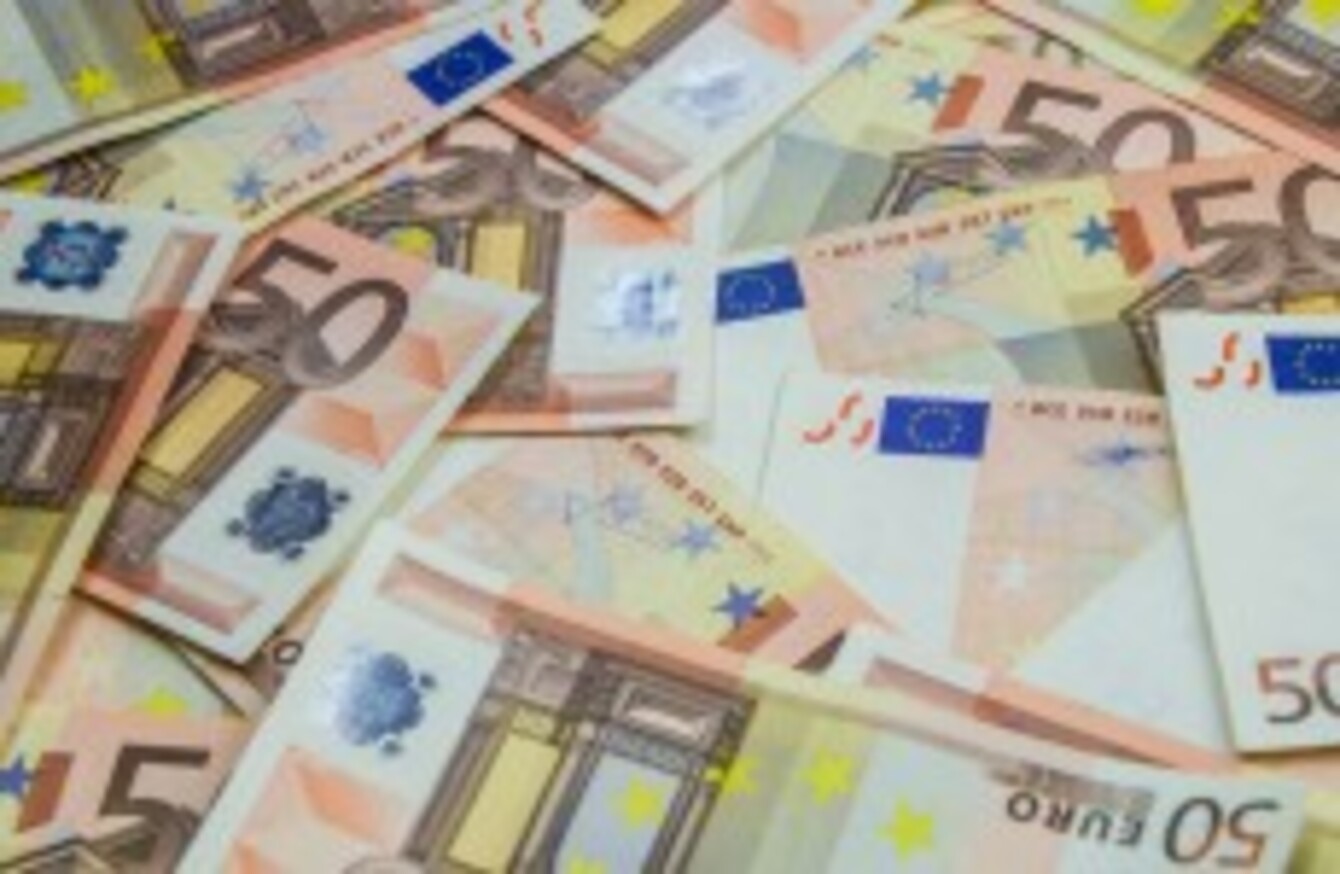 INSURANCE FIRM RSA has confirmed it will be appealing last month's decision by the Employment Appeals Tribunal, which found in favour of its former CEO Philip Smith.
The company's former boss was awarded €1.25 million by the Tribunal after he took a constructive dismissal case against the insurer.
Philip Smith was one of three executives who was suspended by the company in 2013 as issues with its claims and finance operations were investigated.
The UK parent of RSA was forced to inject capital totalling hundreds of millions of euro into the company following the discovery of a shortfall, to strengthen the reserves of its Irish operation.
Smith later claimed that he was being made the "fall guy" for the problems and resigned soon after he was suspended.
Smith argued at the Tribunal that he was unfairly treated, before being given a record payout of €1.25 million.
Appeal going ahead
RSA, which operates 123.ie, said it was considering its options as the judgement was made, and has confirmed today that it will appeal.
According to a statement: "RSA fundamentally disagrees with the judgement and is seeking redress through the Courts."
"We believe the Tribunal has reached conclusions which were not supported by the evidence and which demonstrate a serious misunderstanding of and a failure to grasp the key issues," RSA Group General Counsel Derek Walsh said.
"We are astonished by the amount of the award made by the Tribunal," he added.
Walsh said RSA had conducted an appropriate investigation and denied "that any outcome in relation to Philip Smith was in any way pre-determined".
The statement concluded;
We continue to believe that Mr Smith's case is without merit and in the circumstances have no option but to appeal the judgement.