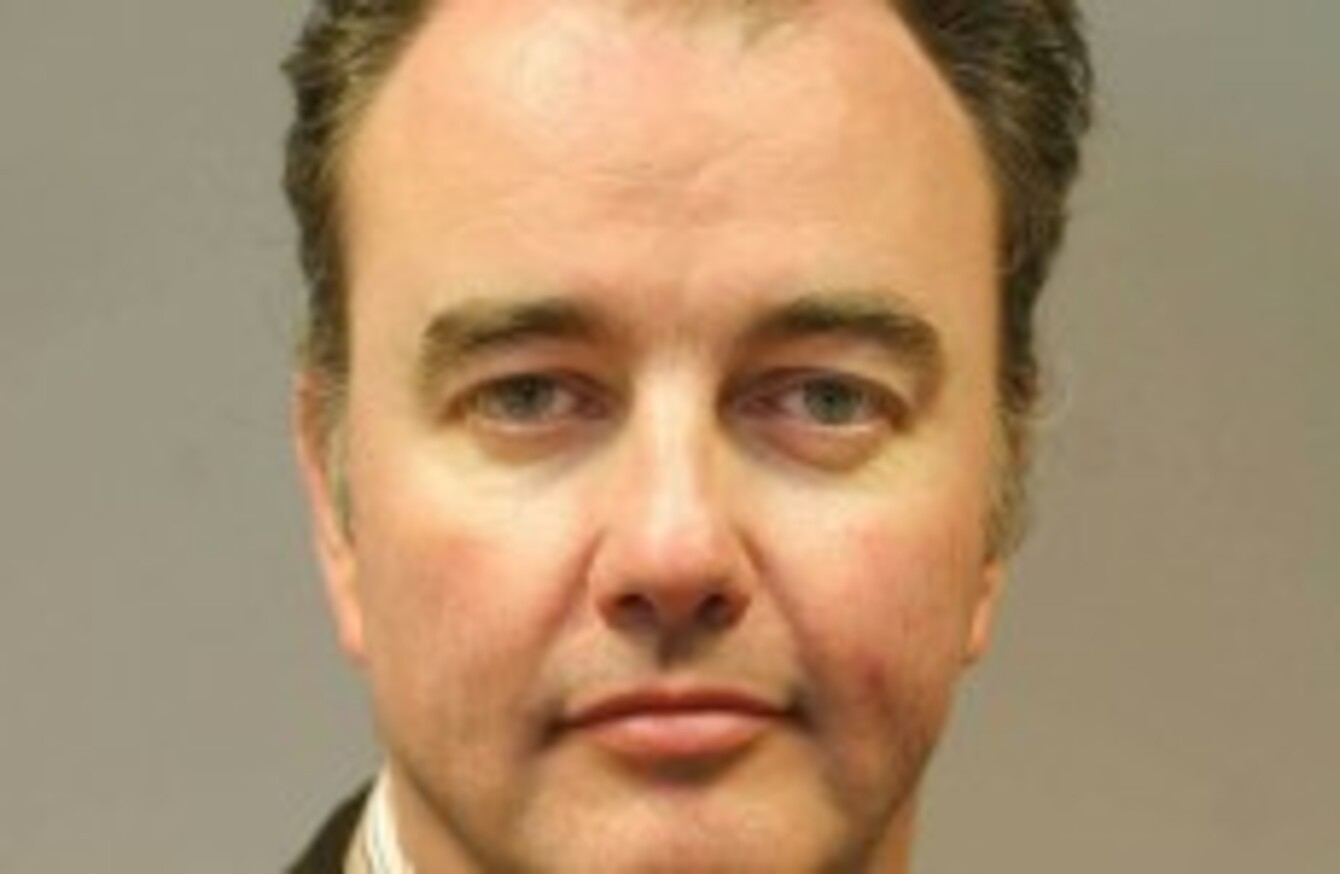 Image: RTÉ Press Office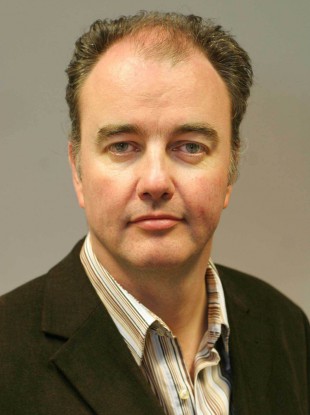 Image: RTÉ Press Office
RTÉ HAS ANNOUNCED the appointment of David Nally to the new position of managing editor of the television current affairs division.
He will begin the new role immediately.
RTÉ created the new position as part of its response to the defamation of Fr Kevin Reynolds by the now-defunct Prime Time Investigates Programme.
With the broadcaster since 1994, Nally currently works in the documentary unit but has extensive experience in current affairs programming and investigative journalism.
From 2003 to 2008, he was editor of current affairs and had previously worked as executive producer of Prime Time.
He was also the first editor of The Frontline in 2009, seeing it through its inaugural season. He was producer of RTÉ's programming for the state visits of Queen Elizabeth II and US President Barack Obama last year.
Before joining RTÉ 18 years ago, Nally was a reporter with the Sunday Tribune, becoming the paper's Deputy Business Editor and being named business and financial journalist of the year at the National Media Awards.
In his new role, the Rathfarnham native and the recently-appointed managing director of news and current affairs, Kevin Bakhurst, will choose editors for the Prime Time and The Frontline programmes, as well as appointing an editor to the new multi-media RTÉ Investigative Unit.
Director General Noel Curran said that Nally has built a reputation for strong editorial judgement in both broadcasting and print media.
"He has a commitment to quality current affairs journalism and a range of new ideas for the area," he said in a statement. "He is also one of the most experienced investigative editors in Irish media – a key requirement given RTÉ's important commitment to re-launch investigative strands of programming across the organisation."
Nally has studied at Trinity College, DCU and UCD and is married with three children.