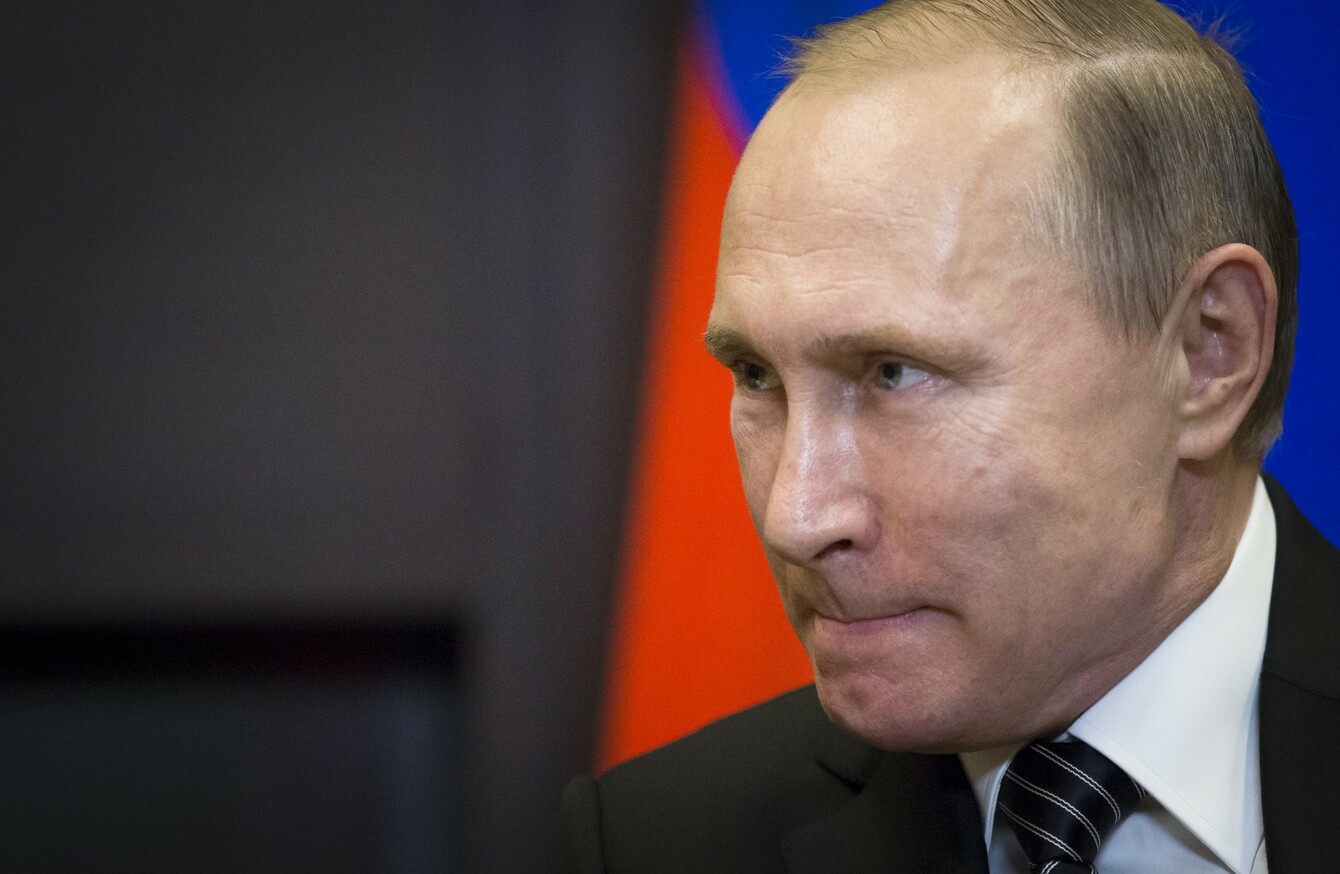 Image: AP/Press Association Images
Image: AP/Press Association Images
THE RUSSIAN PRIME Minister has warned that the world could be heading for a 'new cold war' over accusations that his country have been involved in bombing civilians in Syria.
European leaders have called for an end to the airstrikes ahead of further peace negotiations in Syria..
Speaking at the Munich Security Conference, the country's PM Dmitry Medvedev denied the accusations and said that the comments were escalating tensions between the two countries.
"Speaking bluntly, we are rapidly rolling into a period of a new cold war," he said.
Russia has been presented as well-nigh the biggest threat to NATO, or to Europe, America and other countries… they show frightening films about Russians starting a nuclear war. I am sometimes confused: is this 2016 or 1962?
He also rejected accusations that Russian planes had bombed civilians in Syria.
"There is no evidence of our bombing civilians, even though everyone is accusing us of this," he went on.
In his speech he went on to outline difficulties Russia was continuing to have with the Ukraine and discussed the EU's security policy in more detail.
Also addressing the conference, US secretary of state John Kerry said that sanctions will continue against Russia until all aspects of a peace agreement with the Ukraine agreed in Minsk last year are implemented.
"Russia has a simple choice: fully implement Minsk or continue to face economically damaging sanctions," he said.
- Contains reporting from AFP