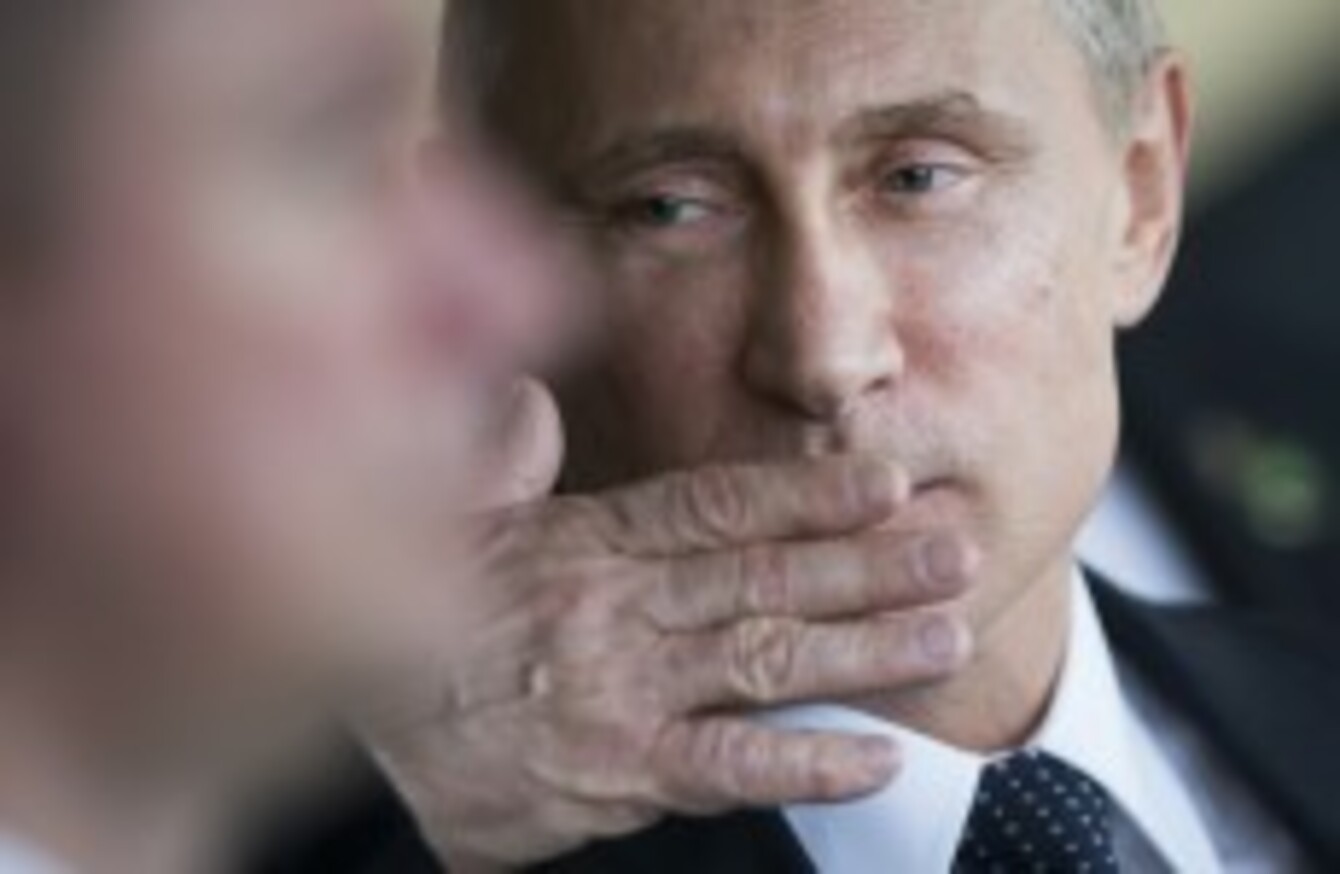 Image: AP/Press Association Images
Image: AP/Press Association Images
CHILDREN IN RUSSIA receive absolutely no sex education in school.
And that situation is not going to change anytime soon.
The country's presidential children's rights commissioner spoke on the topic this week, and he was pretty definitive.
"I am often asked: when will you have sex education? I say never," he was quoted as telling parents at a meeting.
Pavel Astakhov said that introduction sex education would go against Russia's morals and traditions. He also wants children to be brought up "to be chaste and understand family values".
Last year, the Russian ombudsman said that certain international protocols to protect children against sexual abuse could be "destructive". He objected to guidelines that encouraged children to be informed about sexual exploitation and child pornography.
"I would like … to warn our colleagues not to allow deviations in sex education that would actually become the first step toward the destruction of a child," he said at the time.
The subject has come up again ahead of next week's meeting with his European counterparts who he believes see him as an "ideological opponent and enemy".
How does he want children to learn about the birds and the bees?
Through books.
"The best sex education there is, in fact, is Russian literature and literature in general," he told Rossiya 24 in 2013.
"Children need to read more, it has everything on love and relationship of the sexes."
For some reason, we don't think he means 50 Shades of Grey.