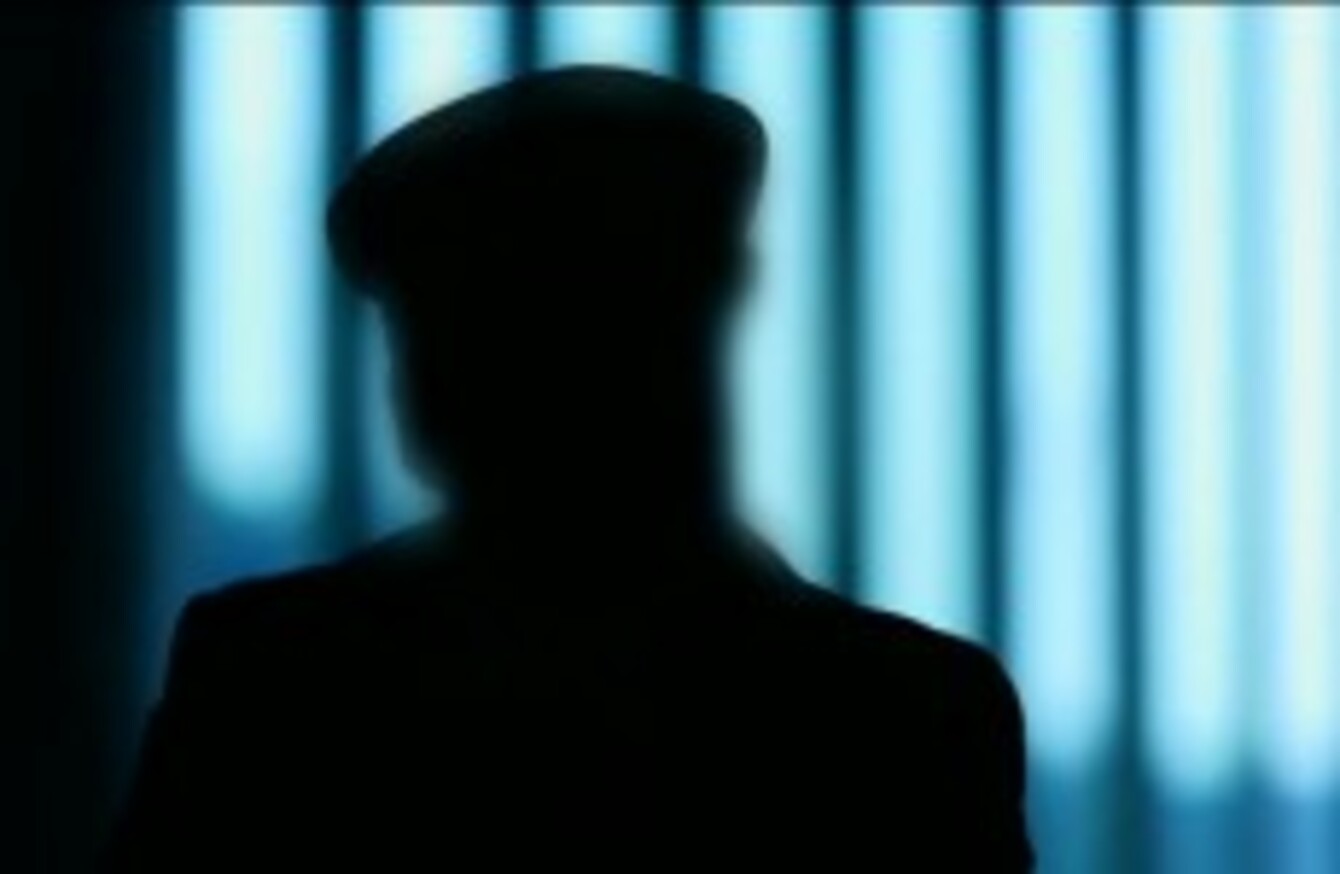 Monday's programme featured anonymous pilot interviews
Image: Screengrab from C4 Dispatches
Monday's programme featured anonymous pilot interviews
Image: Screengrab from C4 Dispatches
Updated at 9.24pm
The French Government has asked for clarification from Ryanair over treatment of its pilots after a representative group voiced concern over the carrier's safety procedures.
Transport Minister Frederic Cuvillier said today he was "determined to obtain the necessary clarifications on the veracity of the allegations that pilots are discouraged from reporting incidents".
It follows Monday night's broadcast by Channel 4 of a Dispatches documentary that focused on a survey carried out by the Ryanair Pilot Group, a body not recognised by the no-frills carrier, but which claims to represent over half of all captains and first officers.
1,000 pilots were contacted as part of the survey. Of those who responded, more than eight out of ten said they believe the airline does not have an "open and transparent safety culture".
In addition, just over two thirds of those surveyed said they didn't feel comfortable raising safety-related issues through the company's own internal systems.
Ryanair has threatened to sue the makers of Dispatches, and has insisted that the documentary-makers failed to produce any "shred of evidence" to support the pilots' claims.
A series of letters between Ryanair and the production company reveals the airline's frustration at the producers' decision not to include the Irish Aviation Authority's recent confirmation that "Ryanair's safety is on a par with the safest airlines in Europe".
The IAA also released a statement yesterday saying it was disappointed at the Channel 4 programme's "misguided attack" which it said was based on "false and misleading" information.
While last night, the Ryanair Pilots Group defended its findings, saying the safety opinions of 1,000 professional pilots could not be ignored by safety regulators and that they were "unambiguous".
The survey was conducted in response to a memo sent by Ryanair to pilots which threatened disciplinary action if pilots did not submit their safety reports exclusively to Ryanair and/or the safety regulator.
"Such practices, if they are confirmed, are concerning and would be a violation of applicable rules," Cuvillier said in the statement. The minister added:
Ryanair, like other companies, is subject to strict controls, which to this day have not revealed any particular breaches of regulations by this company.
- Additional reporting by AFP