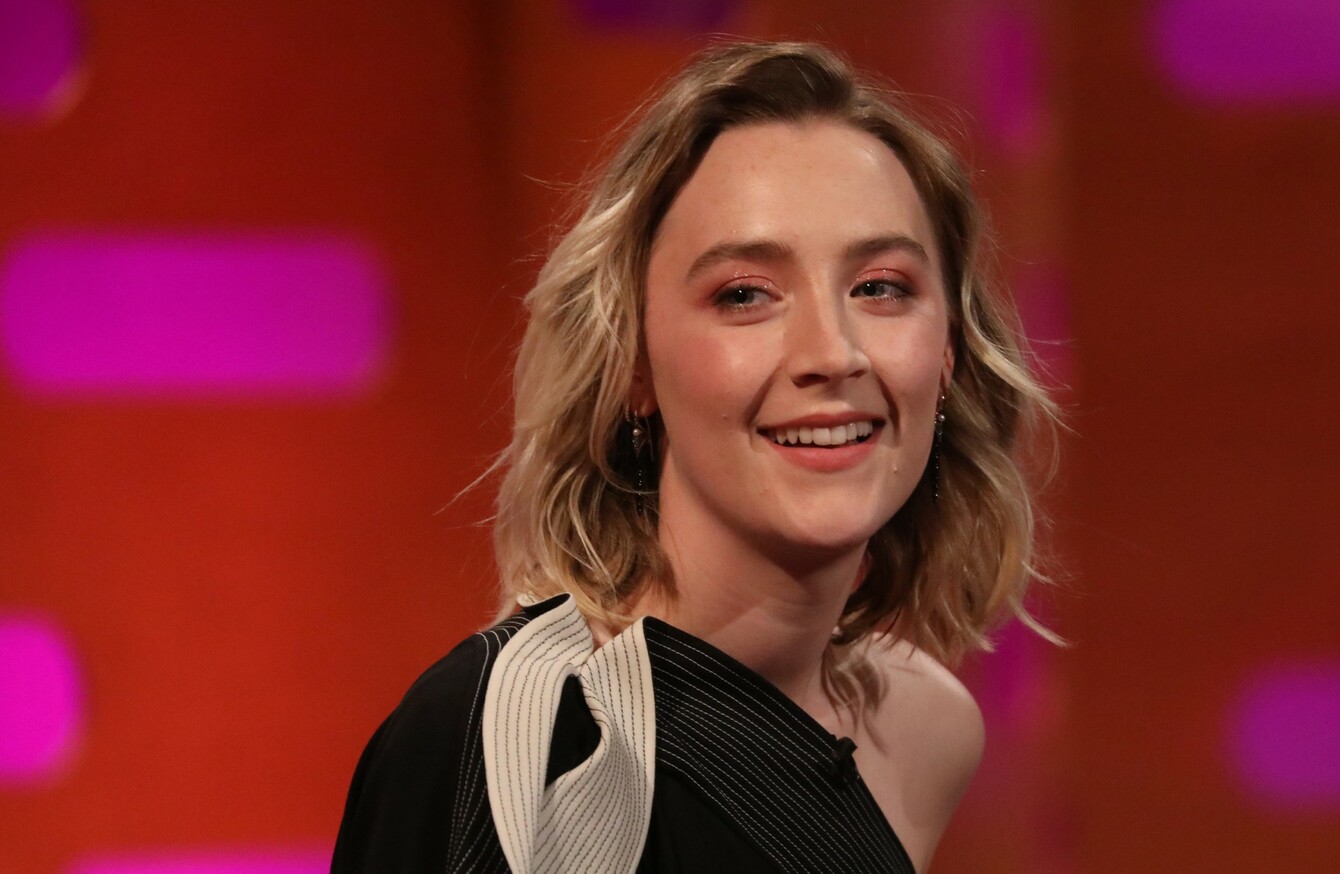 Image: Isabel Infantes/PA Archive/PA Images
Image: Isabel Infantes/PA Archive/PA Images
SAOIRSE RONAN HAS been nominated for Best Actress at the Golden Globes for her performance in new film Little Women – raising hopes that she can get an Oscar nomination in the weeks to come. 
The Irish actor is one of the biggest film stars in the world and has been making films since she was a child – but how well do you know Saoirse and her career?
Where in Ireland is Saoirse Ronan from?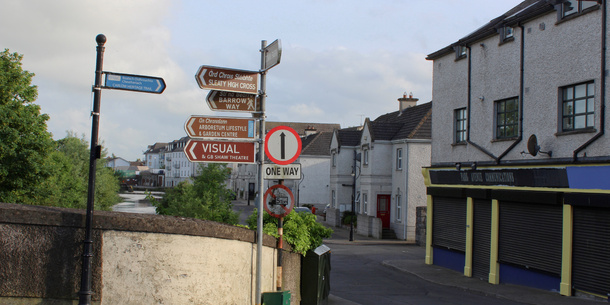 Shutterstock


Saoirse Ronan has been nominated for an Oscar three times. But for what film did she receive her first nomination?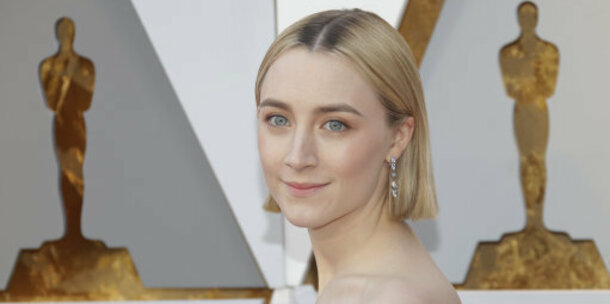 JOHN ANGELILLO/UPI/PA Images


As well as starring in the video for Ed Sheeran's Galway Girl, Ronan also appeared in a music video for which artist?


Saoirse Ronan's television debut was in....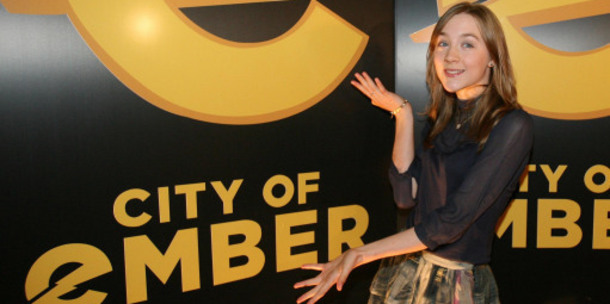 Paul Faith/PA Archive/PA Images


Which director has Saoirse Ronan not worked with?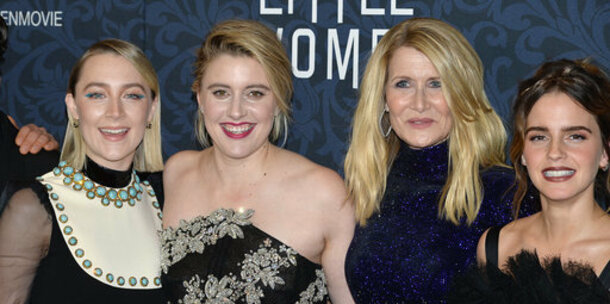 Anthony Behar/SIPA USA/PA Images


In the 2015 film Brooklyn, what is the name of Saoirse Ronan's character?
Shutterstock


Which Wes Anderson film did Saoirse Ronan appear in?
PA Images


"What is remarkable about Saoirse as an actress is how her spirit responds to the camera and how much grace and feeling she can exude when the camera is on her...." The words of which writer to describe Ronan?
Jane Barlow/PA Archive/PA Images


And finally, what word does Saoirse Ronan use to help Americans pronounce her name?
She refuses to use any word Answer all the questions to see your result!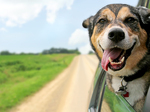 Shutterstock
You scored out of !
Top dog
Full marks!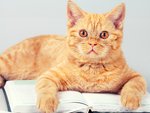 Shutterstock
You scored out of !
Clever Cat
Almost purrfect
Shutterstock
You scored out of !
Fintastic
A good effort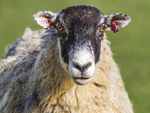 Shutterstock
You scored out of !
What are ewe doing!?
Baaaaaad
Shutterstock
You scored out of !
Turtley awful
A shell of a bad effort