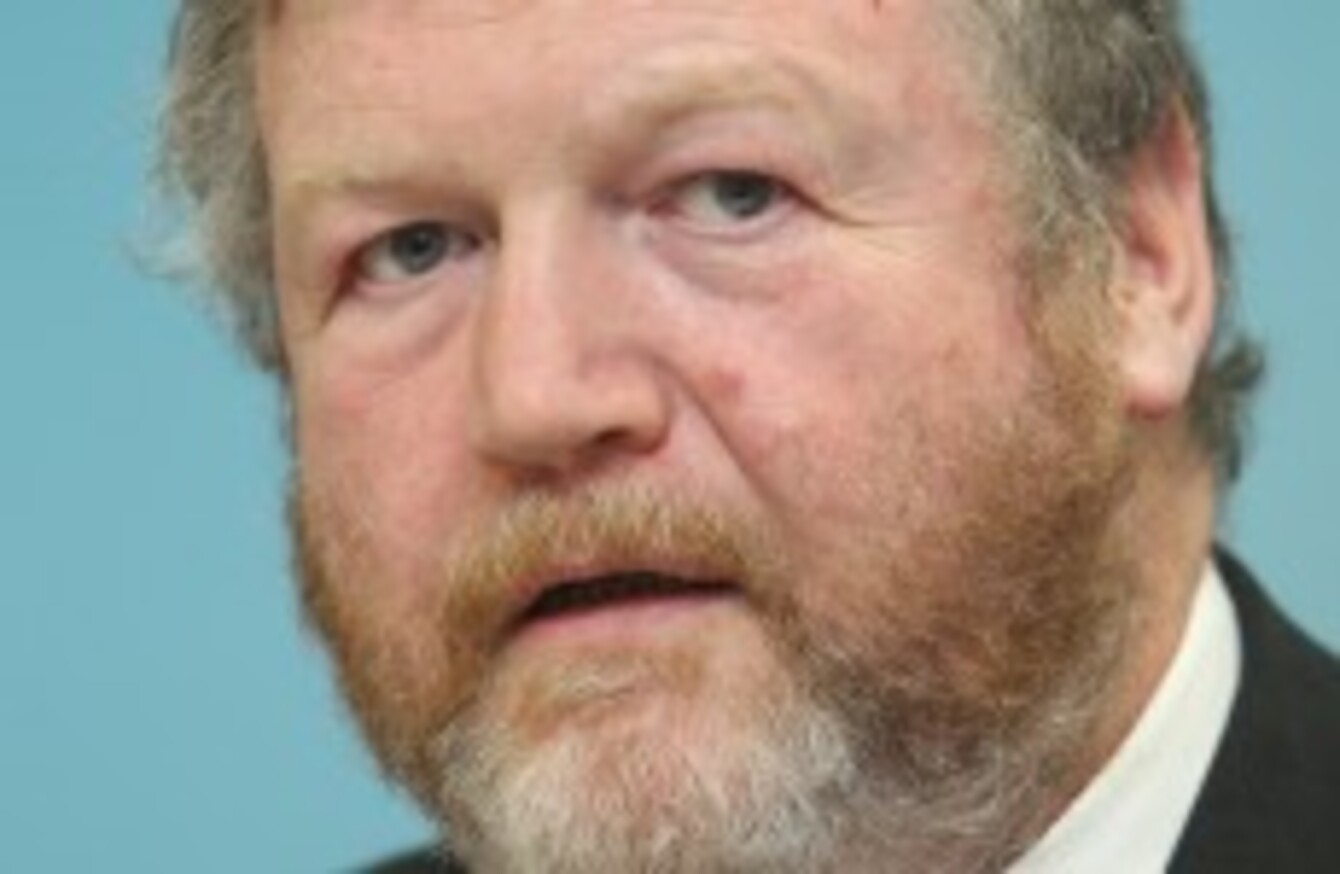 Minister for Health James Reilly (file photo)
Image: Sam Boal/Photocall Ireland
Minister for Health James Reilly (file photo)
Image: Sam Boal/Photocall Ireland
MINISTER FOR HEALTH James Reilly has today said that he was "quite happy" to pursue the HSE inquiry into the death of Savita Halappanavar, stating that it has already commenced.
His comment came in response to the continued calls of Praveen Halappanavar, via his legal team, that the investigation into his wife's death should be a public one and that he would not cooperate with any HSE inquiry.
Making reference to this (audio below), Reilly said:
There may come a point where, obviously, we won't have the completeness of information without Mr Halappanavar's input and to me that will be regrettable but I want to get the investigation to that point at least before we have any further public discourse on this.
Earlier today, An Taoiseach Enda Kenny appealed to Praveen Halappanavar to meet with the chairman of the inquiry, Sir Sabaratnam Arulkumaran:
I would appeal directly to Praveen Halappanavar, who is a decent man, to meet with the chairperson of investigation team without prejudice because it is very necessary that the truth of these circumstances be found out.
Audio courtesy of NewsTalk.