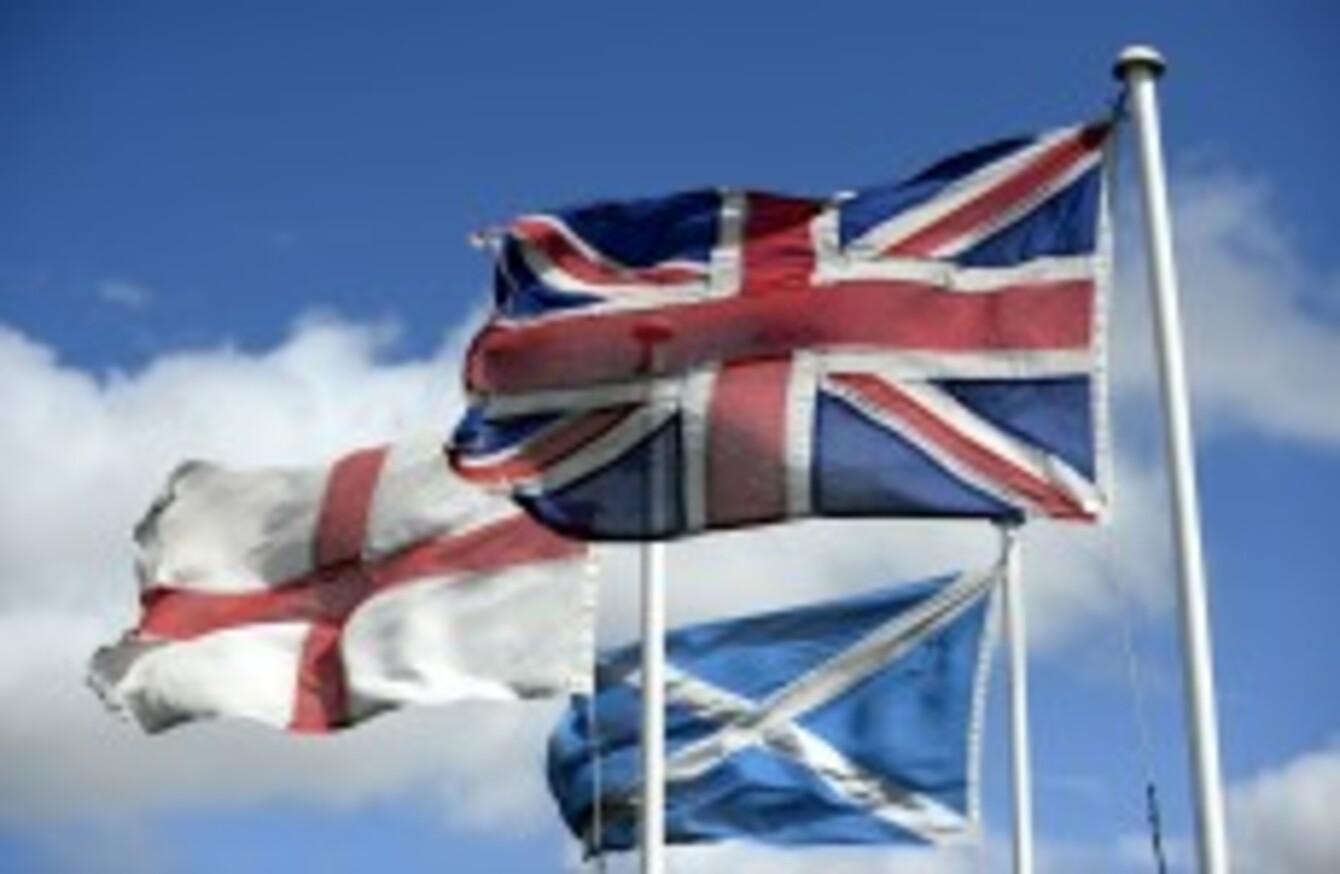 INSULTS, EGG-THROWING AND rage: the campaign ahead of Scotland's independence referendum is heating up, even forcing an intervention by British Prime Minister David Cameron.
"There's nothing wrong with a bit of heckling but throwing things isn't necessarily part of the democratic process," Cameron said after a "No" campaigner was pelted with eggs.
"I've always thought that it isn't right to throw eggs at people — I had one myself in Cornwall once, it's an interesting experience," the prime minister told reporters.
The victim of the egg attack, Jim Murphy, on Friday said he was temporarily suspending his grassroots campaign, accusing the "Yes" campaign of employing intimidation tactics.
Pro-independence leader Alex Salmond also condemned the incident but said he too had been a victim of harassment, being chased by an angry driver brandishing a "No" sign.
"All politicians should beware, yes of course we call for good conduct, online and offline, yes of course we do.
"But don't confuse the actions of a few people with the 99.9 percent of the people of Scotland who are enjoying the most invigorating, scintillating, exciting debate in our political history," he said.
Earlier this week, Douglas Alexander, a top Labour politician of Scottish origin, said the referendum was dividing Scotland after being branded a "liar" on a live radio phone-in.
Alexander said the challenge would be to "bring Scotland together" after the vote and said he had been called "scum", a "quisling" and "Judas" after speaking out in favour of unity.