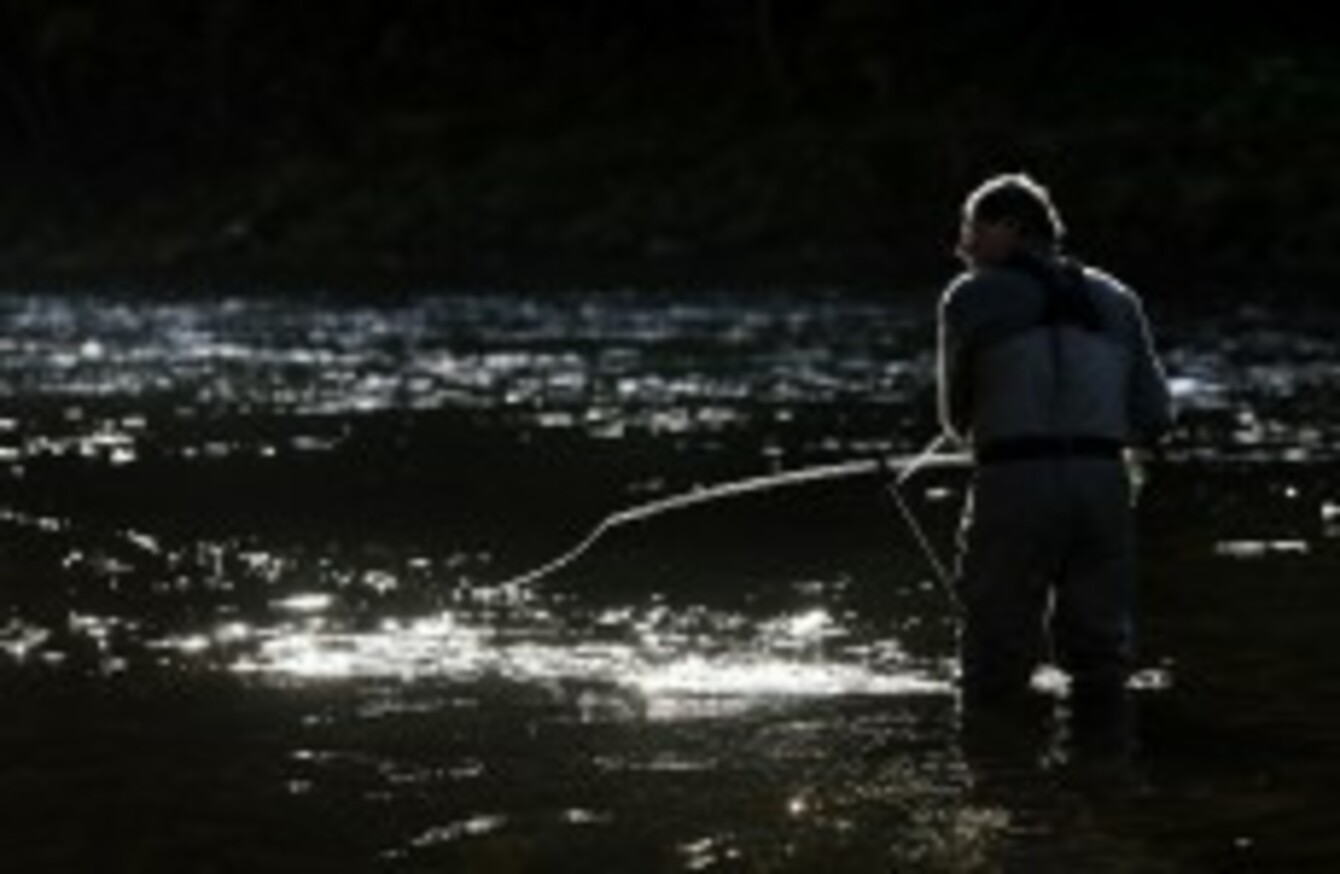 Image: David Cheskin/PA Wire/Press Association Images
Image: David Cheskin/PA Wire/Press Association Images
AROUND 39 PER CENT of all wild salmon deaths are caused by sea lice which is impacting wild salmon numbers and wild salmon fisheries.
A new report published by Inland Fisheries Ireland shows that the parasites could cause the closure of some fisheries if conservation targets are not met.
Declining stocks
Publishers of the results say small populations of salmon in rivers will be most affected by the lice with the loss of genetic variability. The impact of the sea lice in the Northeast Atlantic Ocean will also affect already declining salmon stocks across Europe.
To reduce the amount of salmon stocks affected by lice, the salmon aquaculture industry in Ireland is required to maintain sea lice levels below designated levels to protect wild fish from infestation, a treatment that is having a significant positive effect on survival.
The Minister of State with responsibility for Natural Resources Fergus O Dowd said the fishing sector in Ireland is worth "an estimated €150 million annually", so it's important that sea lice levels are maintained below these protocol levels.